Secure your business with
encrypted

cloud collaboration

Tresorit offers ultra-secure encryption for cloud storage, encrypted file sharing & storage, and e‑signature within your organization and with external partners.

Try for free
14 days without limitations
Swiss security,
proven by the highest standards
In 2021, Swiss Post acquired a majority stake in Tresorit, which continues operating as an independent company. Swiss Post and Tresorit share the same values in terms of security and data protection.
Read the press release
Protect your data from breaches with encrypted cloud storage
When you use cloud storage, you "rent" space on the cloud provider's servers. While your data may be encrypted, the provider still holds the keys, posing a potential privacy risk.
Your business needs the most secure encrypted online storage. Tresorit's patented zero-knowledge encryption safeguards your confidential documents.
Empower collaboration with encrypted cloud workspaces. End-to-end encryption protects data-at-rest and in-transit, ensuring constant data security and privacy throughout the data lifecycle.
Discover Tresorit SecureCloud
Share files securely from your encrypted cloud with anyone
An end-to-end encrypted
secure file sharing
solution protects data by transforming it on the sender's device and decrypting it only by authorized users.
Replace risky email attachments with encrypted links.
Secure the files you send and receive from anyone, inside and outside your organization.
Maintain the same control over data whether it's shared internally or with third parties like contractors or customers.
Discover Tresorit FileSharing
Streamline document protection compliance with encryption solutions
Stay compliant with ISO, CCPA, HIPAA, and more. Tresorit helps businesses avoid noncompliance fines and reputational damage even in signing documents across your organisation.
Benefit from zero-knowledge, end-to-end encryption, the gold standard for privacy throughout your entire document management lifecycle in Tresorit.
Tresorit ensures HIPAA compliance, enabling healthcare professionals to access and collaborate on files securely, both within and outside their organizations, while safeguarding patient records.
Discover Tresorit eSign
Securely access work documents anywhere with encrypted file storage
Stay productive on the go and enjoy enterprise-level data security wherever you are. Tresorit is available across all devices and on all browsers.
Even if data is stolen, a robust end-to-end encryption solution prevents attackers from compromising it.
Unlike other services, end-to-end-encrypted file sync apps create a a fully protected space for your highly confidential mobile data, safeguarding them from any kind of data leak or theft.
Discover Tresorit EmailEncryption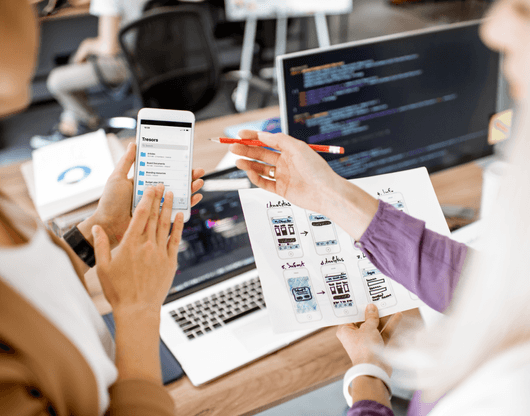 Tresorit has helped to make collaboration with external agencies smooth and secure as we continue to digitize our creative asset planning & development processes.
Attila Ács, Senior Digital Sales Expert and Product Manager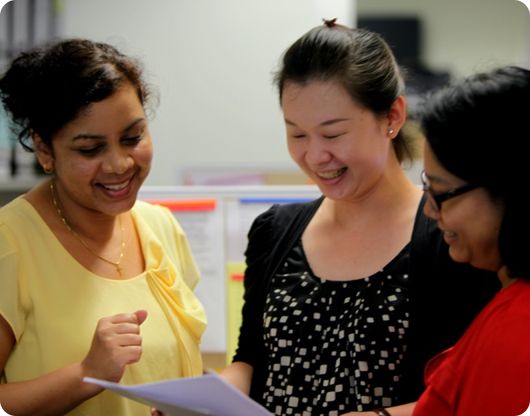 Tresorit's user-friendly interface and simplicity enables us to share data safely, flexibly and efficiently and our attorneys have been impressed with Tresorit.
Govinder Mudhar, Group Infrastructure & Operations Manager at Marks & Clerk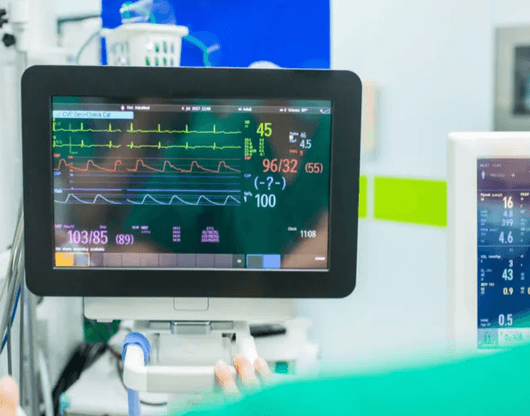 Compared to other services like Dropbox, Tresorit's solution is much safer, compared to manual encryption, it's less hassle, and compared to other online services, it offers a much better overall package.
Dr. Tobias Zimmermann, Research fellow, The Cardiovascular Research Institute Basel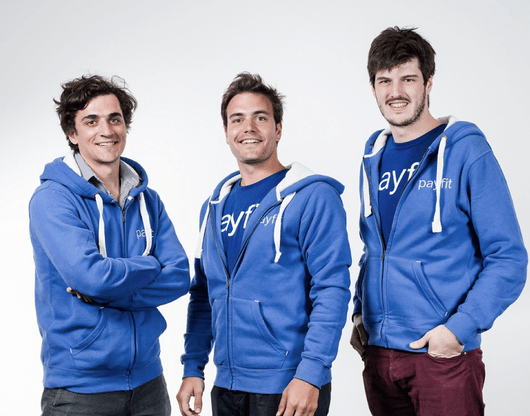 In the end, it all came down to security. We wanted to make sure our data is safe at every step of the chain. Tresorit's end-to-end encryption guarantees just that.
Guillaume Gohin, Head of Information Security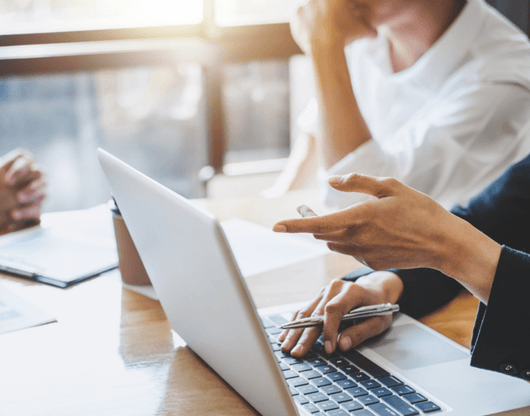 Since the introduction of Tresorit, our confidential documents are only exchanged through Tresorit – and things have become secure, controlled and run smoother for all parties involved.
Felix Nolte, Solution Manager Workspace
Our Ratings
App Store
4.6
Google Play
4.0
Capterra
4.9
Gartner Peer insights
4.7
G2 Crowd
4.5
App Store
4.6
Google Play
4.0
Capterra
4.9
Gartner Peer insights
4.7
Resources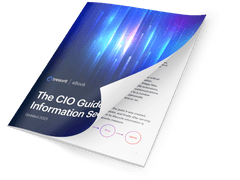 Learn how to guarantee information security with end-to end encryption
Ready to embark on your secure work journey in the encrypted cloud?
Start sharing your files securely right away.
Try for free
14 days without limitation
Request a demo
See Tresorit in action