On-demand Webinar:

Email encryption in the New Normal
May 24th and 31st, 2022

Duration: 33 min

English
Encrypting emails is key to securing modern workspaces. Join this webinar to learn about the trends driving this uptake, and why all email encryption is not equal.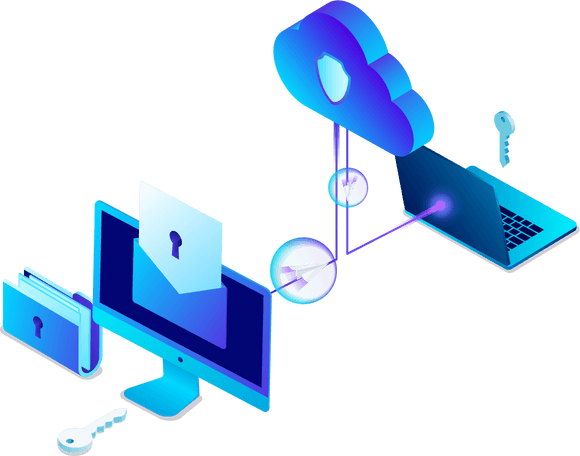 You'll learn:
Why encrypting emails should be top of your list to protect business data
How to secure your hybrid workspace with email encryption
How to easily integrate secure emailing to your existing workflows
Meet our speakers

Olivia Michaud leads the Product Marketing team at Tresorit. Her focus is on connecting the dots between the products we build and our customers – ensuring we keep developing solutions that meet real needs.
User-friendly end-to-end encrypted cloud collaboration is central to future-proofing businesses. E2E encrypted emailing is the next leap in creating truly secure workspaces for organizations of all sizes.
István Lám – Co-Founder and CEO of Tresorit