Dropbox, Box, Google Drive others claim that your data is safe but they don't protect your files the way we do. They may encrypt your data but they also have the decryption key. This means files are decrypted on their server every time they're accessed. Both the Administrators and anyone else with access to their servers can view your data.
In your personalized Tresorit Demo, you'll learn: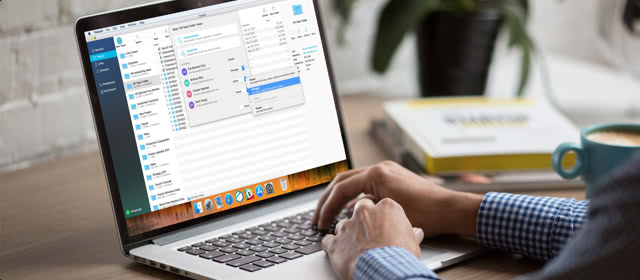 How does Dropbox, Box, OneDrive and others compare in their level of security to Tresorit and what type of encryption are they using?
What is end-to-end encryption and why is it more secure compared to traditional encryption methods?
How does encryption help with safeguarding personal data and ensuring compliance in the cloud?
What is the GDPR (General Data Protection Regulation) and what are its requirements for managing personal data in the cloud?
10,000+ Business are using Tresorit to protect their files in the cloud