End-to-end encrypted file sync & sharing for

teams who want to protect confidential data
Trusted by 10,000+ organizations worldwide
Protect your files with end-to-end encryption
Keep your sensitive data safe from hackers, snooping governments and the dangers of internal breaches. Secure your files all the way from your computer to the people you share them with. With our end-to-end encryption, nothing leaves your device unencrypted. Only you have the keys to read the content of your files.
See how end-to-end encryption protects your files
Zero-knowledge service

Patented encryption

Tested by 1000+ hackers

Protected by Swiss privacy laws

EU data centers
GDPR Tresorit helps you ensure compliance with GDPR. Learn more
User-friendly security
Increase your security without losing productivity. Use Tresorit to keep your files safe
with built-in end-to-end encryption.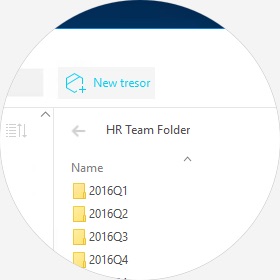 Store
Upload your files to tresors, your unbreakable folders in the cloud. You don't need
to change the folder structure you already have on your computer.
Learn more about Encrypted Storage and Backup
"It's crucial that all employees can access documents securely, without the smallest chance of a data breach."

– Leif Hinrichsen, The Jiyan Foundation
Sync
Access encrypted documents from any device. Stay in sync with your team
and collaborate on files with them.
"Tresorit is responsive and quick to sync. Collaboration among branches sped up."

– Gregory Gulliver, Apogee Law Group
Share
Securely share anything within your company or with clients and contractors.
Invite members to collaborate or simply share with protected links.
Learn more about Secure File Sharing
"Sharing with Tresorit is easy. Clients appreciate that we handle their documents securely."

– Guy Applebee, Alpha Independent Mortgages
Full control of your data
8 out of 10 file types you work with contain confidential information.
Keep control of your files even after sharing by managing access and permissions.
Replace risky email attachments

Use password-protected links to send files instead. Revoke access with a click.

Manage who can see your files

Decide if files can be copied, emailed, printed or shared. Revoke access anytime.

Restore data lost due to ransomware

Ransomware is a growing security risk for businesses. Easily recover your deleted files that are lost if you fall victim to a malware attack. Restore files simply when you delete them by accident.
Secure work from anywhere
Work securely from anywhere you want, across offices, and on the road. Upload and access your files with zero-knowledge encryption from any desktop and mobile device using Windows, macOS, Linux, Android, iOS, Blackberry and Windows Phone.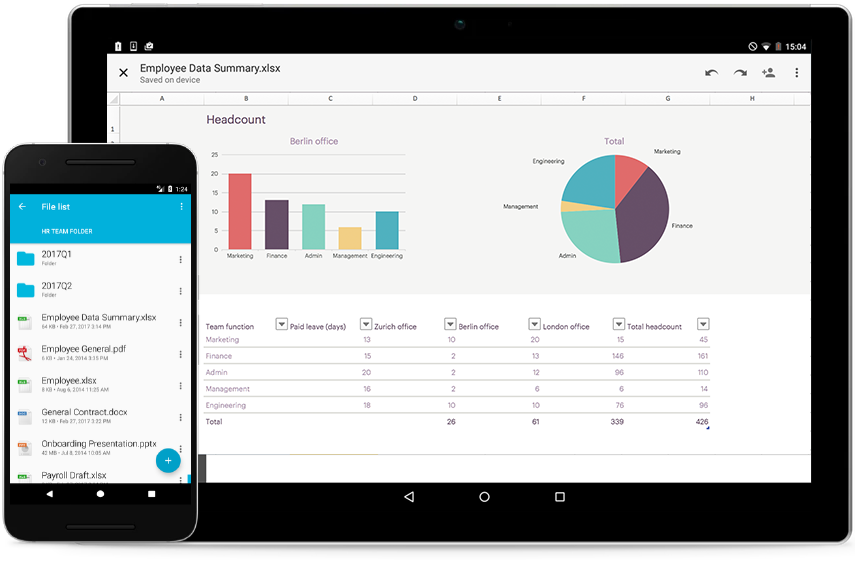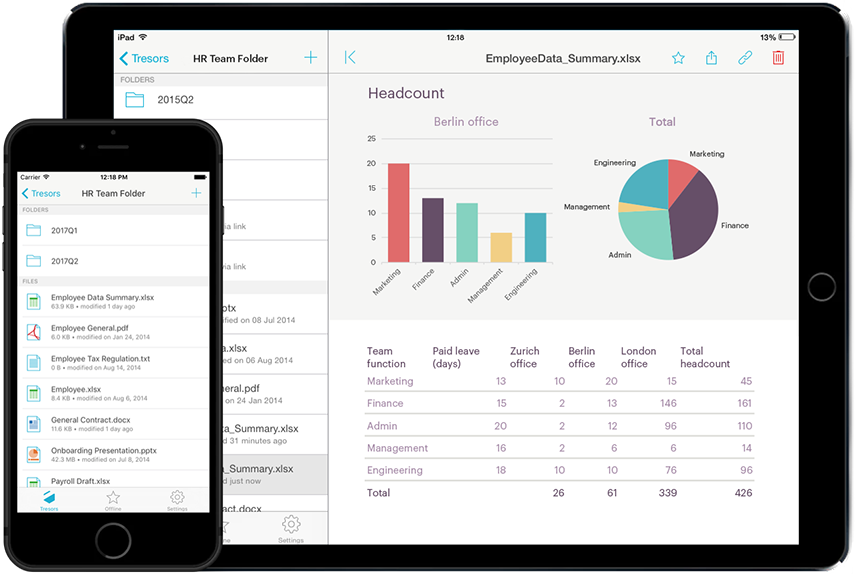 10,000+ businesses use Tresorit to protect their files.
Join them today.
From keeping confidential files secure to developing breach-proof apps, Tresorit is the safest way
to manage your data with end-to-end encryption.
Your use case
Your team size
Freelancer

Freelancer

Flexible work with the security you need

Small Business

Small Business

Scalable protection for your growing business

Enterprise

Enterprise

Compliance and data governance for your company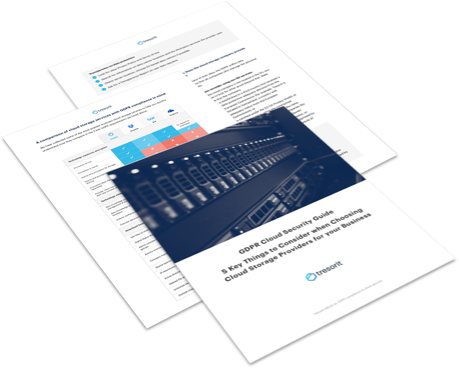 Ensure GDPR compliance with
end-to-end encryption
The GDPR introduces strict requirements on how businesses should manage personal data. Tresorit's end-to-end encrypted file sync & sharing service helps you easily work with files that need protection under the new law while providing you the strongest data protection measures to ensure GDPR compliance.
Learn more about GDPR Compliance
The security firm Tresorit offers increased privacy options to developers using Apple's CareKit platform. This option will help apps reach HIPAA compliance.

Mashable

Tresorit, the encrypted cloud storage company launches free end-to-end encryption services for nonprofits and activists to secure their communications and data.

Digital Trends

Apple is increasing the security of CareKit, its health app framework, by offering an integration with ZeroKit, developed by security firm, Tresorit.

Business Insider

Tresorit is among the top companies that compete in secure cloud storage, and it offers lots of flexibility for businesses.

Tom's IT Pro

More than 1,000 hackers, including MIT, Stanford and Harvard have failed to break into Tresorit's system

TNW

Tresorit is an enterprise cloud standout with security features galore

TechRepublic
Ready to start working securely?