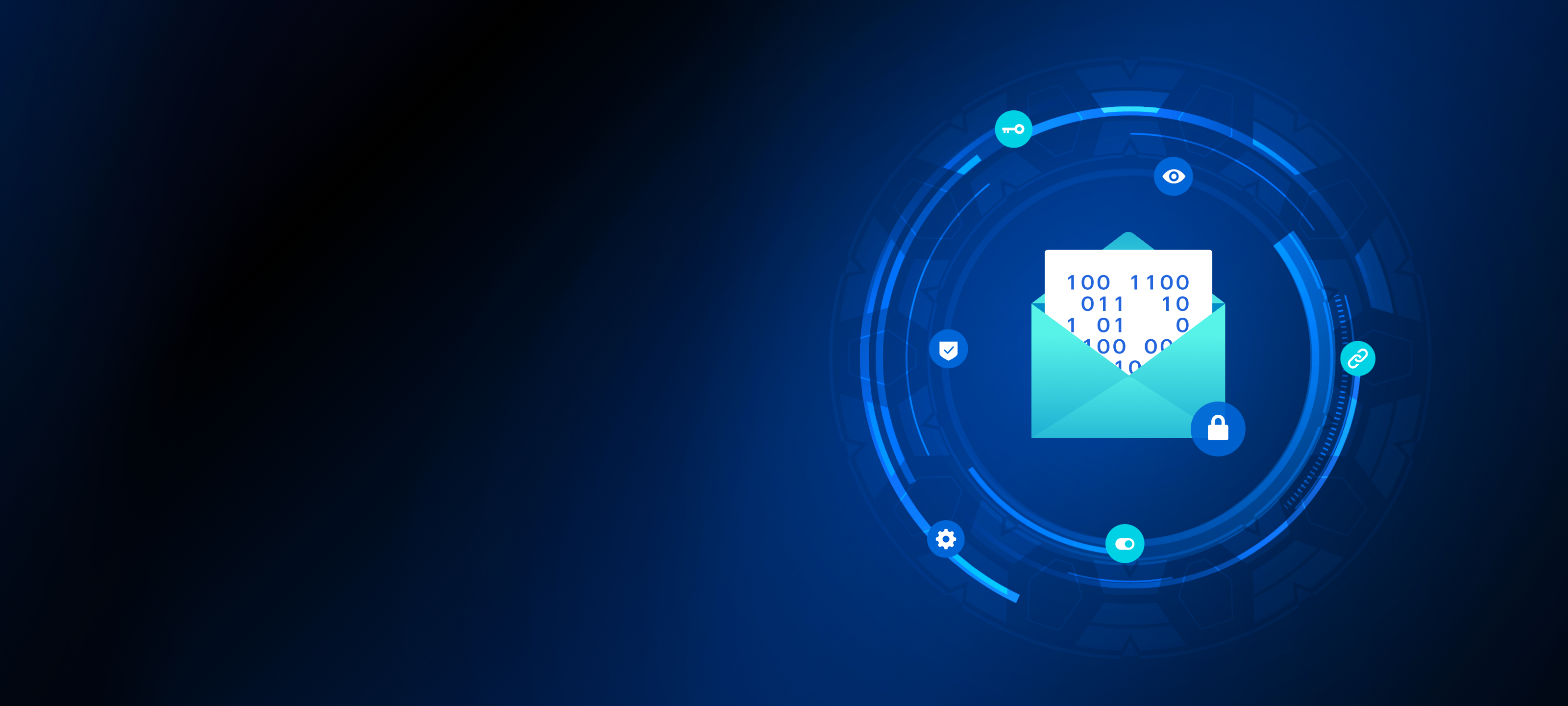 Encrypt your emails


with Tresorit

We're creating an email encryption service designed to protect content and attachments using your existing Outlook or Gmail address.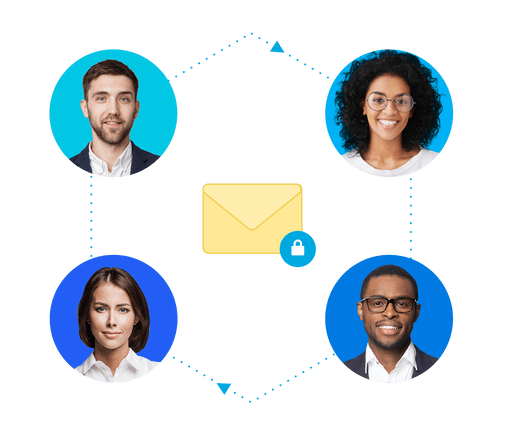 Enterprise email
encryption
Email security services that offer secure email are the single most effective way to guarantee your company's content remains private – allowing your teams to stay compliant and in control from the moment they hit 'Send'.
An enterprise-ready email encryption service goes one step further, by granting businesses the ability to set granular access & permission controls on emails and other documents – even after they've left an employee's outbox.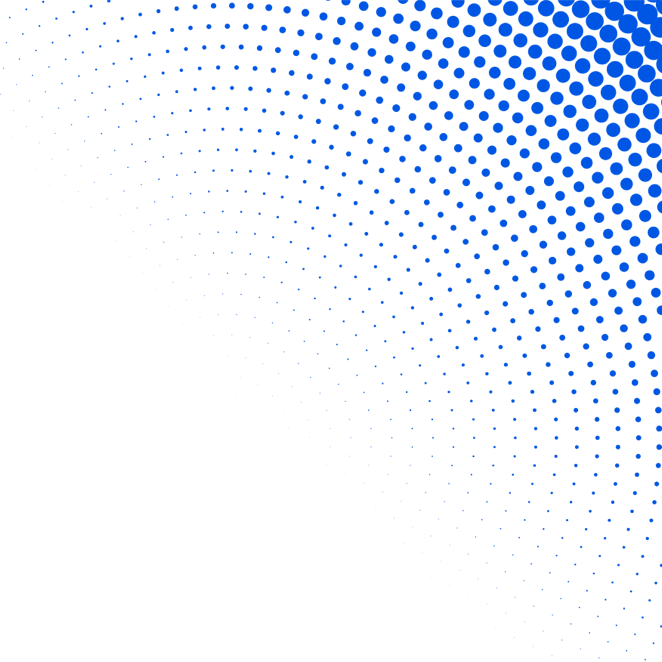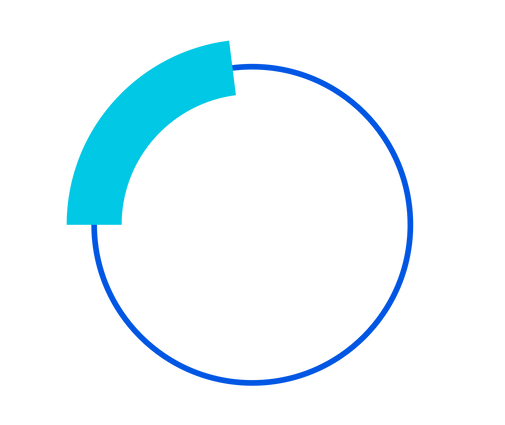 Why use an encrypted email service?
Around 22% of data breaches are a result of human errors (where sensitive data is accidentally sent to the wrong person[1]). An email encryption service can help to prevent these small mistakes from causing big problems for your business.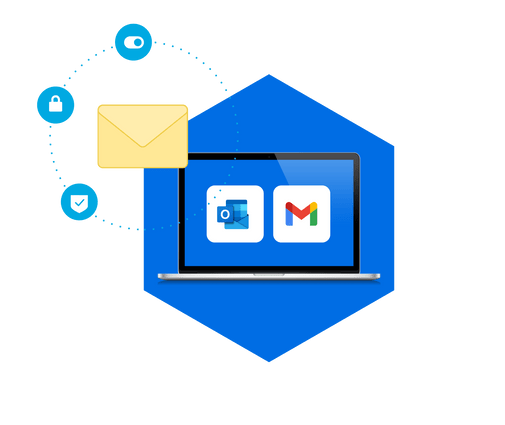 Secure email made simple with Tresorit
One click to protect your email content, subject line, and attachments
No key exchange, no additional software and no additional new workflows
Full integration within Outlook 365, Outlook's desktop app and Gmail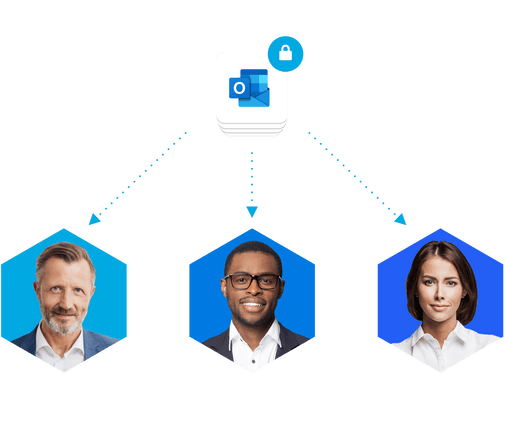 Protect email exchanges and prevent data leaks
Engineered in Europe to the highest- encryption standards
Email protection using Tresorit's advanced security and control features
Encrypted email replies by default (even if the sender doesn't have a Tresorit account)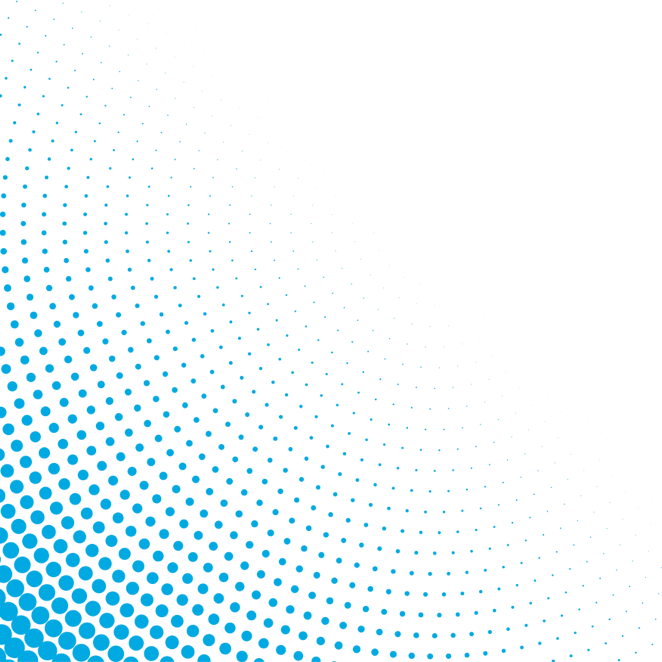 Resources
Blog

Secure external collaboration as game changer

We demonstrate the potentiel threats of external collaboration with a special focus on five key areas.

Learn more

Whitepapers

Secure file-sharing by design

Due to data confidentiality concerns, convenience on its own is no longer enough.

Learn more

Knowledge base

Track your shared links

Keep track of content downloads and revoke your link if necessary.

Learn more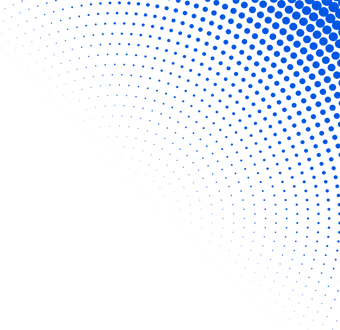 Be an early adopter. Register your interest in
email encryption

below.

Get in touch below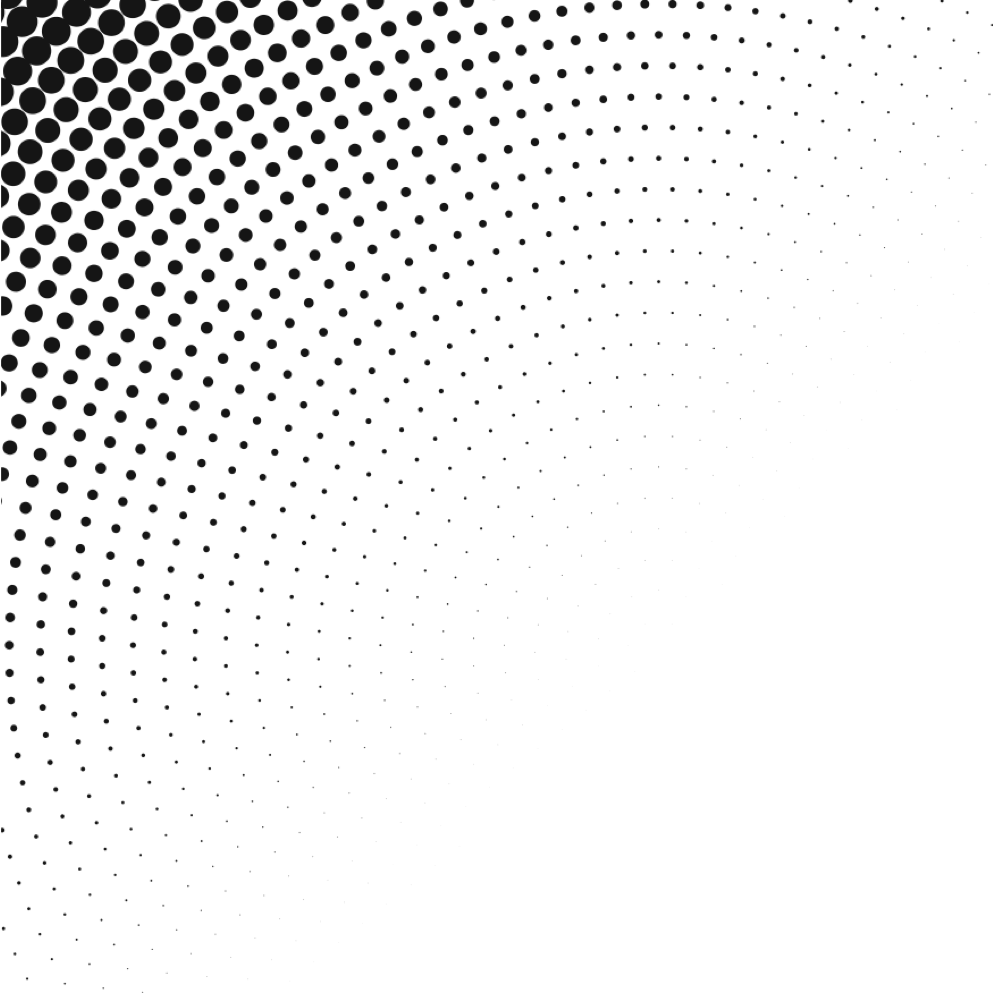 Can't wait?
Want to get started now?
Start swapping email attachments for secure Tresorit links with our Outlook and Gmail integrations