under CTRL


Your digital privacy podcast

Under CTRL is Tresorit's own produced podcast, bringing you monthly insights on digital privacy, data security and secure cloud collaboration.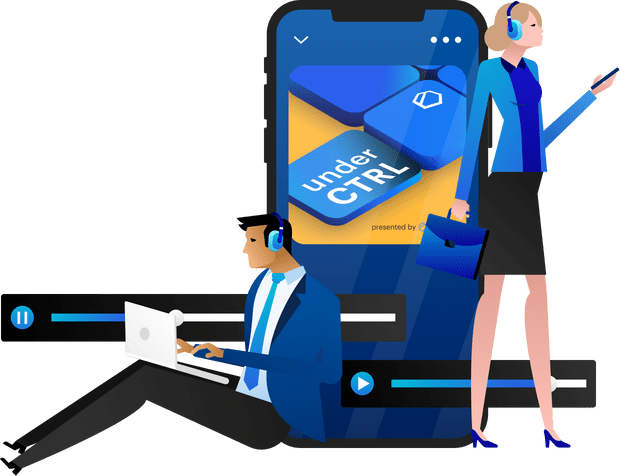 What is this about?

We believe that people and businesses have a fundamental right to privacy and security. Our vision is to help our listeners take back the control over their data.

How will we do it?

We invite experts from different industries to discuss trending topics in the space of digital privacy and to spread the word about data security best practices.

When and where can you hear from us?

New episodes will arrive monthly and will be available on Spotify and Apple Podcasts.
Latest episodes
EPISODE 21

Matt Mitchell: Making digital hygiene available for everyone

Learn more

EPISODE 20

EX-NSA engineer Alex White: Mobile security for high-risk individuals

Learn more

EPISODE 19

Ex-CIA officer Gus Hunt: Shifting towards data-centric security

Learn more
Tresorit: the most secure way to collaborate.
We encrypt everything, to know nothing.