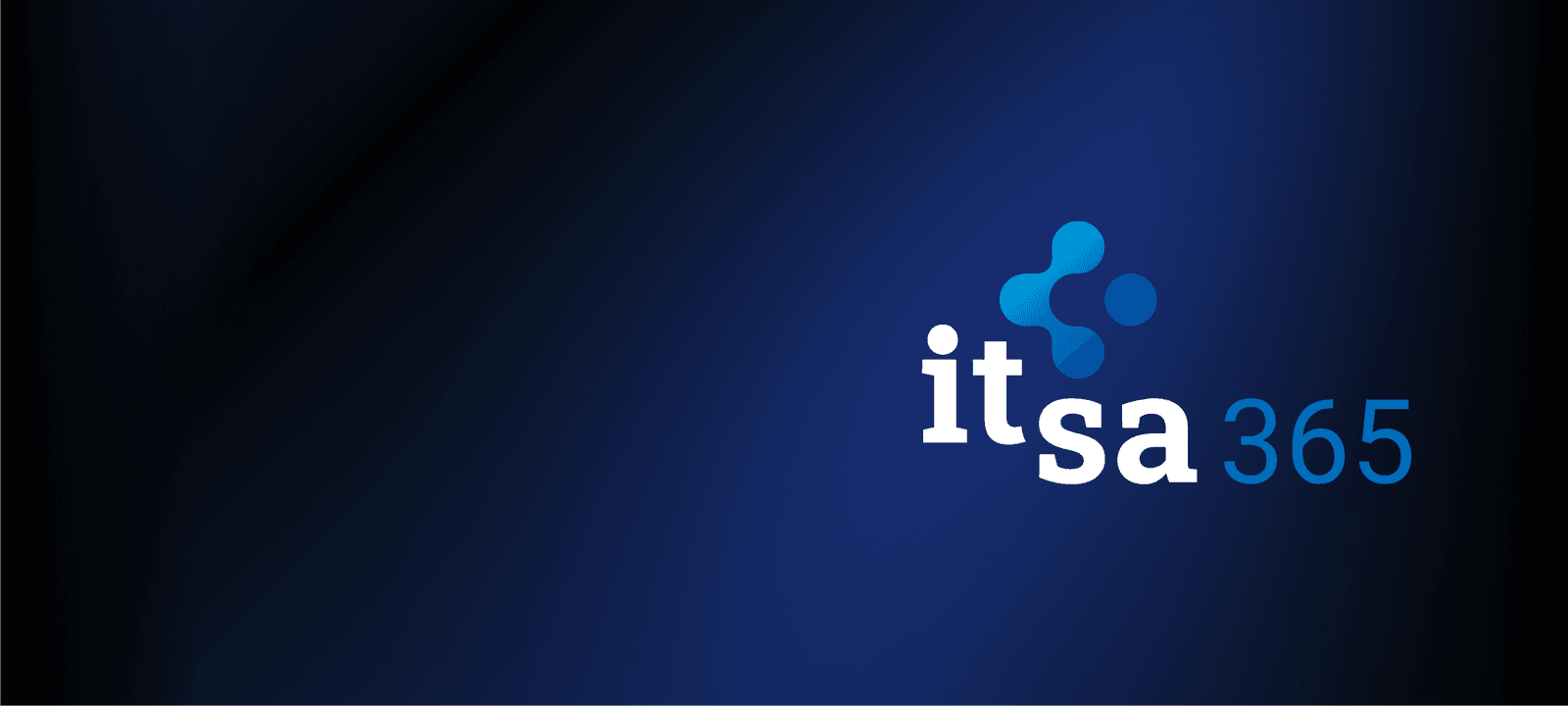 Browse all past events
Webinar
Introducing Tresorit eSign
Join us as we launch Tresorit eSign: the e-signature solution for privacy-conscious professionals.
September 27th, 2022
September 29th, 2022
Live Event
International Cyber Expo
International Cyber Expo is where great cybersecurity minds come together to explore the issues of tomorrow's interconnected world.
September 27-28

London, Booth G30, Olympia
Live Event
Global Security Conference
GCC22 is the only international Cyber Security and Privacy conference in Zurich. Featuring 50+ Speakers including Kevin Mitnick, the world's most famous ethical Hacker.
September 22-23

Zurich, The Dolder Grand
Webinar
State of the Union 2022 - Summer Edition
We've been busy this year! Watch our webinar to see what new features we've released so far in 2022, and take a sneak peek into what's next.
July 26th and 27th

Duration: 43 min
Webinar
Secure your digital business communications
New communication channels expose to new risks, learn how to secure your digital interactions -from emailing to messaging through file sharing. Co-hosted with Threema.
June 29th

Duration: 30 min
Live Event
RSA Conference 2022
RSA Conference is the premier series of global events and year-round learning for the cybersecurity community.
June 6-9

San Francisco, 5476 Moscone North Expo
Webinar
Email encryption in the New Normal
Encrypting emails is key to securing modern workspaces. In this webinar, you'll learn about the trends driving this uptake, and why all email encryption is not equal.
May 24th and 31st

Duration: 33 min
Live Event
Cloud Expo Europe
Cloud Expo Europe brings the world's Cloud innovators, IT decision-makers and suppliers under one roof.
May 11-12

Frankfurt
Webinar
3 best practices to protect client privilege
Learn how to secure all communications in your legal practice and gain more control over your shared documents.
April 28th

Duration: 24 min