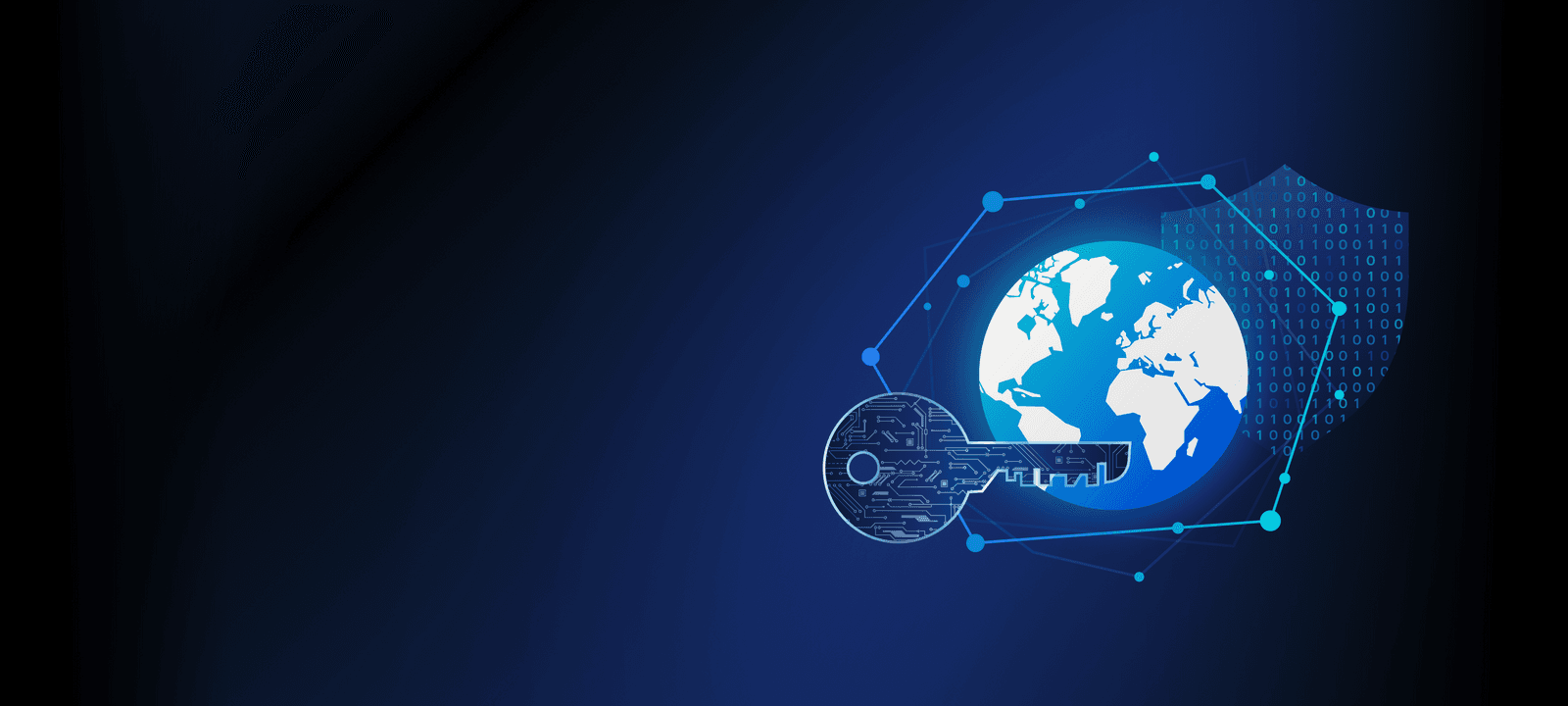 End-to-End Encryption:

How it took over the world but doesn't always deliver on its promises
3 May, 2023

Duration: 31 min

English
Join our free webinar to learn about what you should look for when choosing an encryption solution for your needs.
What you will learn from this webinar
The finer details of true end-to-end encryption
How zero knowledge can improve your sleep
How only ease of use can eliminate the human factor
How breaches of encrypted data can still ruin security and why key rotation is key
Meet our speakers

As a Chief Data and Compliance Officer, Szilveszter is responsible for the seamless operation of Tresorit's information management and compliance. With his experience in Business Intelligence and Data Analytics, Szilveszter supports all departments, by continually updating and improving decision making tools. Szilveszter holds an MSc degree in Computer Science from the Budapest University of Technology and Economics (BUTE).
The

foundations

of

encryption are pretty straightforward

but done incorrectly, the consequences can be

pretty disastrous

.
Szilveszter Szebeni – Chief Data & Compliance Officer and Co-Founder, Tresorit