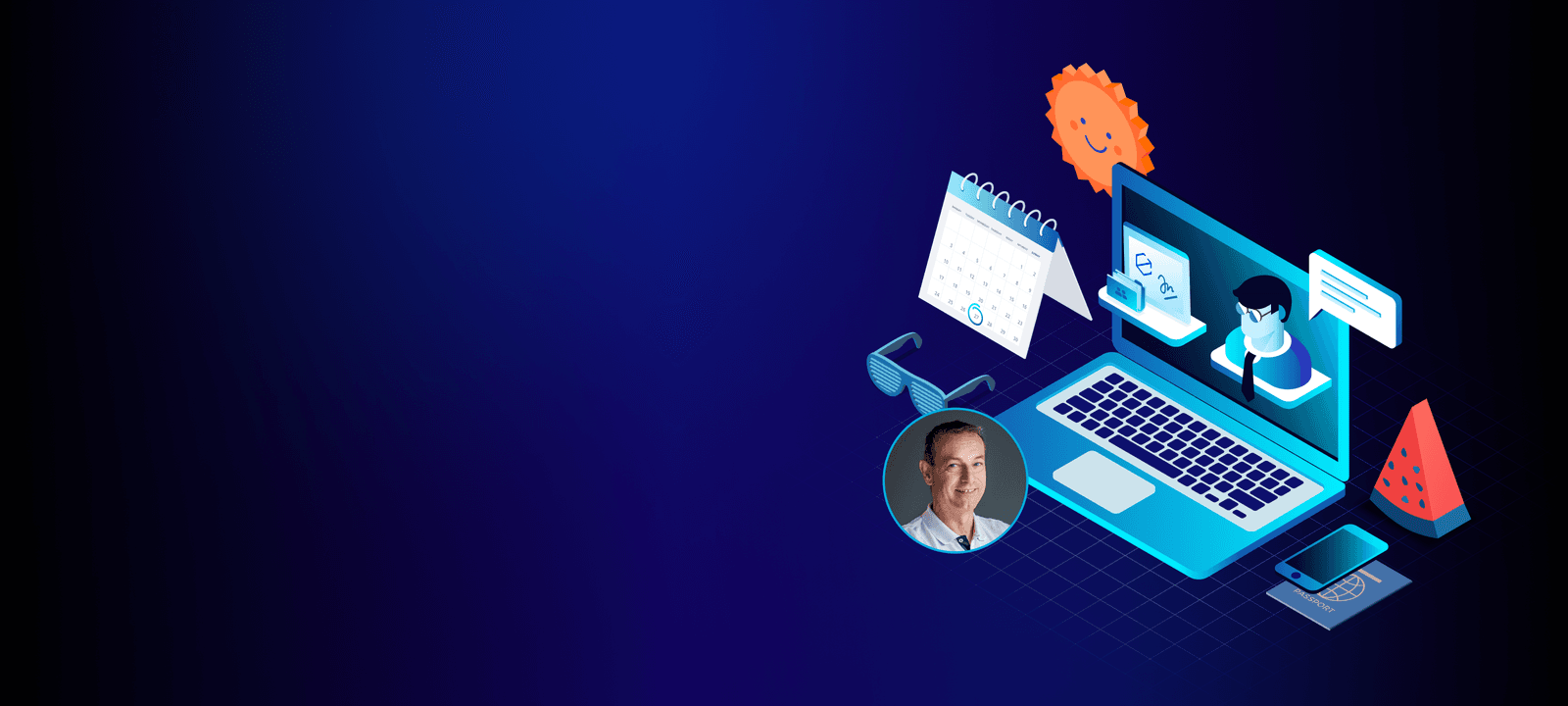 On-demand Webinar:

State of the Union, Summer Update
27 July, 2023

Duration: 31 min

English
We are constantly improving and adapting our solution to your needs is at the heart of our development philosophy. During the past six months, we added a huge set of new features and functions that make using Tresorit more easy and effective.
What you will learn from this webinar:
Simple eSign improvements
Tresorit FileSharing
Unified sharing experience
Folder takeover
Customizable subdomain
Meet our speakers

Peter is responsible for the enterprise market in Germany. His focus is on the support of Tresorit's top customers and the acquisition of new customers in this segment.

David is a Product Manager for the Workspace team. He and his team are continuously working on improving Tresorit's collaborative capabilities the most user-friendly way while keeping your data secure.
Tresorit offers a much higher level of security for confidential files and control over data than most other solutions. It matches the cybersecurity and data protection needs we have.
Rasmus Hånberg – IT-Manager at Vivesto