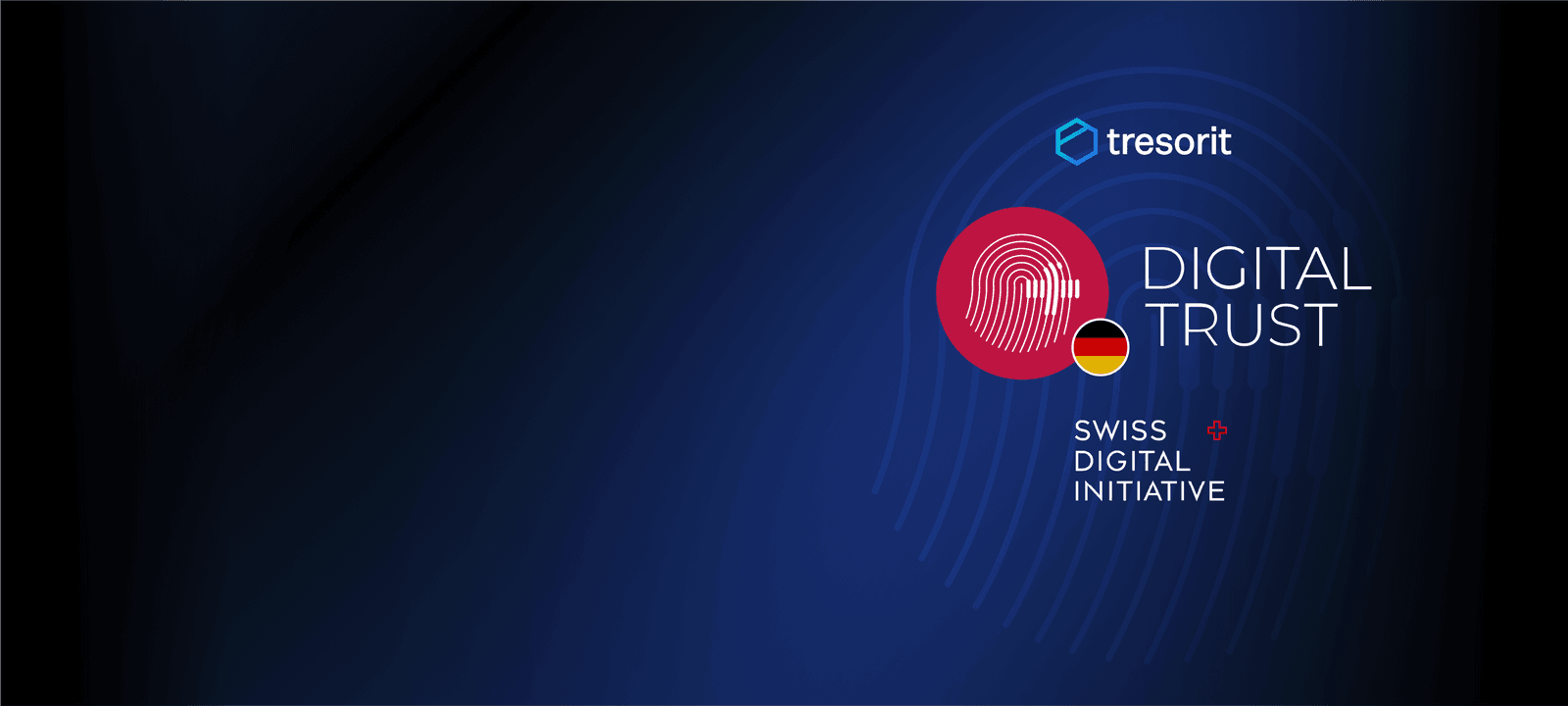 On-demand Webinar:

How is trust built and maintained in the digital world
25 May, 2023

Duration: 57 min

German
Join this webinar to learn how the Swiss Digital Initiative and the Digital Trust Label help in building trustworthy digital
Are you a CISO or IT admin interested in understanding the importance of digital trust nowadays?
What Digital Trust Labels mean for the Security Landscape
Why are labels and certifications important when choosing your supplier?
Why digital trust matters for the success of your products and services? and how the Digital Trust Label helps them with this?
Meet our speakers

Nicolas Zahn is Senior Project Manager at the Swiss Digital Foundation. He has a background in international affairs and IT consulting. He's passionate about public sector digital transformation and the intersection of technology and politics to support responsible innovation.
How can trustworthiness be measured in everyday digital life?

This question was central to developing the Digital Trust Label.
Diana Kaliff – Digital Trust Product Lead at the Swiss Digital Initiative