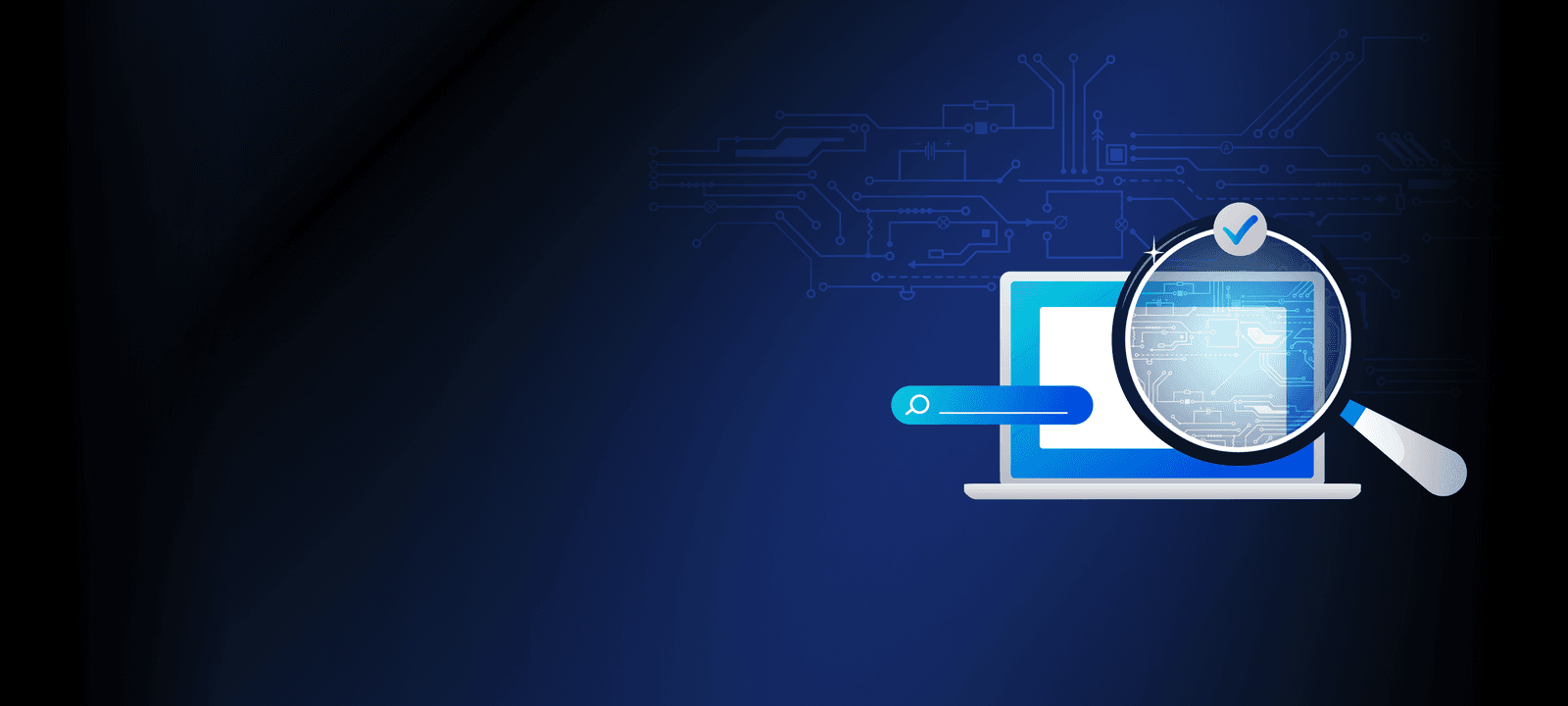 On-demand Webinar:

Who's Next? How Do Hackers Choose Their Targets
27 April, 2023

Duration: 52 min

English
Learn five of the most common ways hackers identify you as their next target and what are the privacy risks associated with hybrid work.
What you will learn from this webinar
Recognize (remote work) vulnerabilities
Protect yourself, family, and co-workers from cybercriminals
First-hand insights into the experiences and practices of security professionals
Meet our speakers

Stefan manages communications in Germany, Austria, and Switzerland. He is a trained journalist, certified data protection officer (DPO-TUEV), and an advocate of new work.

Shannon Miller
Security Consultant and Private Investigator, Lock Down Your Life
Shannon Miller helps protect privacy, profit & peace of mind. She owns Lock Down Your Life, a company that simplifies security & privacy to prepare and protect individuals and businesses when the worst happens.
The hybrid workplace is as secure as its weakest component. VPN and regular software updates for all end devices, as well as

comprehensive end-to-end encryption

, provide a solid foundation for most people.
Stefan Killer-Haug – Senior Communications Manager DACH