We believe that you and only you should control your data.
So we encrypt everything – to know nothing.
Why did we create Tresorit?
Tresorit is designed to meet the needs of enterprise users and individuals alike, providing a secure environment for confidential files, allowing you to safeguard your data while enjoying convenient and file management with admin-friendly automation-features.
By ensuring compliance with industry regulations, Tresorit grants you peace of mind as you effortlessly share and access your encrypted files anytime, anywhere.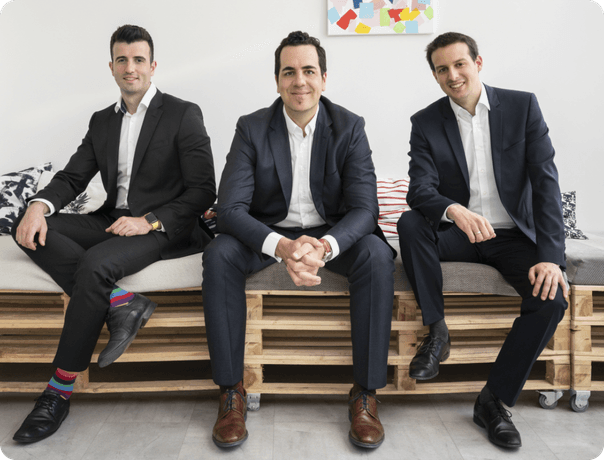 The founders: György Szilágyi – István Lám – Szilveszter Szebeni
Our vision
Control over digital values
Our vision is to empower all in getting back control over their digital valuables, regardless of the workflow they choose to follow. We believe that security doesn't have to be complicated – it needs to be a seamless part of your work routine.
Privacy by design
Our goal is to keep Tresorit as simple as possible, so that people can stay secure without having to take extra steps to protect their data.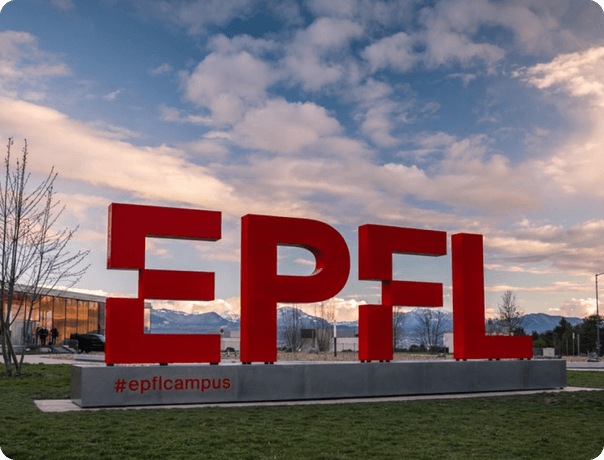 Our story
Our story started when Istvan Lam, at the age of 12, received his first cryptography book as a gift from his family. It sparked his interest in cybersecurity and led him to start his fight for digital privacy in his late teens and research cryptography further.
Ten years later in 2011, he founded Tresorit with Szilveszter Szebeni and Gyorgy Szilagyi - both fellow students at EPFL, one of Europes most prestigious tech universities based in Lausanne. Since then, Tresorit has grown into a company bringing secure collaboration to teams all over the world.
Milestones in the history of Tresorit
April, 2020
Tresorit joins the fight against COVID-19 with free access to remote work solutions for public education and healthcare institutions
February, 2019
The number of Tresorit's employees reaches 100
April, 2017
LogMeIn co-founder Marton Anka joins Tresorit as an investor and advisor
February, 2017
Tresorit patents its shareable encryption technology in the US
December, 2016
WIRED names 2016 as the year when end-to-end encryption has won
May, 2016
The EU Parliament accepts the GDPR, a game-changing regulation in data protection
August, 2015
Cloud storage pioneer Wuala shuts down, they recommend Tresorit as an alternative to their users
June, 2013
Tresorit's userbase grows 200-fold, and the company triples its headcount from 8 to 25 people
May, 2012
Tresorit wins the European Prize at the Global Security Challenge
April, 2011
Tresorit is established by Istvan Lam, Szilveszter Szebeni and Gyorgy Szilagyi
;
Trusted by 12,000+ organizations worldwide
Swiss security,
proven by the highest standards
In 2021, Swiss Post acquired a majority stake in Tresorit, which continues operating as an independent company. Swiss Post and Tresorit share the same values in terms of security and data protection.
Read the press release
Complying with your standards and regulatory requirements
We regularly undergo independent expert reviews for IT security and cloud collaboration. We assess the regulatory requirements of our clients ourselves on an ongoing basis and are happy to help you with any compliance initiative – be it TISAX, HIPAA or FINRA.