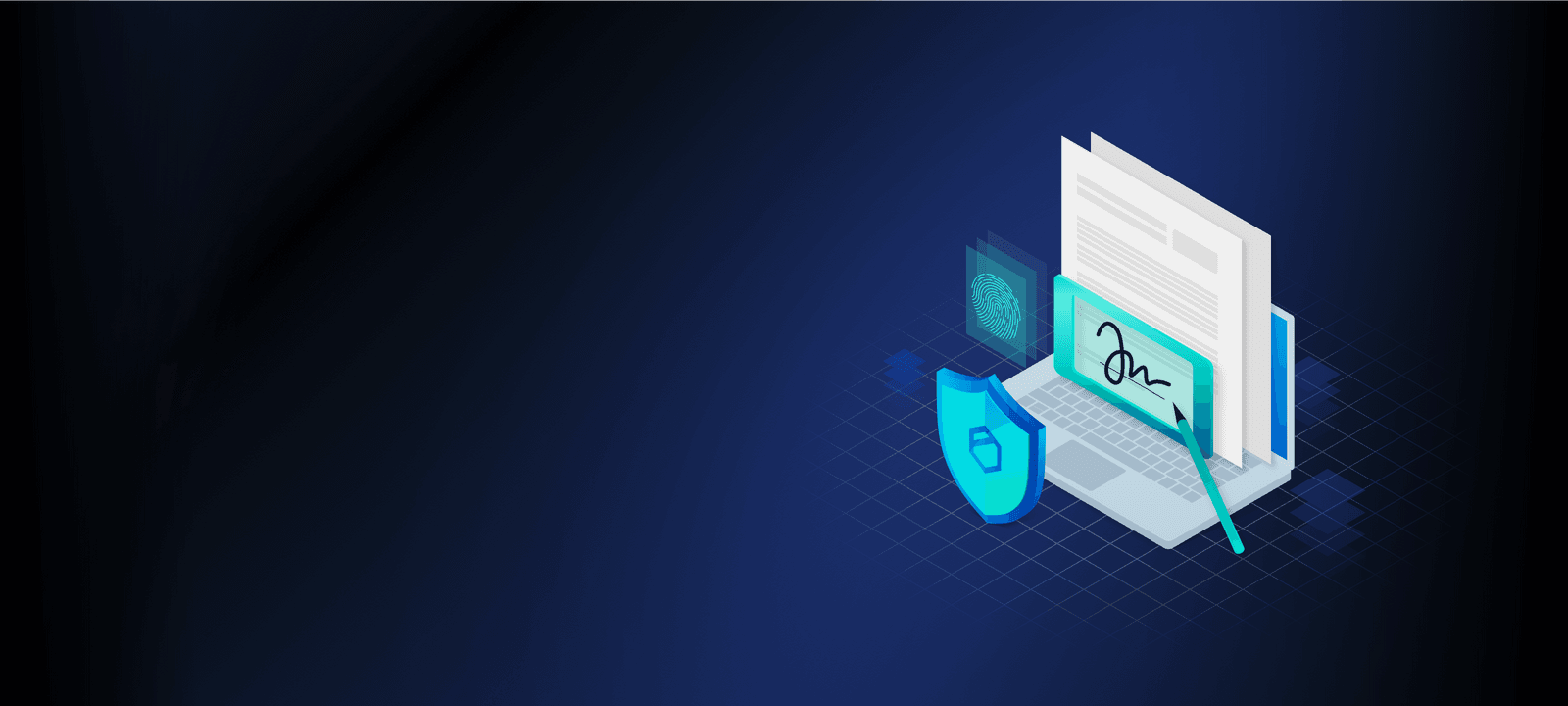 On-demand Webinar:


Introducing Tresorit eSign
September 27th and 29th, 2022

Duration: 30 min

English
Join us as we launch Tresorit eSign: the e-signature solution for privacy-conscious professionals.
In just 30 mins, you'll discover how Tresorit eSign:
Modernizes, simplifies, and enhances the singing experience - without compromising the security of the data
Works as part of a secure ecosystem to help you manage your entire document lifecycle
Reduces overheads by accelerating the execution of documents
Meet our speakers

After leading Tresorit's Customer Marketing efforts for several years, Böbe is now working as Product Manager to improve the ways our customers can collaborate in Tresorit both internally and externally.
Digitally signing a document in EU is either easy or binding - but not both.

Our vision is to fully digitalise the way we manage documents.
István Lám – Co-Founder and CEO of Tresorit