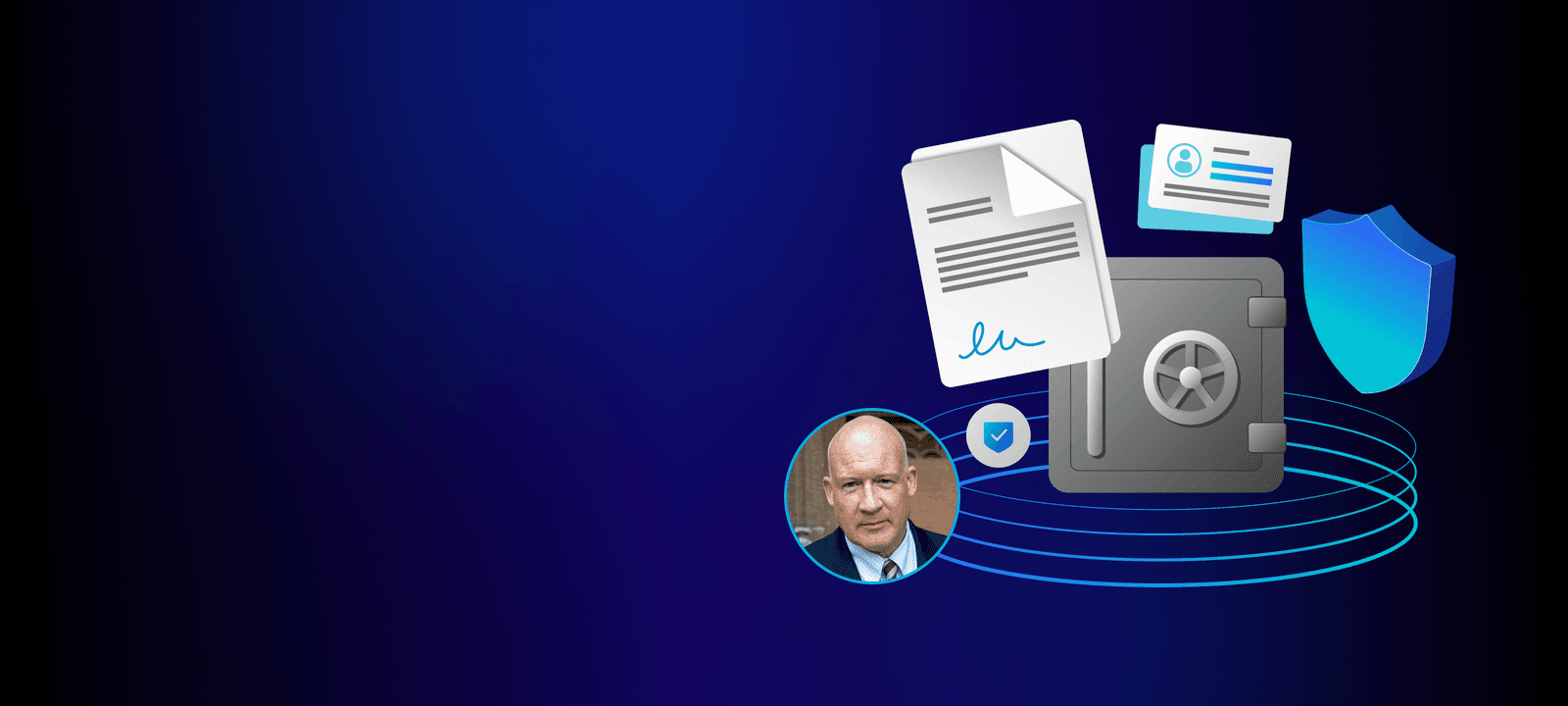 Free Live Webinar:

When data privacy is a matter of life and death
29 June, 2023

3pm CET

Online: Zoom

English
Renowned researcher and human rights advocate, Ethan Gutmann, shares how technology safeguards valuable information when data privacy isn't recognized as a human right.
In this webinar you learn:
About Ethan's work around the world and his experience with 'exporting' sensitive information across borders
The role of technology in the face of government suppression and countermeasures
Governmental control over data and strategies for trustworthy systems
Meet our speakers

Stefan manages communications in Germany, Austria, and Switzerland. He is a trained journalist, certified data protection officer (DPO-TUEV), and an advocate of new work.

Ethan Gutmann, China analyst and human-rights investigator, is a Senior Research Fellow in China Studies for the Victims of Communism Memorial Foundation and co-founder of the International Coalition to End Transplant Abuse in China (ETAC). He has written for publications such as the Wall Street Journal Asia, The Weekly Standard, National Review, and Investor's Business Daily, and has provided briefings for the United States Congress, the Central Intelligence Agency, the European Parliament, and the United Nations.
Protecting these people's identities and information is

more than worrying about identity fraud or a compliance risk.

The investigator needs to know that the secure communications technologies he uses

protects their lives and their families' lives.
Ethan Gutmann – China Studies Research Fellow