2014 Danger in the Cloud Report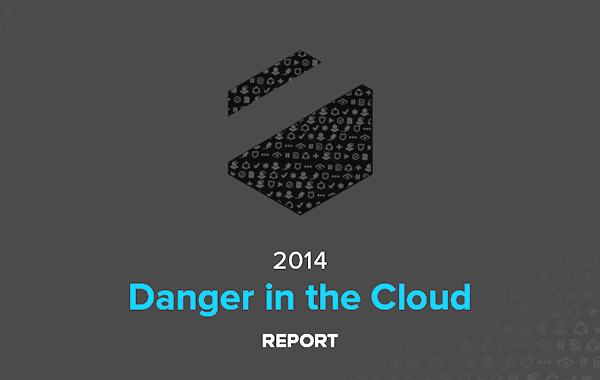 Tresorit Research Report: Examining the attitudes on the safety and security of professional and private information online in the U.S.
The issue of online security has never been more prevalent in public dialogue. Americans are increasingly aware of widespread government surveillance programs that repeatedly break public trust in the name of national security. Hackers dominate headlines by hatching data breaches that result in staggering costs—both financially and in customer confidence.
But has any of this convinced Americans to take charge of their own digital security?
In the second part of our research (find Part I. here) we wanted to uncover how Americans are acting on their beliefs. Following the results, our research showed growing awareness of cloud security issues. The data shows that Americans today are keen to protect themselves and their data online, but are simply unfamiliar with how they can do so. This ultimately results in a false sense of security. Additionally, our research demonstrates that American businesses are not educating employees well enough on the security measures that protect their corporate data.