Tresorit eSign Add-on for Healthcare
HIPAA compliant

document signing

Secure your clinical trial data and maintain compliance without sacrificing ease of use.
Spending a lot of time and money on keeping your clinical trial data secure? Add secure signatures to your digital processes and save on resources.
Stay HIPAA, GDPR and ISO 27001 compliant with auditable trials
Secure sensitive PHI data, contracts, NDAs, clinical testing reports and R&D data with zero-knowledge, end-to-end encryption
Share clinical trial data and collaborate with internal and external partners using encrypted folders and links
Access encrypted medical or trial records from anywhere, even when you are working offline or out visiting patients
Track and manage clinical trial related signature workflows, such as NDAs or contracts
Reduce the risk of data breaches or unauthorized access to sensitive personal health data or intellectual property
Manage your contract lifecycle with Tresorit and eSign
Tresorit eSign makes maintaining compliance, security, and privacy simple. Conduct clinical trials or share medical information between healthcare providers without worrying about security and compliance.
Take the clinical trial management to the next level
Tresorit offers an encrypted cloud storage, file sharing, and electronic signature solution that allows you to focus on what matters most.
Try Tresorit eSign now
Tresorit eSign: How does it work?
Create eSign request by uploading or selecting the document from your Tresorit folders.

Share the request link with your signers – they can view and sign the document even without a Tresorit account.

Once signed by all parties, you'll receive a notification in Tresorit and a link to the signed document. Signers can use this link to access the finalized document.
Healthcare organizations around the world trust Tresorit with sensitive medical data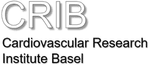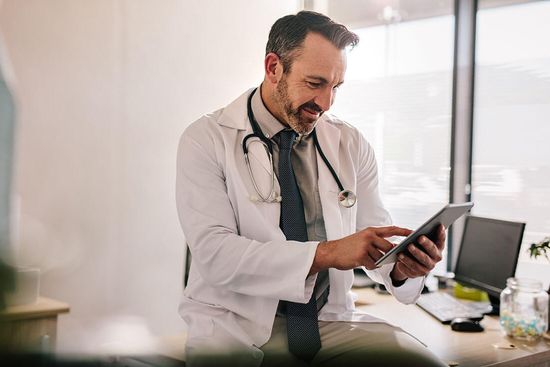 Why Tresorit?
"Tresorit is a big relief in sharing editable documents between our numerous facilities and outposts."

Gunnar Jasinski
Data Protection Coordinator at German Red Cross
eSign cost calculator
Find out how much Tresorit eSign would cost for you
Number of Tresorit users
Number of signatures
Recommended package
Monthly payment after end of trial (billed annually)
Business Plus plan / user

0

eSign Add-on: 250 signatures / company

0

Today you pay

0

Monthly cost / user

0
Try Tresorit eSign now
Cancel at any time. You won't be charged until your free trial ends on June 17, 2023.
Try Tresorit for free for 14 days
Your partners don't need a Tresorit account to sign the requested files.
Do you already have a Tresorit account?
You will get 3 signatures for free to try on top of your Tresorit cloud storage.
Add eSign to your Tresorit account