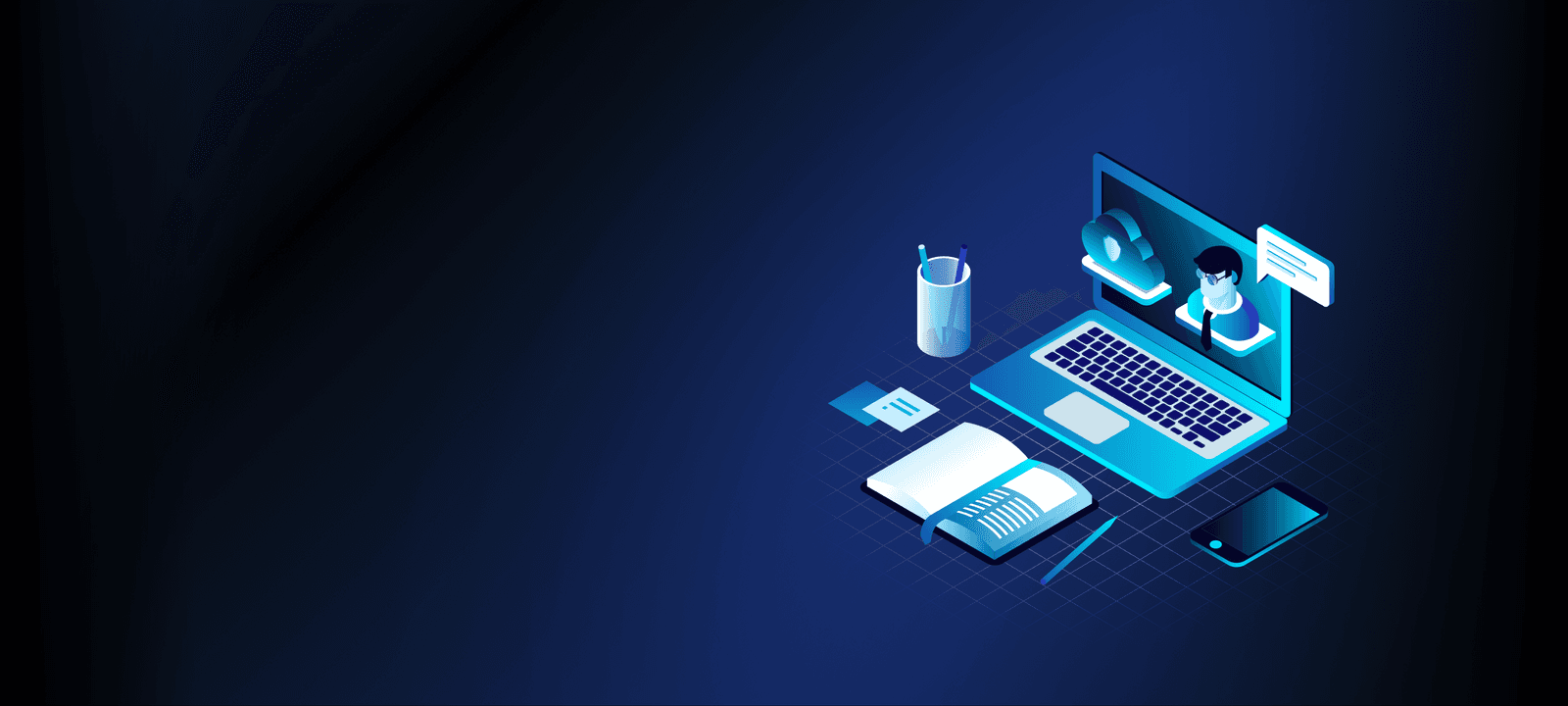 On-demand Webinar:

Privacy by Design
November 15th, 2022

Duration: 29 mins

English
At Tresorit, we're putting Tresorit Business admins in charge of how their teams share sensitive information inside and outside the organization. In this webinar, Tresorit team presents some features that help with exactly this.
In this webinar, you will learn:
Why data access control is important?
How Tresorit's new features ensure even better access control and user management.
Meet our speakers

Peter is responsible for defining and executing the product strategy of Tresorit's end-to-end encrypted productivity solutions, making sure that our customers have the best.
User-friendly end-to-end encrypted cloud collaboration is central to future-proofing businesses. E2E encrypted emailing is the next leap in creating truly secure workspaces for organizations of all sizes.
István Lám – Co-Founder and CEO of Tresorit