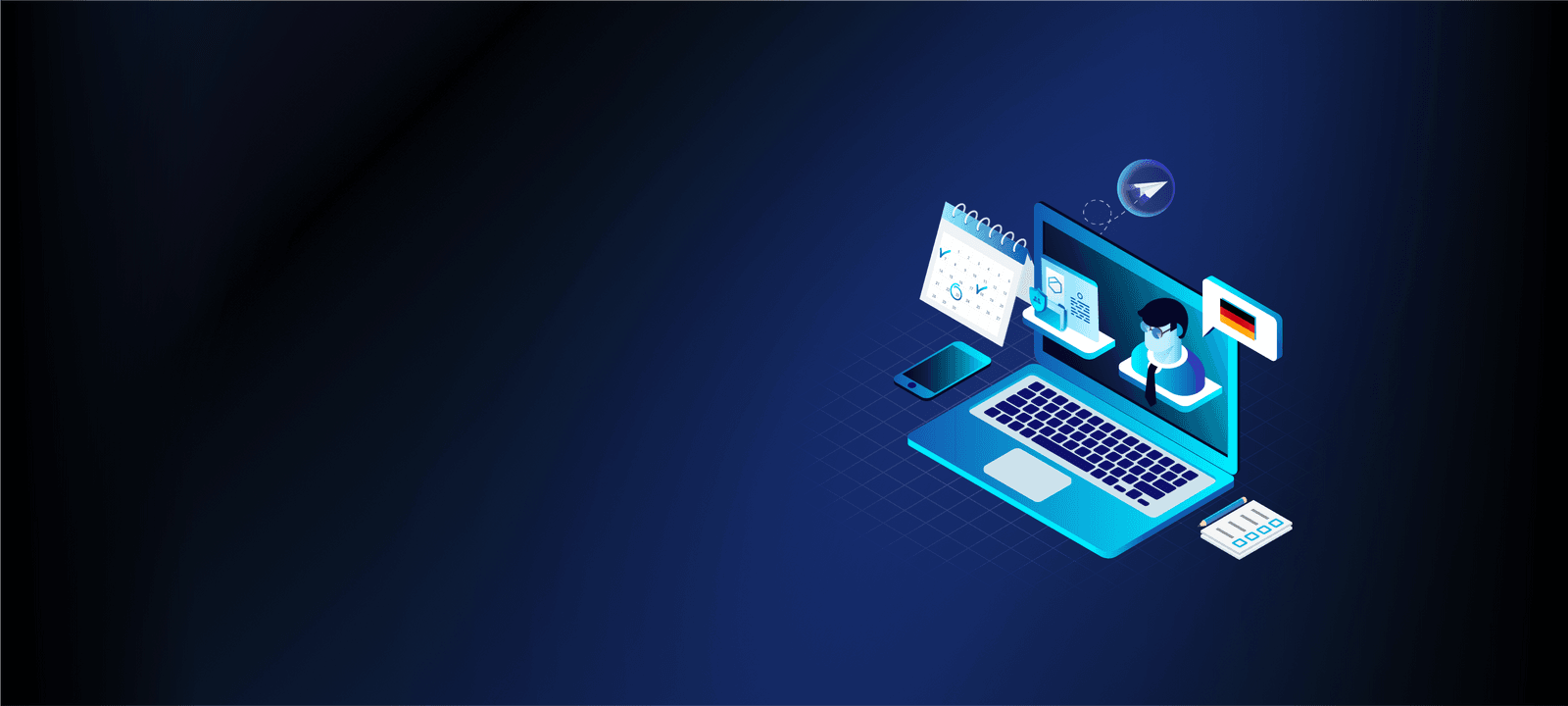 On-demand Webinar:

Tresorit a year in review
23 February, 2023

Duration: 24 min

German
Join us to hear about the new features released since July 2022, and take a sneak peek into what's next.
In this webinar, you will learn:
Tresorit eSign
Email encryption: rules, custom branding, revoke email
Advanced admin control features
Meet our speakers

Peter is responsible for the enterprise market in Germany. His focus is on the support of Tresorit's top customers and the acquisition of new customers in this segment.

As the Product Manager for the Administrative and Control Team, Ferenc's focus is on providing value for the administrators of our customers, by constantly improving the user management, reporting, and enterprise integration capabilities of Tresorit.
We believe security and usability need to go hand in hand. So, we have further automated encryption, giving back valuable time to admins and users.
György Szilágyi – Co-Founder and CRO, Tresorit