Tresorit - HIPAA Compliant Cloud Storage for HIPAA Compliance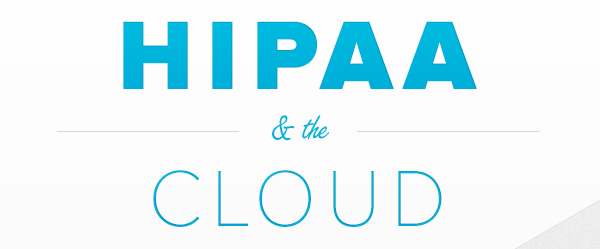 We are happy to announce that Tresorit, through its zero-knowledge cloud service, offers a HIPAA compliant cloud storage solution. Tresorit now signs HIPAA Business Associate Agreements (BAAs) with its customers, who are seeking HIPAA compliance.

We hope that our investment in cloud security, compliance and control will help doctors, hospitals, researchers and insurers to improve health care standards and focus on patient care.  Using cloud computing in the healthcare industry may be the only way to address critical IT infrastructure issues like mobility, cost and data security.
What advantages does a HIPAA compliant cloud storage service offer for the healthcare industry?
Mobility. It is essential that healthcare professionals have access to files and information even when they are away from their workstations. By storing data in a HIPAA compliant cloud storage, healthcare service providers ensure their staff have access to information anywhere and anytime.
Speed and security. HIPAA compliant healthcare cloud services enable faster access to important information for health service providers and their patients. More importantly, increased service speed doesn't come at the cost of security and data privacy. With a HIPAA compliant cloud storage, unauthorized access or loss of sensitive patient information is not a threat.
Reduced costs. Cloud computing offers significant cost savings opportunities because cloud vendors take care of hardware, infrastructure and maintenance. However, customers who are subject to the requirements of HIPAA may not have the resources to address cloud security concerns, despite needing strong data protection.  A HIPAA compliant cloud storage gives providers both the productivity boost and the security.

HIPAA Compliant Cloud Storage Service
Tresorit is the #1 end-to-end encrypted cloud storage service, signing HIPAA Business Associate Agreements. Get started today and start storing, accessing and sharing documents with Protected Health Information (PHI) in a completely secure and compliant way.
Tresorit customers should sign a BAA with Tresorit before using Tresorit's cloud service for storage of Protected Health Information (PHI). If you wish to get started with Tresorit's HIPAA compliant cloud storage please contact our team for further information.