InVentures features Tresorit!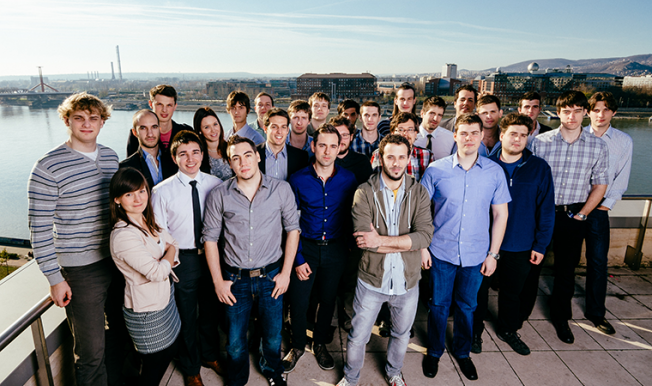 "It is often said we live in a permissive era, where sharing information and resources on the web is part of our day-to-day lives. Thus, the key words for this generation are privacy, security and trust. Hungarian cloud sharing and storage startup Tresorit seemed to know exactly how to encompass the key words with encryption technology. Less than a month after officially leaving the beta version, the startup closed its second round of funding with previous backers and bagged extra 3 million dollars.

We caught up with CEO István Lám who confirmed the investment and said that the seed round was led by "Euroventures as VC and few private entrepreneurs such as Andreas Kemi and Marton Szoke""

The article, originally appeared at www.inventures.eu. Follow the links for the whole story.