A Spotlight on Security: Tresorit's must-read newsletter for IT professionals

Keeping tabs on the fast-moving cybersecurity sphere can be time-consuming. Luckily, Tresorit's industry newsletter, A Spotlight on Security, provides a hassle-free primer on the week's top talking points — all delivered straight to your inbox.
As well as helping IT professionals stay up-to-date with industry news, we'll be bringing together the best in cybersecurity thought leadership, learning resources, and events.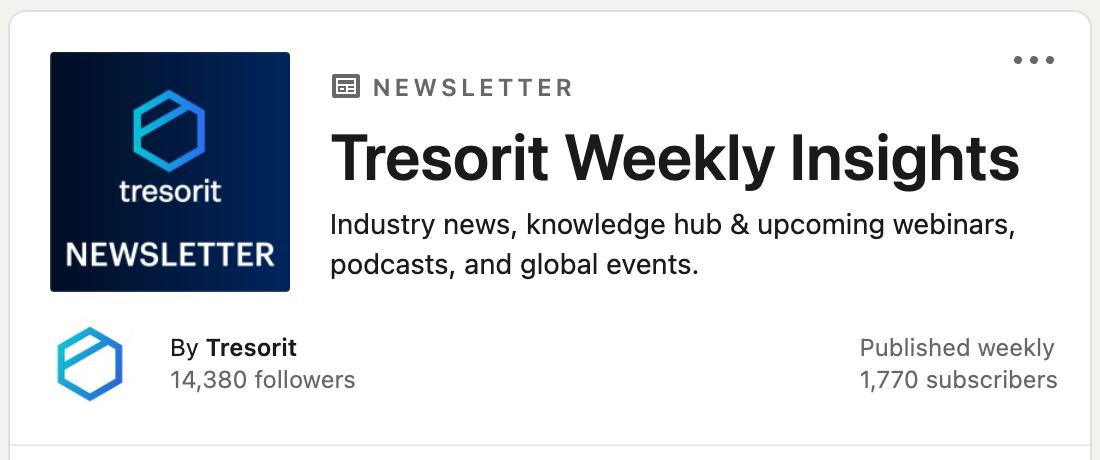 We'll also be focused on helping businesses adopt end-to-end encryption for file sharing and storage, with the latest insights on secure email services and cloud encryption.
If you want to get our latest newsletters straight to your inbox, then it's quick and easy to sign up here.
Our inaugural edition brings together Tresorit's latest on-demand webinar series, with expert insights on digital security for law firms, email encryption, and how to keep business communications truly confidential.