How to Share Large Files Securely With Anyone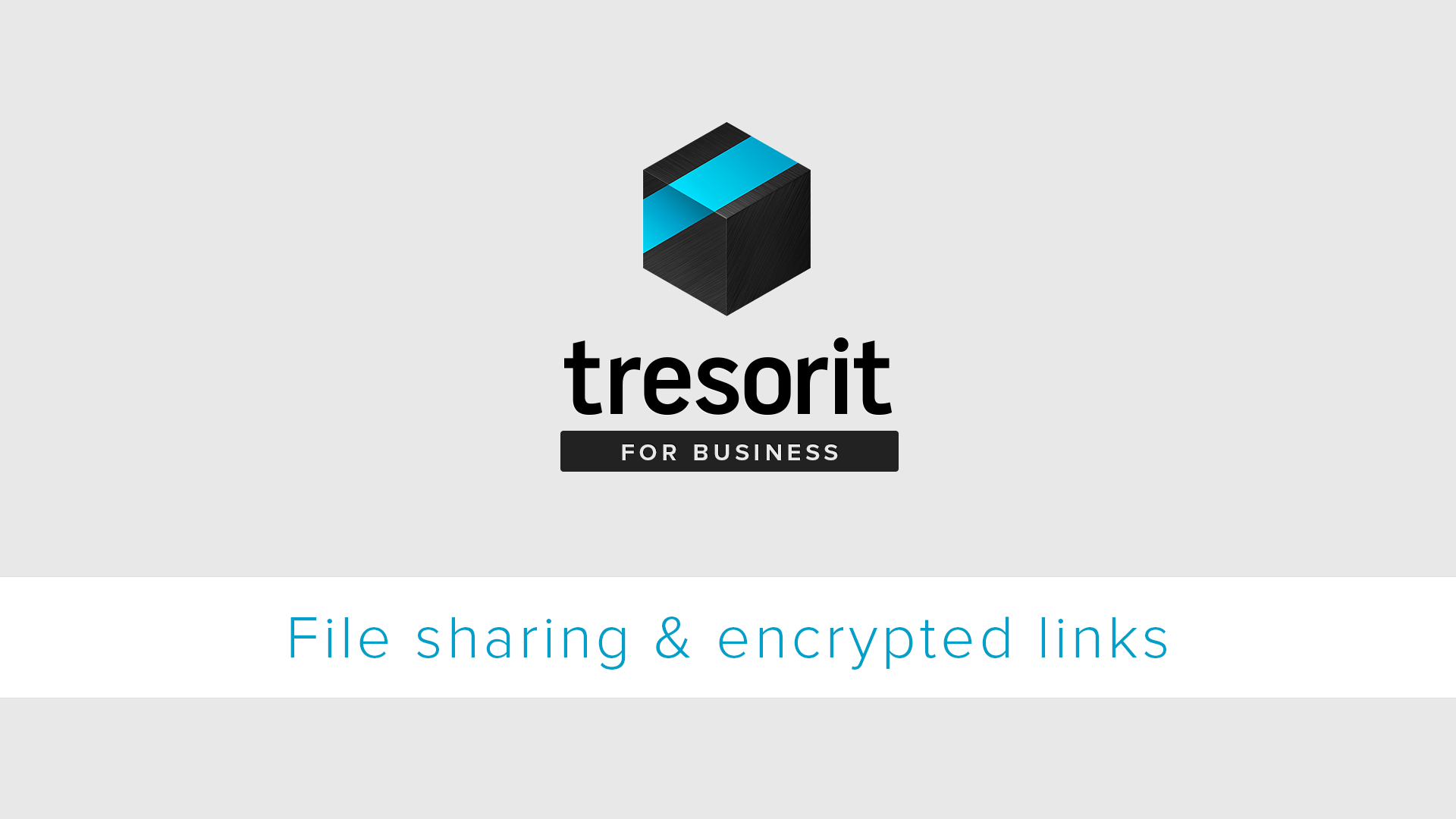 Sharing doesn't always mean collaborating. Often, you don't want your partners, colleagues or prospects to edit your files —you only want to send them a completed report or a price quote.

Perhaps they don't use Tresorit, but this should not stop you from sending them your files in a secure way, you can even share large files simply.

In such situations, you should use Encrypted Links – these are secure hyperlinks pointing to any single files stored on Tresorit. You can share these links with anyone; they will be able to access your files, even if they don't have a Tresorit account.

Encrypted Links are also great replacements for .em files, which are mind-numbingly complex, encrypted attachments. As one customer says:
"We used to send everything in email, but needed more security. We tried encrypted email, but we found it to be too complicated. One in two clients had issues installing or using the system, and we had to spend considerable time providing technical support."
– Guy Applebee, Alpha Independent Mortgages
To help you get the most out of this feature, we've put together a short video tutorial. It illustrates:
How to create Encrypted Links
When to use Encrypted Links, eg when share large files
How to customize Encrypted Links through setting expiry dates, adding download limits and password protection.