eSign: Unlock Unlimited Signatures
Empower teams with a secure, transparent, and fast digital online signature solution.
Business
E-sign and secure crucial documents from anywhere
/ user / month, billed annually
+ / user / month, billed annually
Starts from 3 users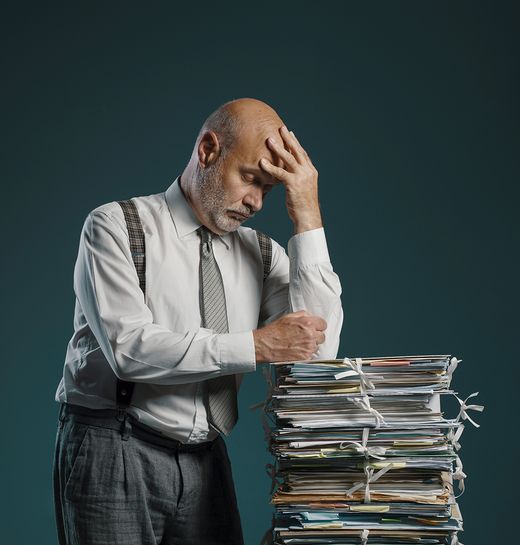 Do you ever get frustrated when trying to get a document signed quickly?
Businesses rely on signed documents like sales offers, purchase orders, NDAs, third-party vendor contracts, engagement letters and employee contracts.
Managing the signing process of these documents is time consuming. You need to be there in person, modifying the hard copy is cumbersome, and in addition, the delivery and storage costs can be enormous.
At Tresorit, we believe signing, processing, and protecting signed documents should be easy as 1, 2, 3.
With Tresorit, processing digital signatures is faster and easier.
You'll also gain control over document management in a highly protected environment.
83%

performance improvement in getting signature approvals. [1]

86%

savings in document management costs. [1]
Tresorit eSign combines digital signatures with a secure, encrypted cloud solution for your employees and external collaborators.
Secure crucial documents during signing – and beyond
Create fine-grained access controls and monitor detailed logs to ensure compliance
Gain visibility into completed, pending, and rejected requests directly in Tresorit
Create a secure contract repository for collaboration across multiple departments like sales, IT, human resources, procurement, and management
Sign documents online in a few clicks. Improve the signature process efficiency and access files from anywhere at anytime.
Faster and safer document signing with electronic signature
Paper-based signing
Required time: ~2 weeks
High chances of errors
Slow signature process
High costs related to paper, shipment, and manpower
Tresorit eSign
Required time: ~10 minutes
Improved signature process efficiency

Lower document management costs

Safer contract management

Documents can be accessed from anywhere at anytime
Trusted by 12,000+ organizations worldwide
Try Tresorit eSign for free for 14 days
Get 10 signatures to Try Tresorit eSign during the trial period.
Add signature to pdf documents easily. Your partners don't need a Tresorit account to sign the requested files.
Tresorit eSign Professional
+ / month, billed annually
Key features
●Unlimited number of simple electronic signature
●Detailed logging
●HIPAA compliant
●Fields (Signature, signer info and data)
Tresorit eSign Business
Popular
/ user / month, billed annually
+ / user / month, billed annually
Starts from 3 users
All Professional plan features, plus
+SSO (Okta, AzureAD, Google Workspace)
+Advanced control
+Custom branding
+Data residency options
+Reporting
Tresorit eSign Enterprise
All Business plan features, plus
+User provisioning
+SIEM integration
+Multiple data residency options
Frequently asked questions & resources
About electronic signatures

An electronic signature (or eSignature for short) is a digital representation of a person's signature. It's used to sign electronic documents or records via an eSign service, indicating that the person has read and agreed to the content of the document. The term 'electronic signature' is an umbrella term that encompasses different types of eSignatures.

Learn more about electronic signatures on our blog

.

If everyone involved in the signing process agrees to use an eSign solution (like Tresorit eSign), they can be considered legally binding.

Online document signing can speed up the signature process considerably and makes document storage simpler and more cost-effective. Electronic signature solutions also help you increase the security level of your documents while improving efficiency and accuracy.

About Tresorit eSign

Tresorit eSign offers easy and secure electronic document signing. Creating eSign requests from your encrypted Tresorit workspace is easy and quick. Once you send the signature request, signing takes just a few clicks.

Just like any other Tresorit product, Tresorit eSign uses zero-knowledge end-to-end encryption to guarantee the highest level of security for your data.

You can manage eSign requests in Tresorit eSign from your browser. You can review eSign requests from your browser. We're continuously working on adding more platforms.

You can only sign PDF documents with Tresorit.

No, signers don't need a Tresorit account to eSign documents – you only need a Tresorit account to create an eSign request.