Tresorit eSign Add-on
eSign securely, from anywhere
Give teams easy-to-use workflows with a secure, transparent, and fast eSign solution.
Tresorit Business Plus
Starts from 3 users
0 / user / month
eSign Add-on
100 signatures
0 / company / month
You can add Tresorit eSign to any plan and change the number of signatures in the checkout process.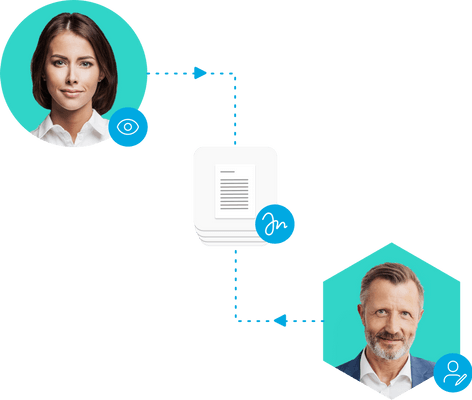 Secure the contract lifecycle. Simply.
Zero-knowledge end-to-end encryption. One secure location. Infinite workflows and signed documents.
Faster time-to-completion without hassle
Business relies on signed documents like NDAs, third-party vendor contracts, and employee contracts. Gain control over data in a secure workspace environment. Process documents faster with natural workflows.
58%

of organizations say their onboarding program is focused on processes and paperwork. [1]

90%

of companies depend on freelancers and plan to increase their use. [2]

47%

of companies worry about potential for loss of control over files once shared. [3]
Tresorit eSign gives you control over

internal and external signer access

without adding additional steps to the process
Ease compliance burdens with secure online document signing
Create fine-grained access controls and monitor detailed logs to ensure compliance
Gain visibility into completed, pending, and rejected requests directly in Tresorit
Create a secure contract repository for collaboration across multiple departments like human resources, procurement, and management
Exchange documents securely through encrypted email or with encrypted links
At Tresorit, we believe

signing, processing, and protecting signed documents

should be painless and fast.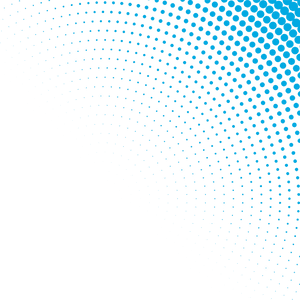 Eliminate business process burdens and
start securing your contracts now with eSign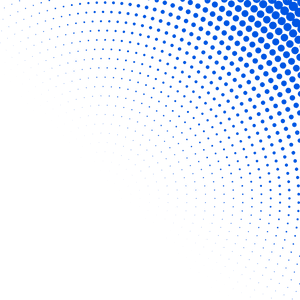 Resources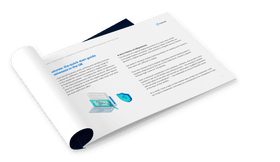 eSignatures: The Quick Start Guide for Businesses in the UK