eSign securely, from anywhere
Give teams easy-to-use workflows with a secure, transparent, and fast eSign solution.
Tresorit Business Plus
Starts from 3 users
0 / user / month
eSign Add-on
100 signatures
0 / company / month
Add Tresorit eSign to your plan of choice. Find other plans that might suit you.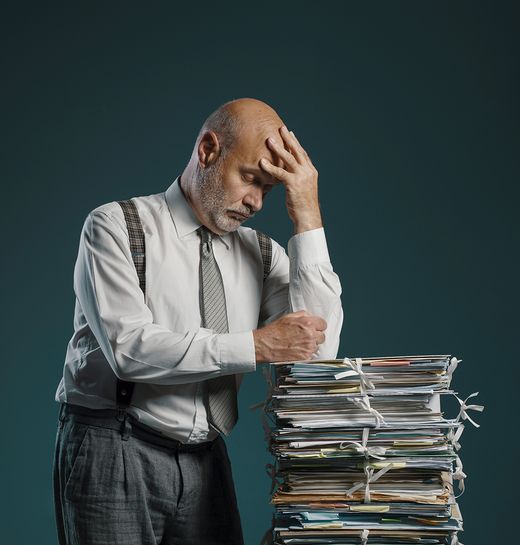 Do you ever get frustrated when trying to get a document signed quickly?
Businesses rely on signed documents like NDAs, third-party vendor contracts, and employee contracts.
Managing the signing process of these documents is time consuming. You need to be there in person, modifying the hard copy is cumbersome, and in addition, the delivery and storage costs can be enormous.
At Tresorit, we believe signing, processing, and protecting signed documents should be easy as 1, 2, 3.
With Tresorit, processing digital signatures is faster and easier.
You'll also gain control over document management in a highly protected environment.
83%

performance improvement in getting signature approvals. [1]

86%

savings in document management costs. [1]
Tresorit eSign combines digital signatures with a secure, encrypted cloud solution for your employees and external collaborators.
Manage your contract lifecycle with Tresorit and eSign
Create fine-grained access controls and monitor detailed logs to ensure compliance
Gain visibility into completed, pending, and rejected requests directly in Tresorit
Create a secure contract repository for collaboration across multiple departments like human resources, procurement, and management
Exchange documents securely through encrypted email or with encrypted links
Faster and safer document signing with electronic signature
Paper-based signing
Required time: ~2 weeks
High chances of errors
Slow signature process
High costs related to paper, shipment, and manpower
Tresorit eSign
Required time: ~10 minutes
Improved signature process efficiency

Lower document management costs

Safer contract management

Documents can be accessed from anywhere at anytime
eSign cost calculator
Find out how much Tresorit eSign would cost for you
Number of Tresorit users
Number of signatures
Recommended package
Monthly payment after end of trial (billed annually)
Business Plus plan / user

0

eSign Add-on: 250 signatures / company

0

Today you pay

0

Monthly cost / user

0
Try eSign now
Cancel at any time. You won't be charged until your free trial ends on April 11, 2023.
Try Tresorit for free for 14 days
Your partners don't need a Tresorit account to sign the requested files.
Do you already have a Tresorit account?
You will get 3 signatures for free to try on top of your Tresorit cloud storage.
Add eSign to your Tresorit account