Tresorit eSign upgrade
How long does it take to sign

one simple document?

Make your process faster with electronic signatures.
Tresorit is proud to count among our 15 000 customers:
Tresorit eSign: How does it work?
Create an eSign request by uploading or selecting a document from your Tresorit folders.

Share the request link with your signers – they can view and sign the document even without a Tresorit account.

Once signed by all parties, you'll receive a notification in Tresorit and a link to the signed document. Signers can use this link to access the finalized document.
Try it for 14 days
3 signatures are included in your free 14-day trial.
With one Tresorit plan, anyone across your organization can sign documents with Tresorit eSign.
Tresorit plan

Tresorit eSign solution cost

With 3 licenses

$37 / user / month

With 15 licenses

$22.60 / user / month
Business Plus license
$19
/ user / month
Starts from 3 users
Together with
eSign upgrade
$54
/ company / month
Unlimited signatures*
Try Tresorit eSign for free
*Upon reaching 100 signatures per month, your subscription plan may be adjusted.
Improve your efficiency while ensuring client privilege and increasing security
Tresorit's Enterprise plan lets you boost productivity without compromising on security, compliance, or control.
Use Tresorit to electronically sign your agreements in PDF format.
Asset Purchase Agreements
Board Consents
Business Contracts
Document Approvals
Employment Contracts
NDAs
Retention & Fee Agreements
Shareholder Agreements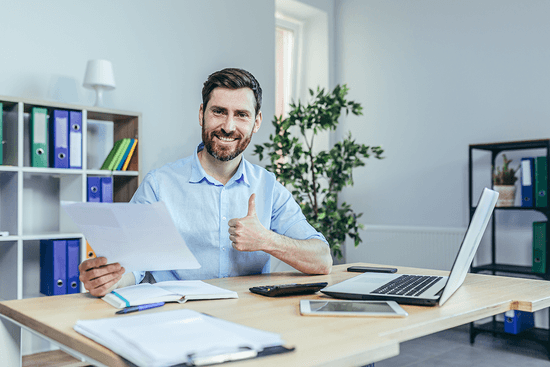 Why choose Tresorit?
Tresorit is the ultra-secure place in the cloud to store, sync, and share files within your organization and with external partners.
Get an unlimited number of signatures with 2TB of encrypted storage for your digital documents.