Meet our new visual identity, an even more intuitive and cleaner Tresorit

Something's about to change: We're excited to introduce you to our new visual identity, including a new Tresorit logo and a refreshed, unified user experience for all platforms.

At Tresorit, our core values include delivering the highest level of security, respecting your right to privacy, and designing apps with usability at their heart. The look and feel of Tresorit is an essential surface to communicate what we stand for and stick to those values.
What is changing now?
The most prominent change you'll notice is probably our logo. It is a cleaner and lighter version of the tresor that keeps your files secure and helps you collaborate with your work teams and clients.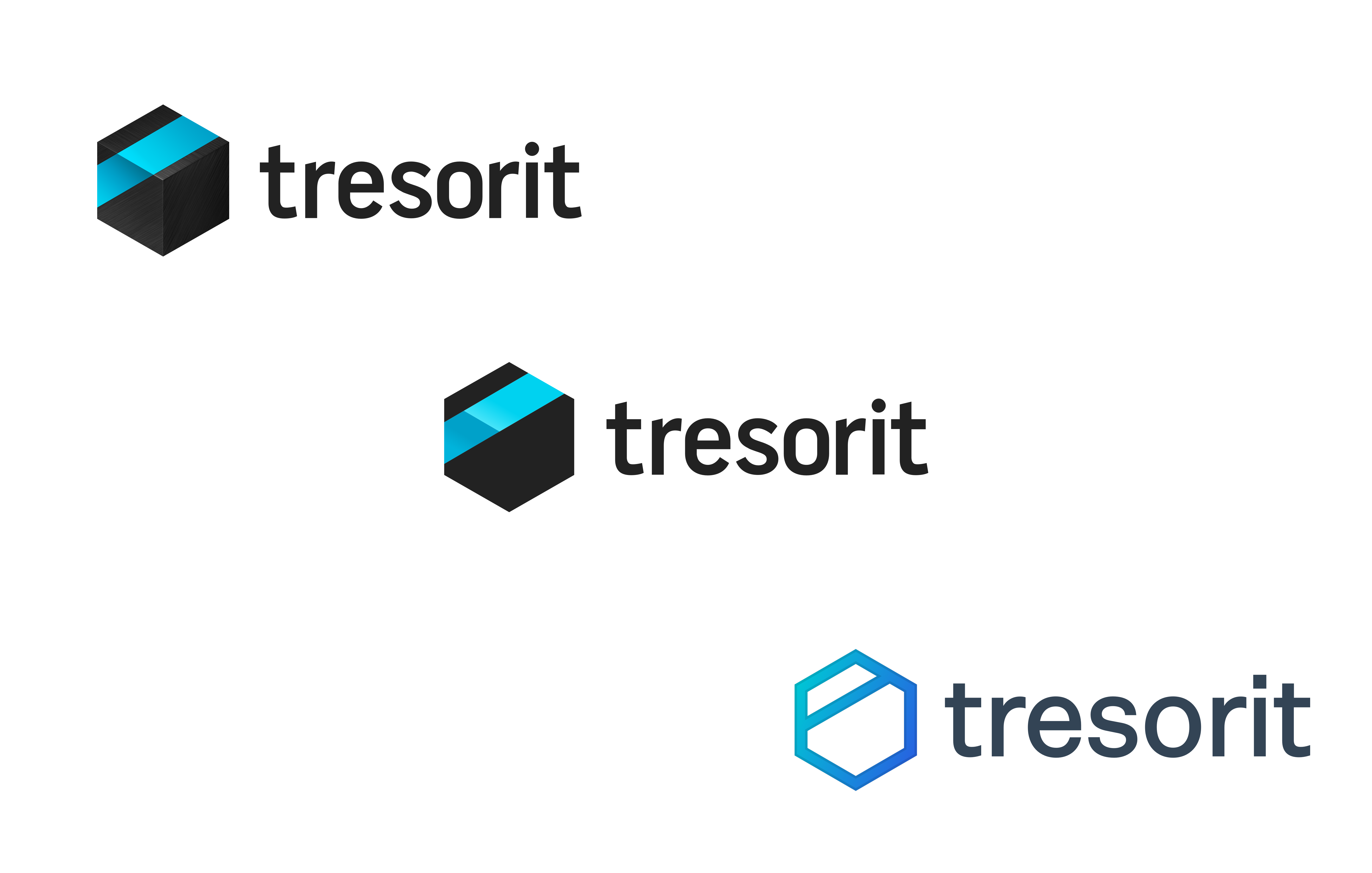 Our old logo displayed a robust, dark grey cube: an unbreakable space to store, sync, and share your files in the cloud. It resonated with our name which originates from the German word tresor, that translates to vault.

Tresorit's new logo keeps the sealed tresor outline that represents the security of encryption but loses the dark imagery. It has become lighter, cleaner, and nicer to demonstrate that Tresorit doesn't stand in your way when working on your files and sharing them. It shows that Tresorit helps you and your team collaborate securely, openly, and efficiently at the same time.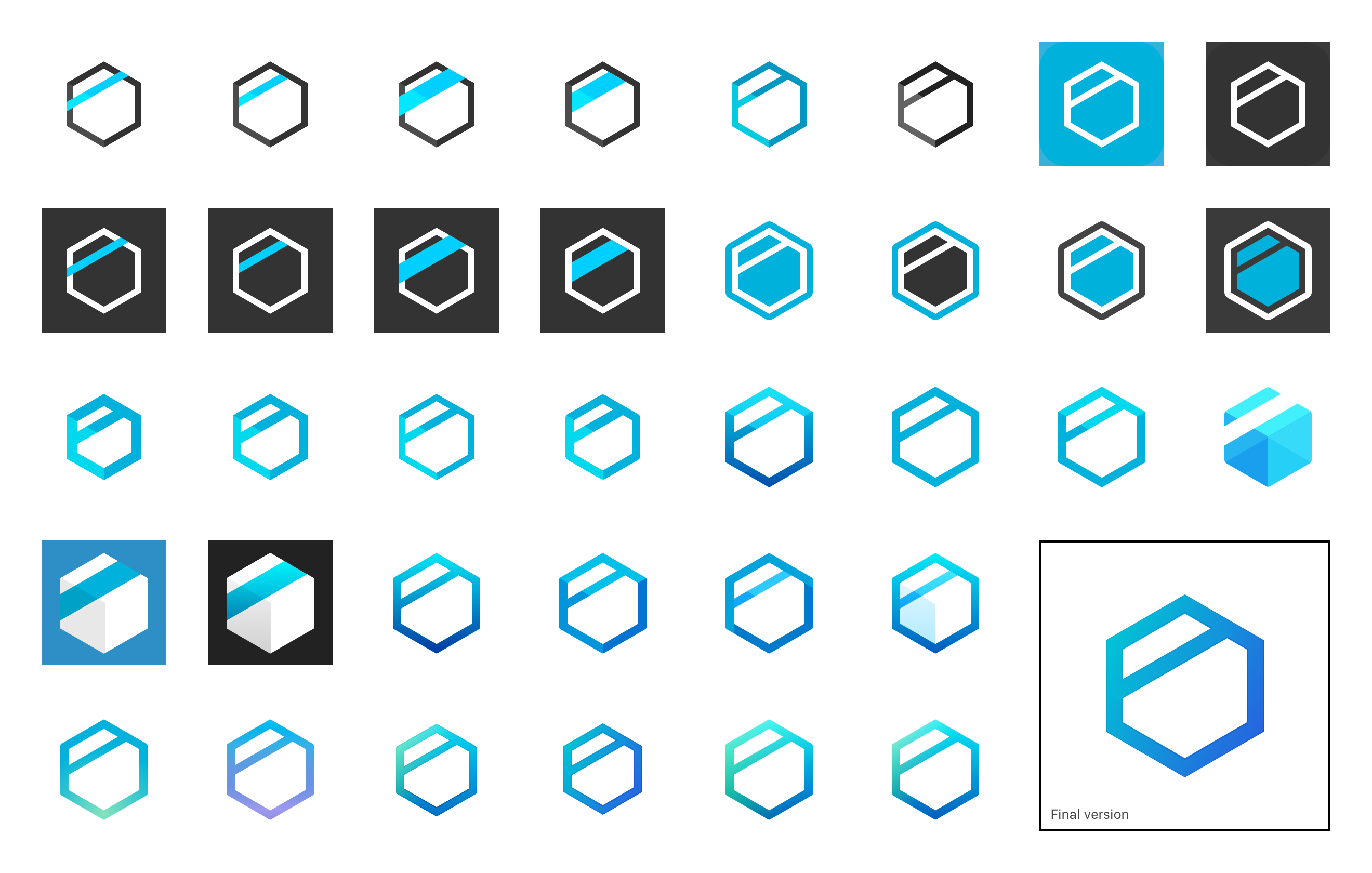 The redesigned logo is just one part of our refreshed visual identity. Our goal is to create a secure service that feels good to use and fits seamlessly in your workflows, a process which started when we rolled out Tresorit 3.0.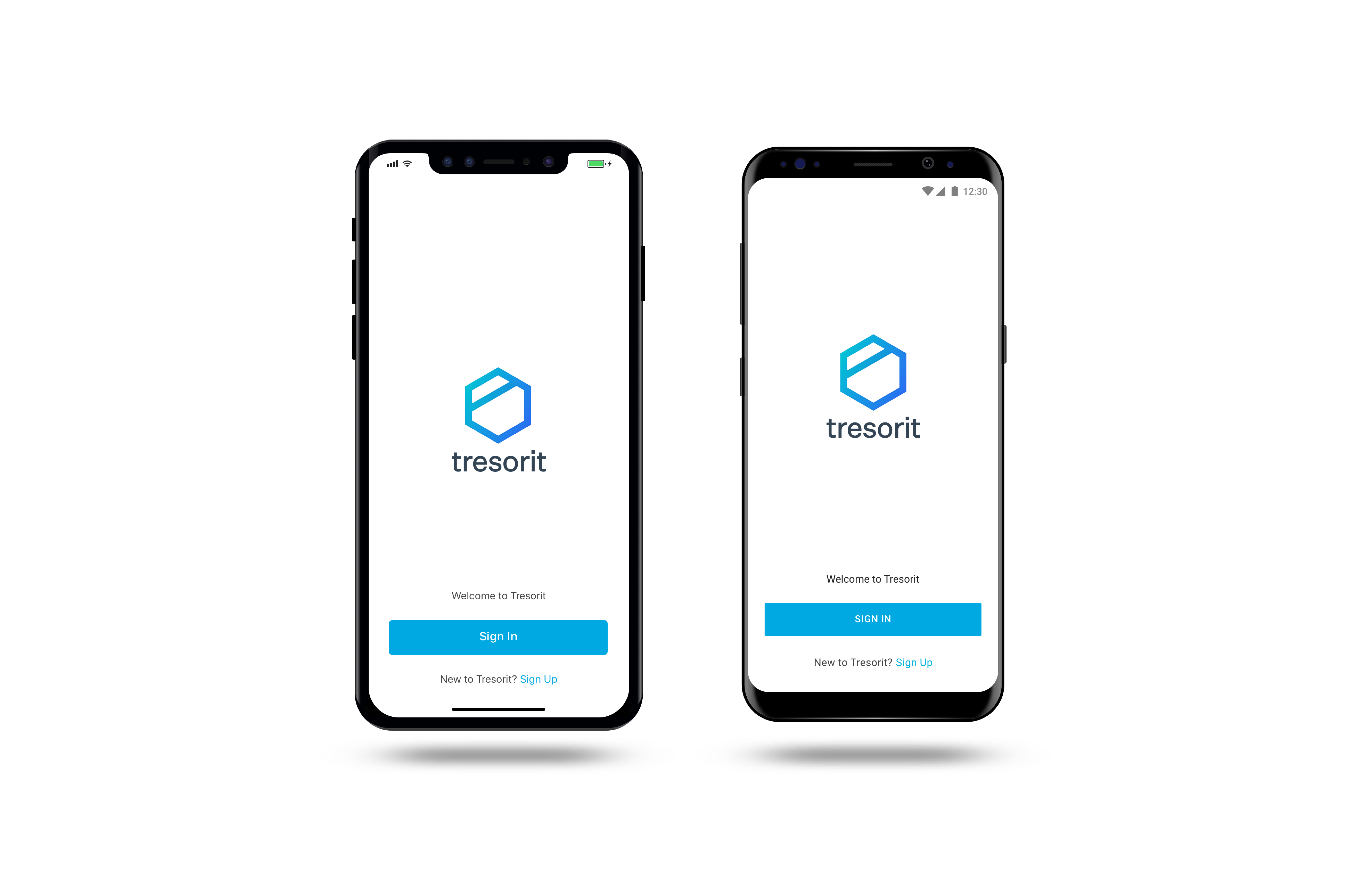 In the next couple of weeks, we are refreshing the user interface elements to provide an even smoother and consistent user experience for all platforms. This includes redesigning user action items and harmonizing the visual elements and guides such as icons or buttons across all platforms.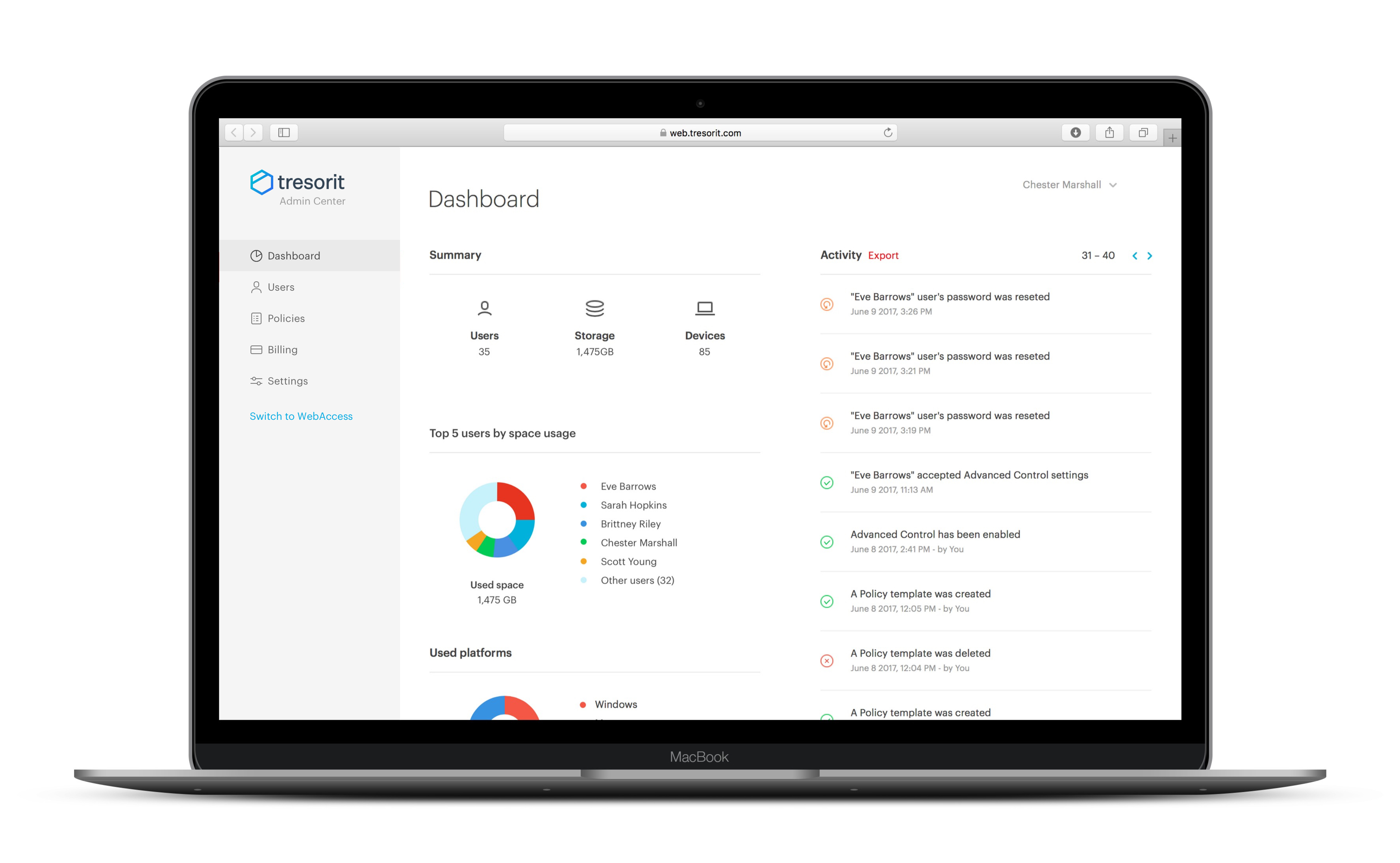 We believe that our new visual identity reflects our principles even better and are excited for you to enjoy it. In case you see any issues or have any feedback, please contact our team.