When the worst happens
For more than three decades, Kokua Services has provided residential and community support services for disabled adults in the U.S. state of Washington.
The non-profit organization focuses on ensuring its clients' rights to a high quality of life, supporting them with both health and behavioral care as well as fostering community and personal empowerment.
Kokua's important work means that the company must maintain strict data security protocols, complying with legislation such as HIPAA.
"We are bound not only to our own mission [to safeguard client privacy] but also by the compliance rules for state and federal government," says Sean Bonneprise, Executive Director at Kokua Services.
In a bid to store its data securely, Kokua previously relied on an on-site shared server. The device faced frequent issues, and couldn't be accessed when the power was out.
But it wasn't until the organization faced a major security incident — a break-in and a stolen computer — that they realized how vulnerable their system was.
In a bid to improve security, Kokua staff members started a convoluted IT protocol: backing up the external drive each night and taking it to be locked up off-site.
But the organization knew that this stop-gap measure was neither efficient nor feasible for an agency looking to future-proof its processes.
New possibilities
After an internal review, Kokua knew that it needed a cloud-based system that could also ensure the safety of its clients' files. That's when the company found Tresorit.
Tresorit's secure cloud uses industry-leading end-to-end encryption and is fully compliant with HIPAA regulations. But it also comes with additional tools that help companies to keep track of exactly who has access to their files when they are shared digitally.
"The Tresorit link share is a simple and efficient way for us to get feedback on in-process forms, share single documents or whole files," says Bonneprise. "The expiration settings and revocation settings are also a benefit, giving us peace of mind in an industry with a high level of staff turnover."
Tresorit's secure file-sharing solution is particularly important when Kokua goes through its regular audits with state and county officials. The ability to share a single secure folder with an auditor means major time savings for managers, as well as better collaboration. Team members can easily be able to upload files to be reviewed without the need for scanning, copying, or emailing.
Turning to the future
Kokua Services is now looking at integrating more Tresorit solutions into their workspace in a bid to improve efficiency even further.
"I am very interested in Tresorit eSign," says Bonneprise. "We have been paying a lot for Adobe sign, but the cost is prohibitive for a non-profit. Tresorit's system has safeguards that help ensure we have control over documents at all times. The two-factor authentication ensures the recipient feels safe to sign these documents."
"I look forward to seeing this software grow," he says. "Each new feature is a possibility for further security, collaboration, and efficiency."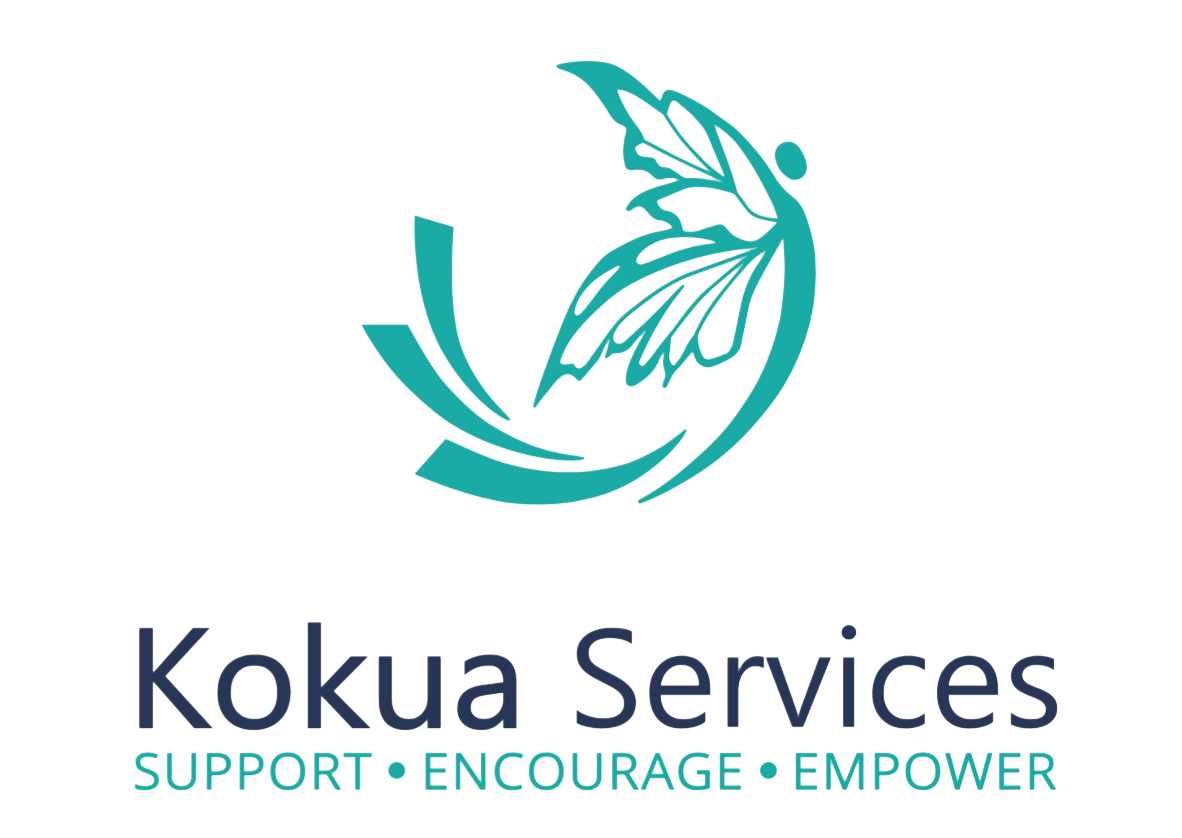 Company
Kokua is a non-profit agency that provides residential support services to adults with disabilities.
Industry
Healthcare
Region
USA
Size
11-50 employees
THE CHALLENGE
Need to protect sensitive data for vulnerable clients

Data must be easy to access for multiple audits

Must be fully compliant with HIPAA and other state and federal laws

On-premise solution was inconvenient and insecure
TRESORIT'S SOLUTION
Data secured with end-to-end encryption

Cloud-based files can be accessed easily from multiple locations

Fully HIPAA compliant

Easy file sharing means greater efficiency

Additional security settings for shared files

Affordable solution for non-profit enterprises