A company on the move
The journey to cloud-based
Velo Payments is an advanced payment platform designed to help businesses traverse complex and high-volume payments.
It allows companies to pay high volumes of suppliers and freelancers quickly and hassle-free, automatically calculating the most efficient payment method based on the preferences of both buyers and vendors.
To do this, Velo builds a real-time data dialogue between businesses, payees, banks, and regulators. But all of this data needs to be kept secure.
Velo started to rethink their operations in 2017, not long after the company was founded. At the time, many companies used centralized servers — but these were difficult to securely back up, and were vulnerable to hacking attacks and viruses.
The company had decided that it no longer wanted a central office, and hoped to start using cloud-based systems to match their business strategy. A central file server was no longer viable — but mainstream cloud-based storage options couldn't offer the company the level of trust and peace of mind it needed.
As an international company, Velo needed to comply with global cybersecurity and privacy requirements such as GDPR. But the company also needed to reassure its global clients that world governments in potential conflict wouldn't be able to access their data.
"The obvious solutions that a lot of people use, like Google Drive and Dropbox, are not secure," John Davies, co-founder, CTO, and CISO at Velo Payments, told Tresorit.
The benefits of E2EE
Today, Velo Payments trusts Tresorit's secure cloud storage to keep all of its confidential business data in an encrypted, GDPR-compliant digital space.
"As a security-first organization, we looked at several companies' solutions and Tresorit was significantly more secure than all the others. We find the platform simple to use and easy to administer," says co-founder John Davies.
Tresorit uses end-to-end encryption, or E2EE, and digital architecture built on strict zero-knowledge principles. The digital decryption keys needed to access Velo's data are stored on the company's individual devices — which means that no one, not even Tresorit itself, can read the company's files.
With Tresorit, Velo is also able to choose where their data is stored: in this case, on servers in Ireland.
The advanced tools that the company needs to monitor data and file access are also baked into the Tresorit system. As well as using E2EE, the system also uses multifactor authentication to keep data access secure.
Through the centralised admin centre, the organisation's security team has an overview of user activity that they can use to avoid breaches, while there's also the option to turn off sharing and download capabilities for individual files when they are being shared externally.
Along for the journey
As of 2023, Velo Payments has more than 100 employees. Tresorit is used for internal collaboration across a range of departments, and is seen as a safe place to share documents like NDAs, master service agreements, and contracts.
It's used across the company because "it's simple, it works and we don't need to train people to use it", says John Davies.
Now, Velo Payments also suggests Tresorit to new companies that the organisation acquires, with the aim of helping the business as a whole maintain its digital independence — something its customers value.
"Part of the reason we chose Tresorit is because you are independent," says Davies. "We did not want everything going through Google. We do want some level of independence."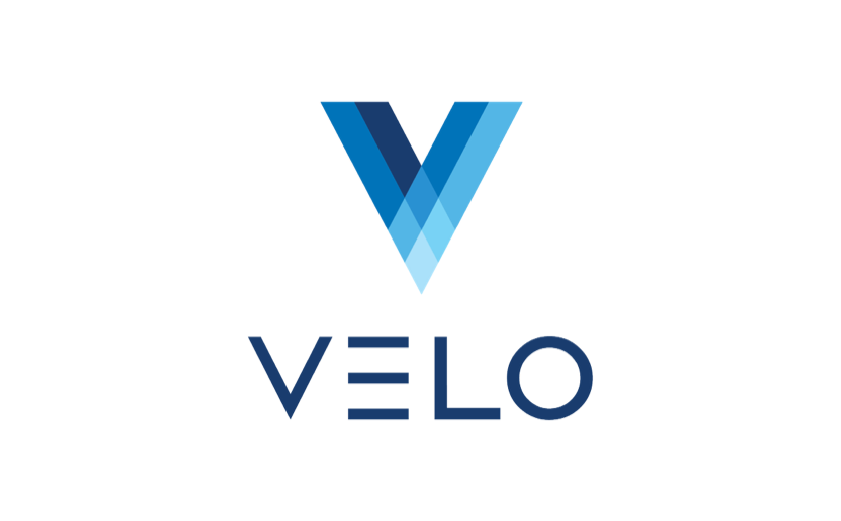 Company
Velo automates business payments for their customers. Through a single interface, businesses can make payouts to suppliers and independent workforces using Velo secure payments platform. Velo captures the payment preferences of buyers, vendors, and contract workers, then automatically executes the best payment method based on cost, speed, and predictability over many domestic and international payment options.
Industry
Financial Services
Region
US
Size
51-200
THE CHALLENGE
Customers value digital independence

Need to keep sensitive financial information safe

Solution must be accessible for a remote workforce

Must be GDPR-compliant
TRESORIT'S SOLUTION
Industry-leading E2EE as standard

Choice of data residency options

Cloud-based file storage and collaboration

Comprehensive admin centre allows for advanced user monitoring

Intuitively designed and easy to use

GDPR and ISO 2700/1 compliant