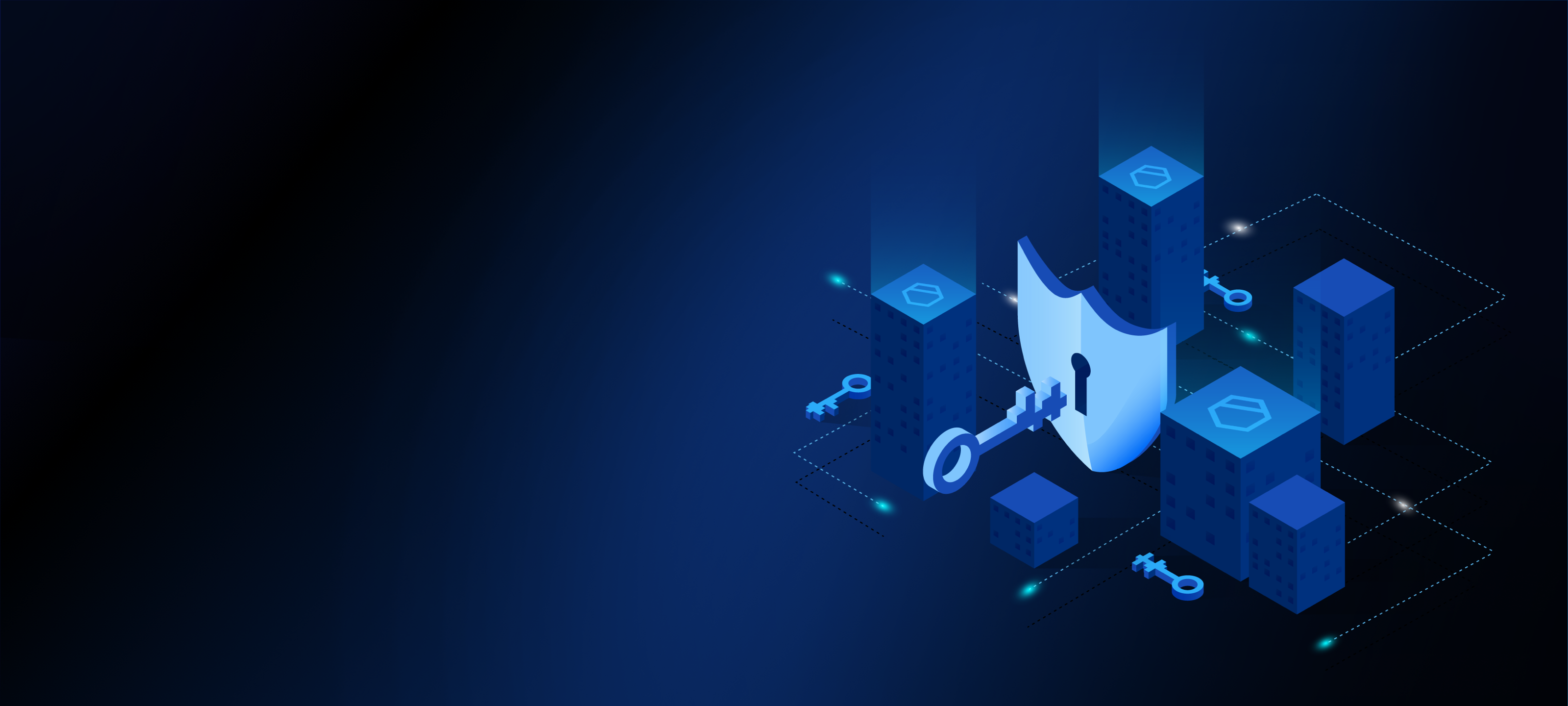 Secure shared workspaces

for the privacy-conscious.

Tresorit's online workspace lets teams work together securely. Upload, share, and manage access to your sensitive files anywhere, anytime.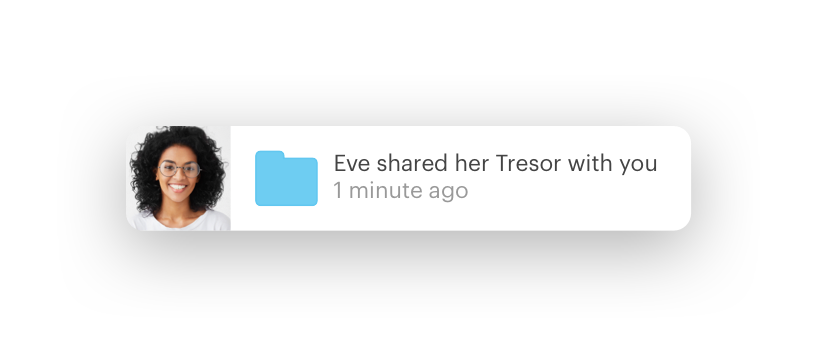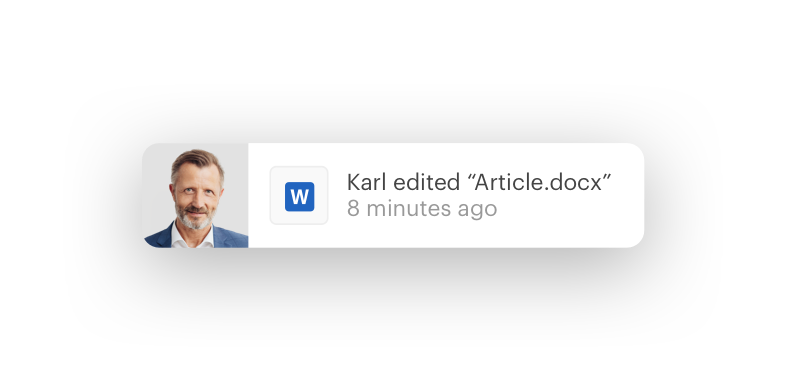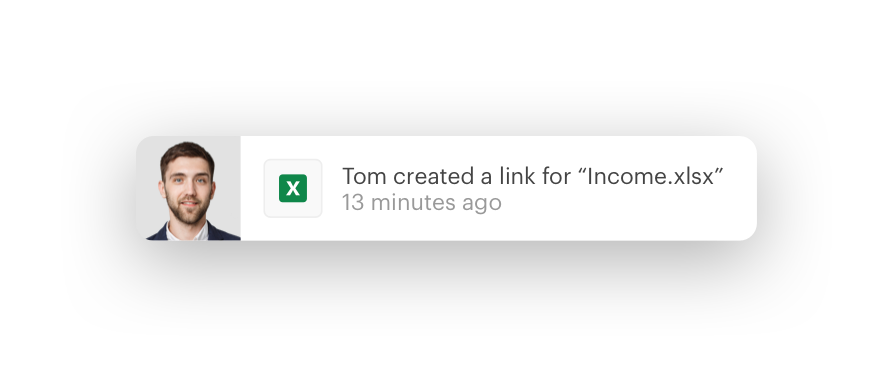 Security
Zero-knowledge system
24/7 monitoring and physical security
Compliance
Multiple data residency options
GDPR ready
HIPAA, TISAX, FINRA & ITAR compliant
ISO 27001 certified
Easy-to-use
Easy-to-use interface
Suitable for teams of all sizes
Available on Windows, Mac, Linux, Android, iOS and web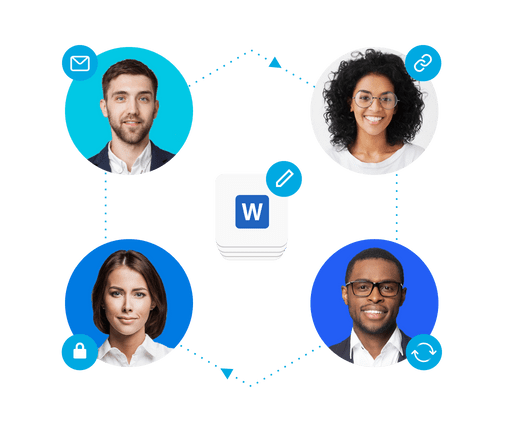 Collaborate with colleagues and partners, safely
Manage what happens to your information, whether it's shared internally or with partners outside your organization
Control access to every folder with granular user permissions for secure file sharing
Stay productive with secure remote working tools, such as 'mark as editing', Tresorit file paths, and much more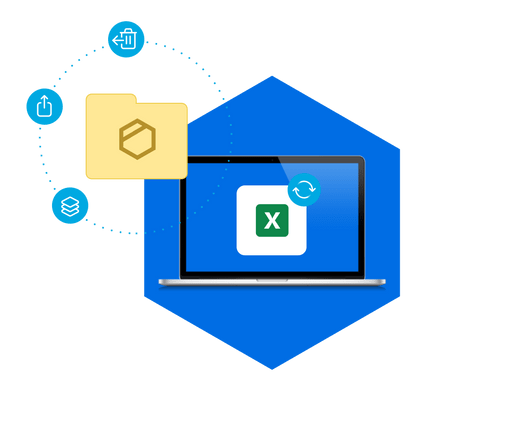 Reliable encrypted storage and backup
Back up your existing folder structure - or selected subfolders - with end-to-end encryption in just a few clicks
Integrate Tresorit Drive to your local file manager to extend your local drive
Automatically sync your files so you, your colleagues and your partners are always working on the latest version
Replace risky email attachments with secure Tresorit links using our simple plugins for Gmail and Outlook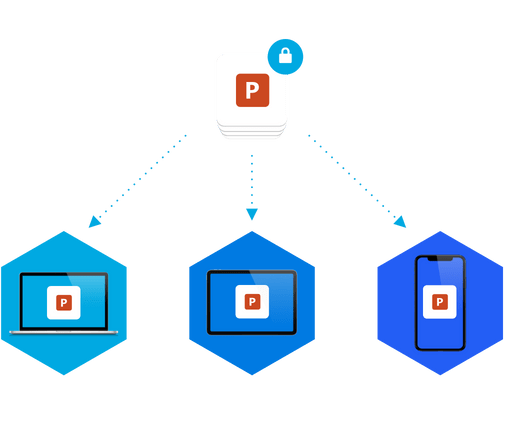 Stay productive when you're on the move
Apps for all major platforms ensure compatibility when collaborating globally
Save files on any device for offline access
Send documents, collect files, share and revoke access easily - whether you're working from home or on a business trip
End-to-end encryption keeps your information private, even when sending or downloading files on the go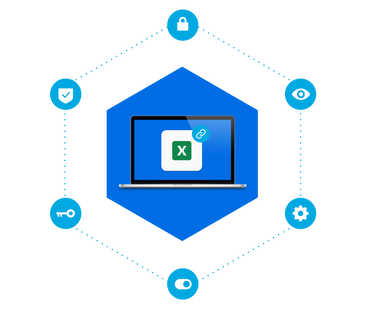 Powerful admin controls
Enforce a wide range of company policies in Tresorit's admin center
Connect your Active Directory to Tresorit and simplify sign-ins with SSO
Unlimited activity logging and tracking so you can see exactly how teams work in Tresorit
Protect lost devices by requiring multi-factor authentication, wiping the files remotely or unlinking
Link security

Manage your links' security settings with passwords, expiration dates and open limits for maximum access control

Tresorit for Outlook and Gmail

Replace risky email attachments with end-to-end encrypted links and send them directly from Outlook or Gmail

Allowed viewers

Allow access to shared data for specific email addresses or email domains

Detailed access logs

Track shared files and see the email address, open date, IP address, and platform used to open the links you shared

File requests

Receive files securely from anyone - even from external parties without a Tresorit account

Advanced link tracking

Keep an eye on the number of times a file was viewed, downloaded or saved to a Tresorit account

Dynamic watermark

Avoid unauthorized re-sharing of your documents by displaying viewer information as a watermark

Link activity reports

Oversee all shared links in your organization, including access logs

Disable download / print

Disable the download and print functions for your link so your recipient can only preview the file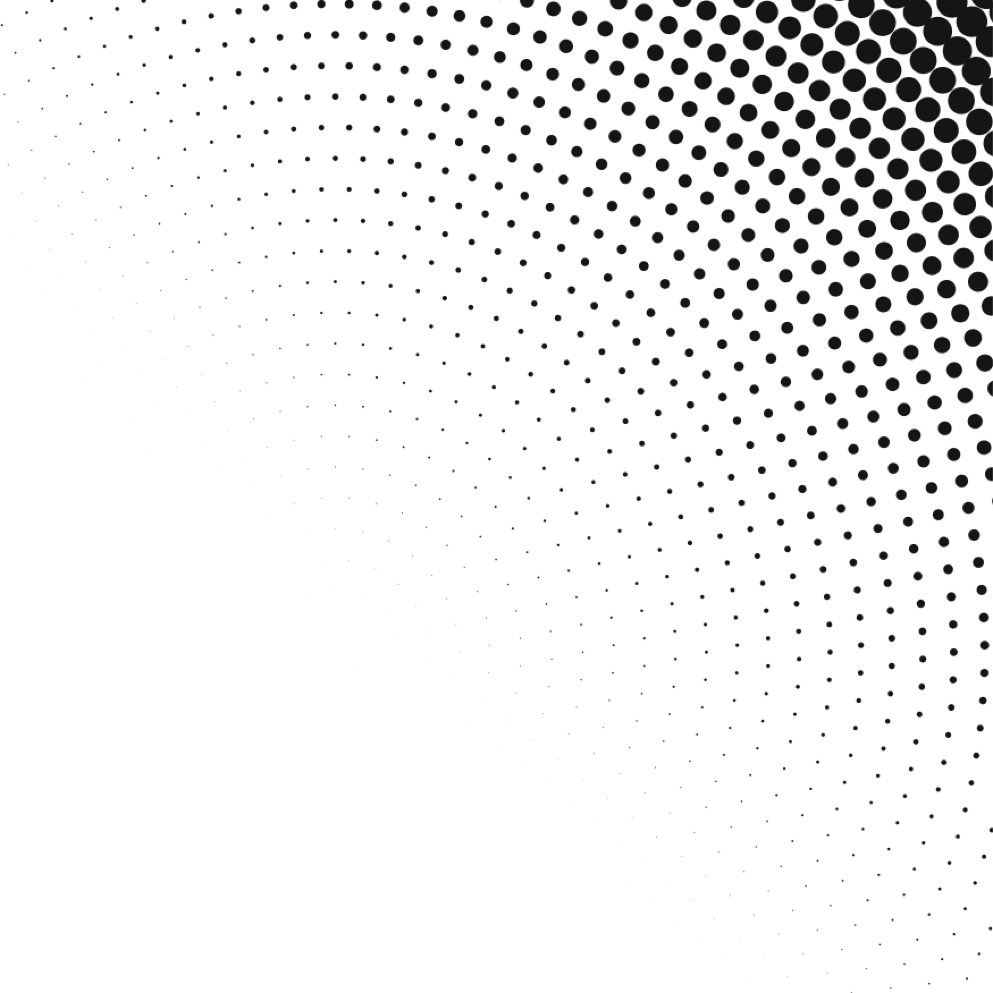 10,000+ organizations worldwide already trust Tresorit
See who else has chosen Tresorit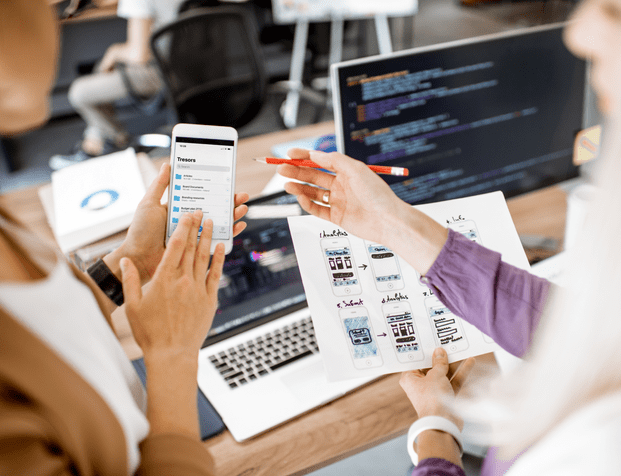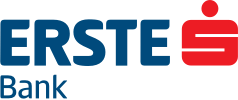 Senior Digital Sales Expert and Product Manager
Tresorit has helped to make collaboration with external agencies smooth and secure as we continue to digitize our creative asset planning & development processes.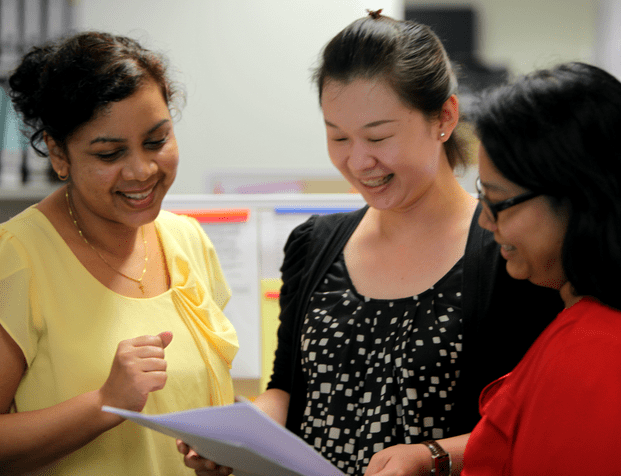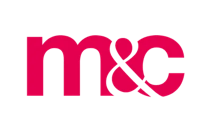 Group Infrastructure & Operations Manager
Security, confidentiality and encryption are therefore critical to the service we provide and we are pleased to be working with Tresorit to ensure this security. Tresorit's user-friendly interface and simplicity enables us to share data safely, flexibly and efficiently (…)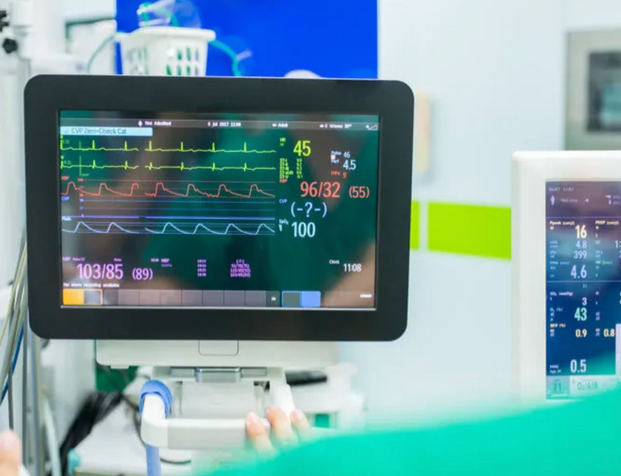 Research fellow, The Cardiovascular Research Institute Basel
Compared to other services like Dropbox, Tresorit's solution is much safer, compared to manual encryption, it's less hassle, and compared to other online services, it offers a much better overall package.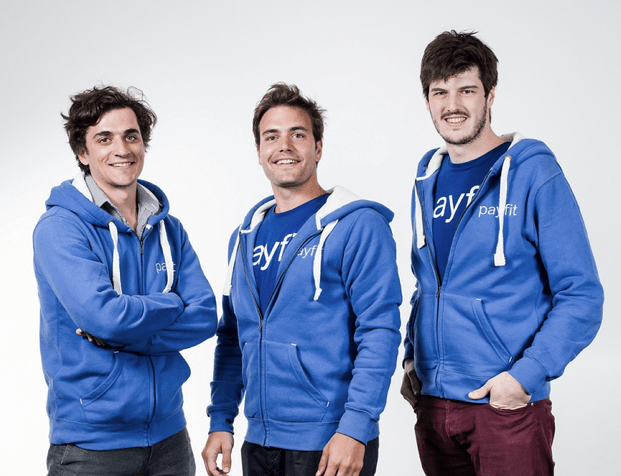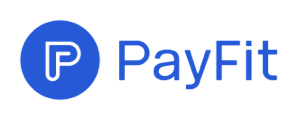 Head of Information Security
In the end, it all came down to security. We wanted to make sure our data is safe at every step of the chain. Tresorit's end-to-end encryption guarantees just that.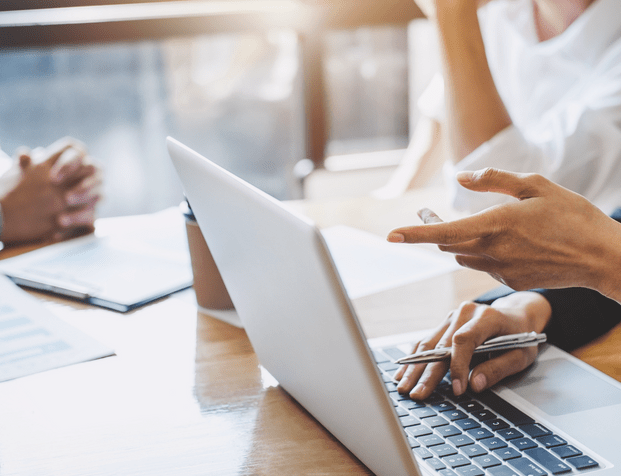 Solution Manager Workspace at Viessmann IT Service GmbH
Initially, our R&D and Procurement departments wanted to play it safe when it comes to collaborating with external partners, suppliers and internal colleagues. Since then, the exchange of confidential documents has taken solely place via Tresorit.
See all customer stories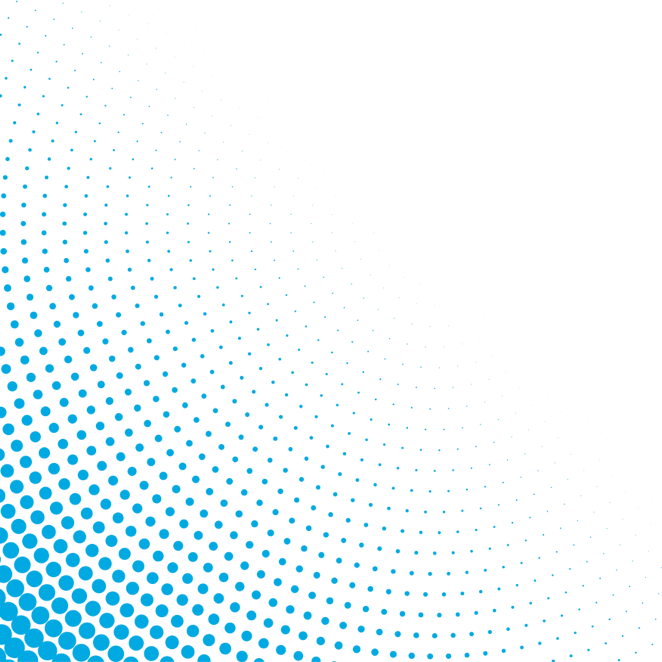 Resources
Blog

Secure external collaboration as game changer

We demonstrate the potentiel threats of external collaboration with a special focus on five key areas.

Learn more

Whitepapers

Secure file-sharing by design

Due to data confidentiality concerns, convenience on its own is no longer enough.

Learn more

Knowledge base

Track your shared links

Keep track of content downloads and revoke your link if necessary.

Learn more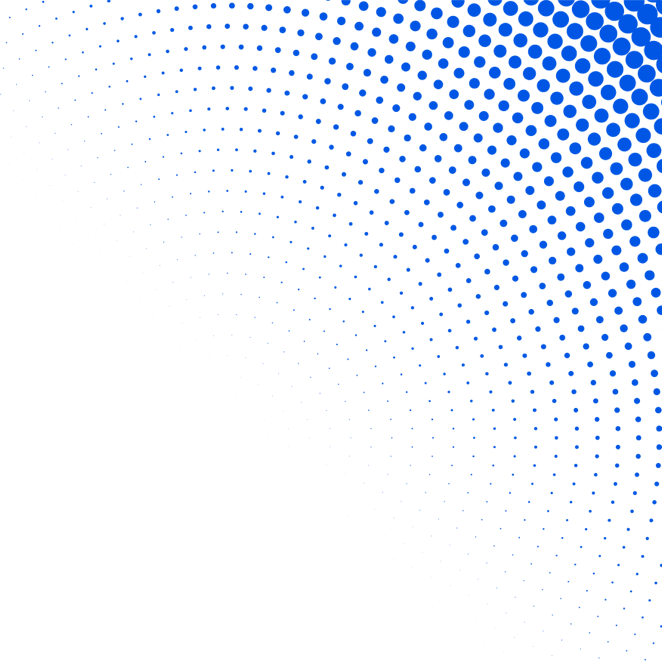 Ready to empower your team to
collaborate in a secure workspace?