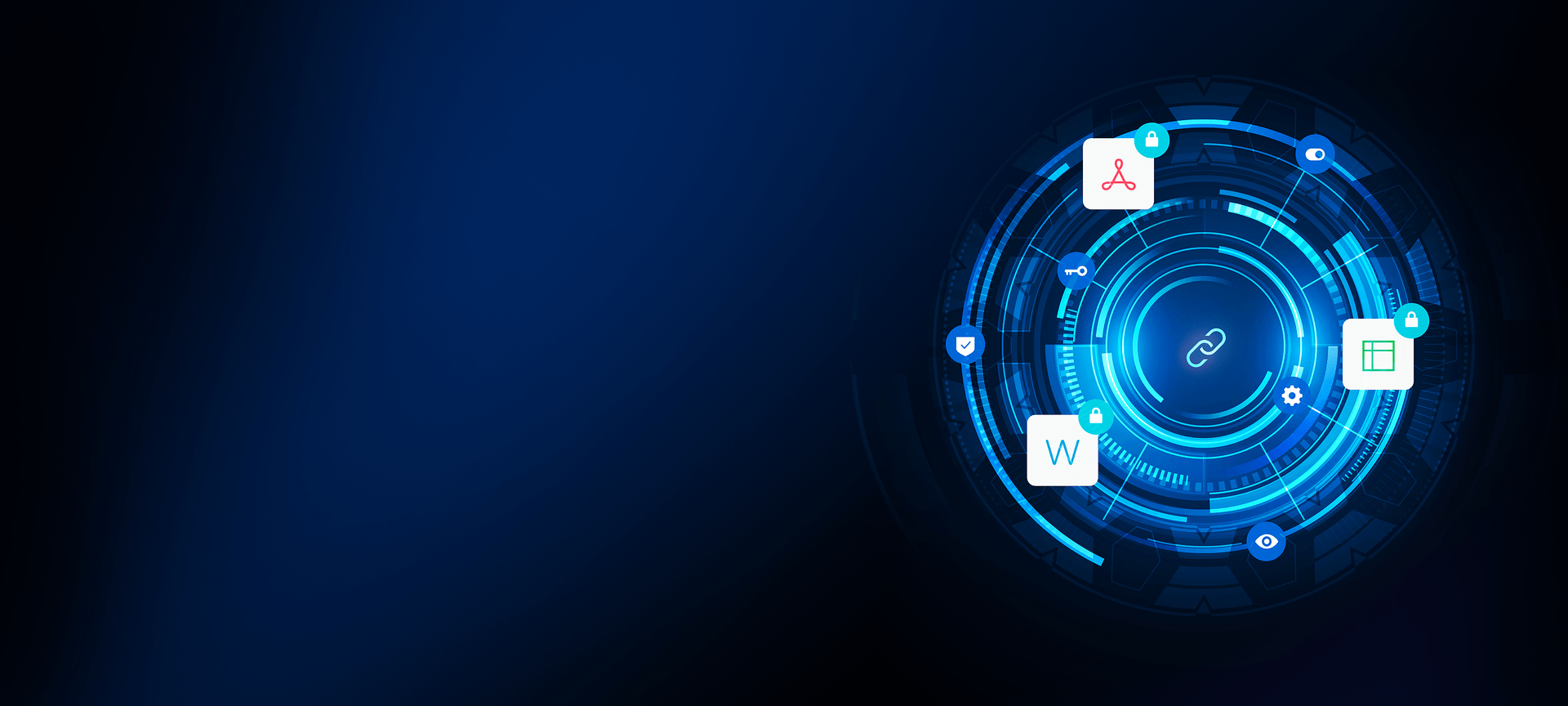 Your data is at risk


once shared with outside organisations.

Shield it.

Tresorit Content Shield enables reliable content protection when working with trusted external partners.
Stay one step ahead & remove weak links from your communication channels
70%

say their company isn't using end-to-end encryption for external file sharing

72%

agree having an ultra-secure IT solution to share valuable information with trusted external parties is more important than it was before the COVID-19 pandemic

47%

say a loss of control over files is one of their top risks when it comes to sharing information outside of their organization
*Survey of 750 senior decision makers responsible for IT security and / or IT systems in France, Germany and the United Kingdom, working in companies that employ at least 500 people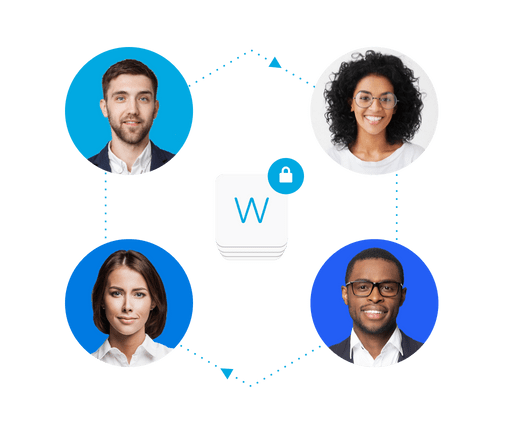 Stop your files from falling into the wrong hands
Protect your intellectual property and assets with zero-trust architecture
Set permission controls that prevent unauthorized access to your information
Swap unsafe email attachments for end-to-end encrypted links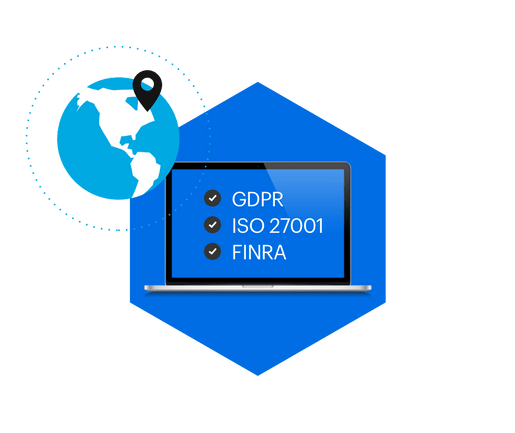 Meet your industry's compliance requirements wherever you work
GDPR and CCPA compliance as standard
Choose data residency options to meet your needs
Stay on the right side of industry regulations with HIPAA, TISAX, FINRA and ITAR compliance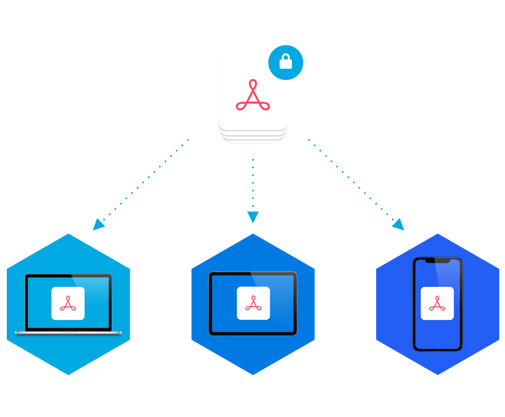 Confidently work with trusted clients and partners, without creating friction
Easily integrate Tresorit into your daily workflow
Share and receive files of all sizes securely
Access your information from all locations and on any device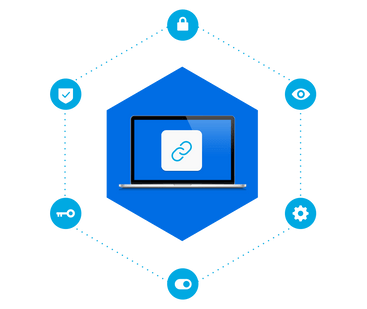 Create access controls and set policies with just a few clicks
Set and control company polices for external file sharing
Fulfil audit requirements with advanced data access logs
Manage user rights and permissions from Tresorit's admin console
Key features
Link security

Manage your links' security settings with passwords, expiration dates and open limits for maximum access control

Tresorit for Outlook and Gmail

Replace risky email attachments with end-to-end encrypted links and send them directly from Outlook or Gmail

Allowed viewers

Allow access to shared data for specific email addresses or email domains

Detailed access logs

Track shared files and see the email address, open date, IP address, and platform used to open the links you shared

File requests

Receive files securely from anyone - even from external parties without a Tresorit account

Advanced link tracking

Keep an eye on the number of times a file was viewed, downloaded or saved to a Tresorit account

Dynamic watermark

Avoid unauthorized re-sharing of your documents by displaying viewer information as a watermark

Link activity reports

Oversee all shared links in your organization, including access logs

Disable download / print

Disable the download and print functions for your link so your recipient can only preview the file

Auto-deletion policy for shared files

Automatically delete sensitive files that were intended to only be shared (and not stored) once the shared link is revoked or expires.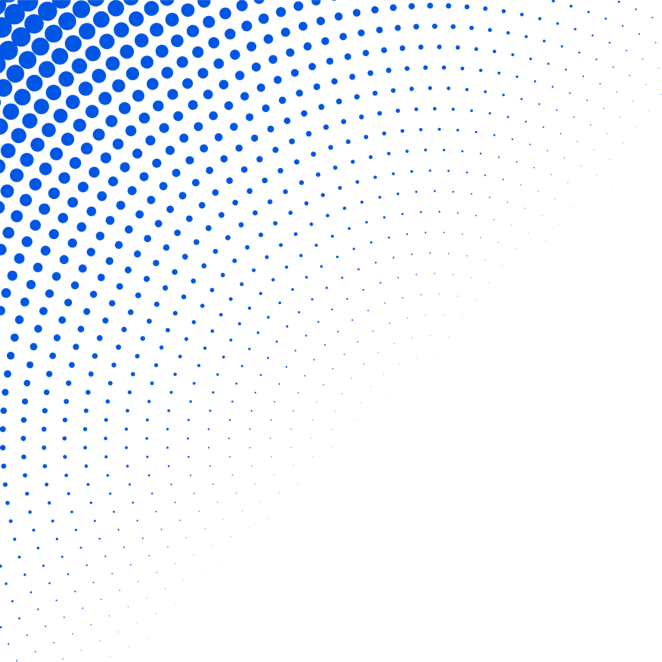 Discover the benefits
of our Enterprise plan with
Tresorit Content Shield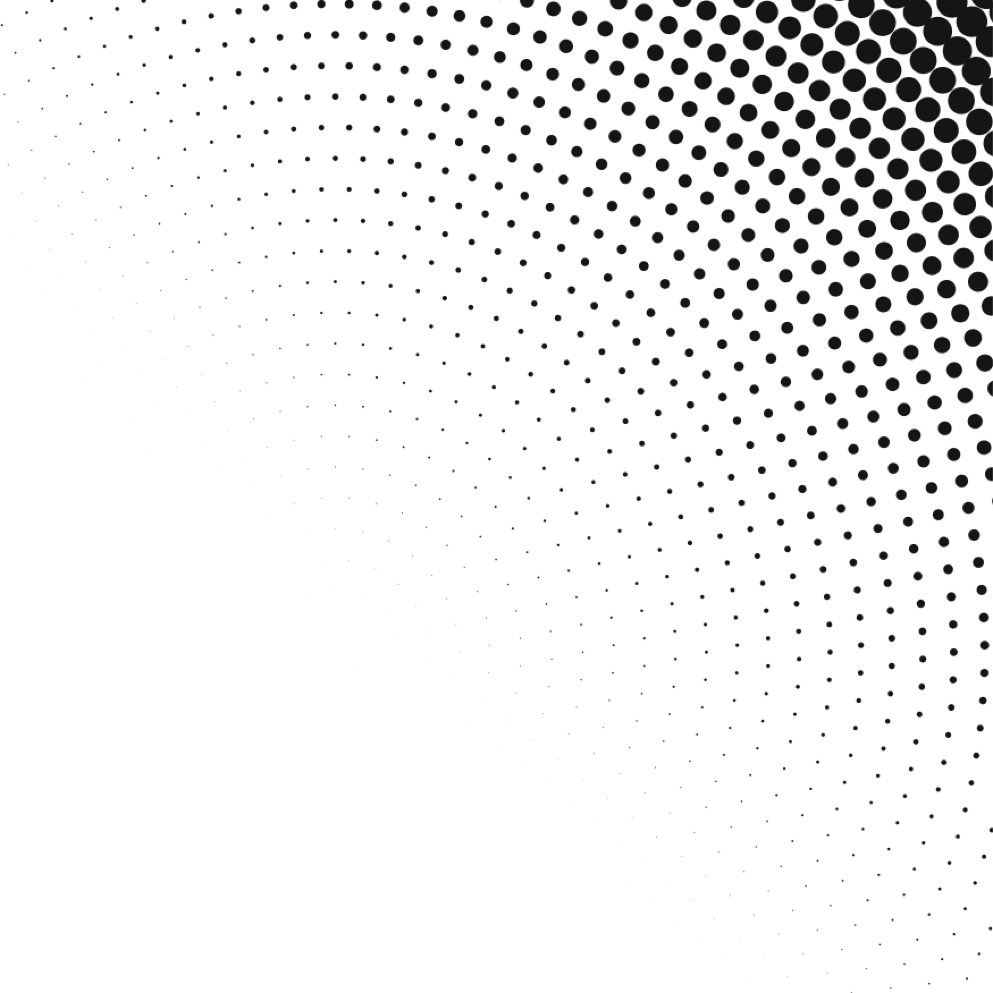 Market-leading institutions already trust Tresorit for external collaboration
See who else has chosen Tresorit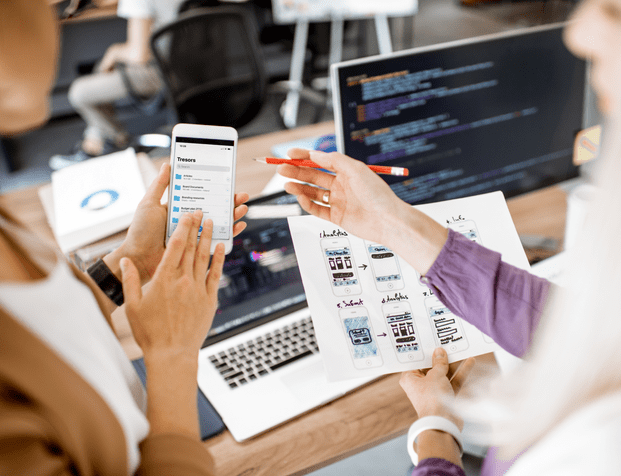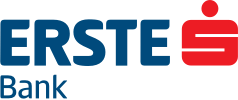 Senior Digital Sales Expert and Product Manager
Tresorit has helped to make collaboration with external agencies smooth and secure as we continue to digitize our creative asset planning & development processes.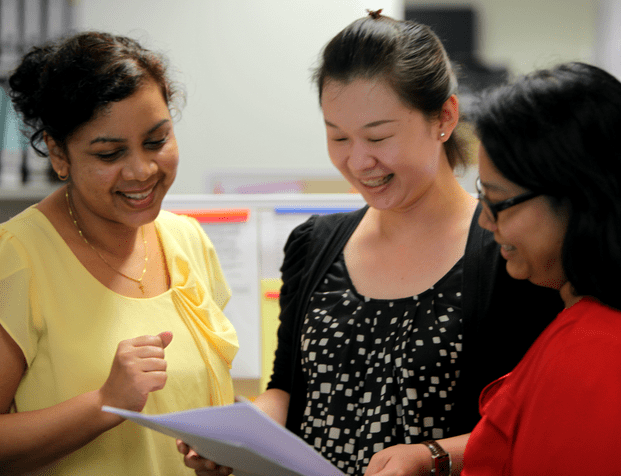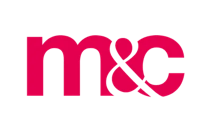 Group Infrastructure & Operations Manager
Security, confidentiality and encryption are therefore critical to the service we provide and we are pleased to be working with Tresorit to ensure this security. Tresorit's user-friendly interface and simplicity enables us to share data safely, flexibly and efficiently (…)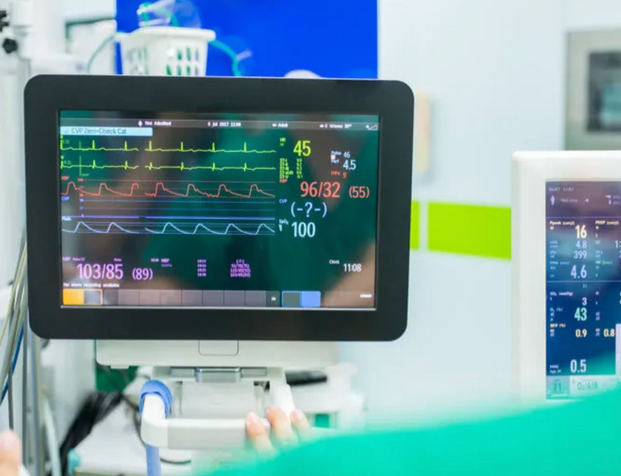 Research fellow, The Cardiovascular Research Institute Basel
Compared to other services like Dropbox, Tresorit's solution is much safer, compared to manual encryption, it's less hassle, and compared to other online services, it offers a much better overall package.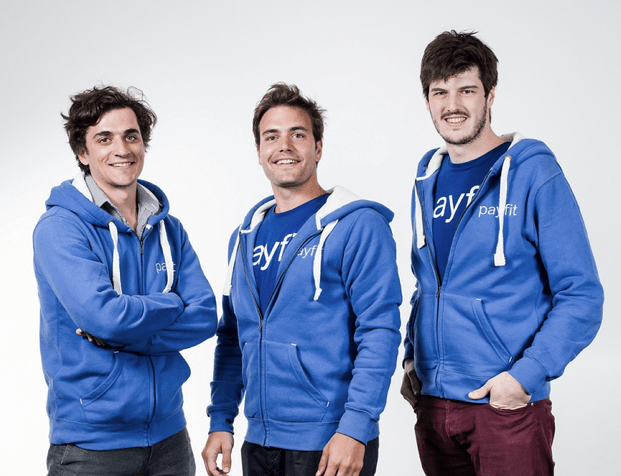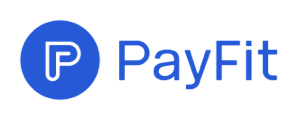 Head of Information Security
In the end, it all came down to security. We wanted to make sure our data is safe at every step of the chain. Tresorit's end-to-end encryption guarantees just that.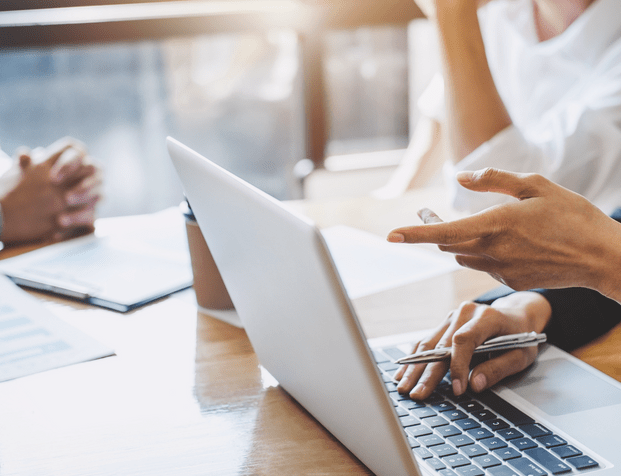 Solution Manager Workspace at Viessmann IT Service GmbH
Initially, our R&D and Procurement departments wanted to play it safe when it comes to collaborating with external partners, suppliers and internal colleagues. Since then, the exchange of confidential documents has taken solely place via Tresorit.
See all customer stories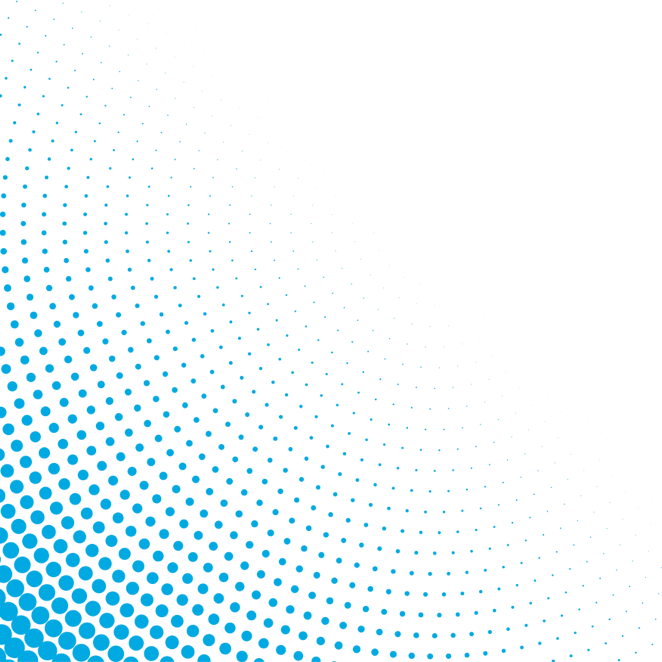 Resources
Blog

Secure external collaboration as game changer

We demonstrate the potentiel threats of external collaboration with a special focus on five key areas.

Learn more

Whitepapers

Secure file-sharing by design

Due to data confidentiality concerns, convenience on its own is no longer enough.

Learn more

Knowledge base

Track your shared links

Keep track of content downloads and revoke your link if necessary.

Learn more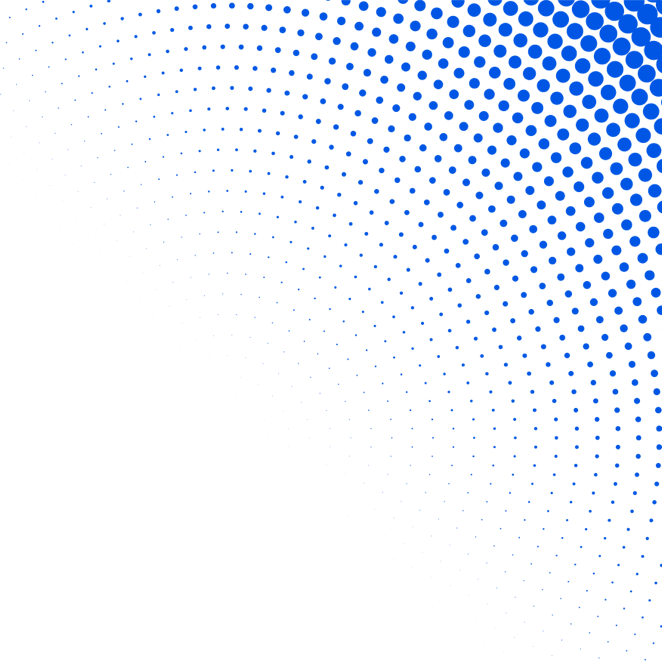 Take the stress out of sharing information with your
third party collaborators