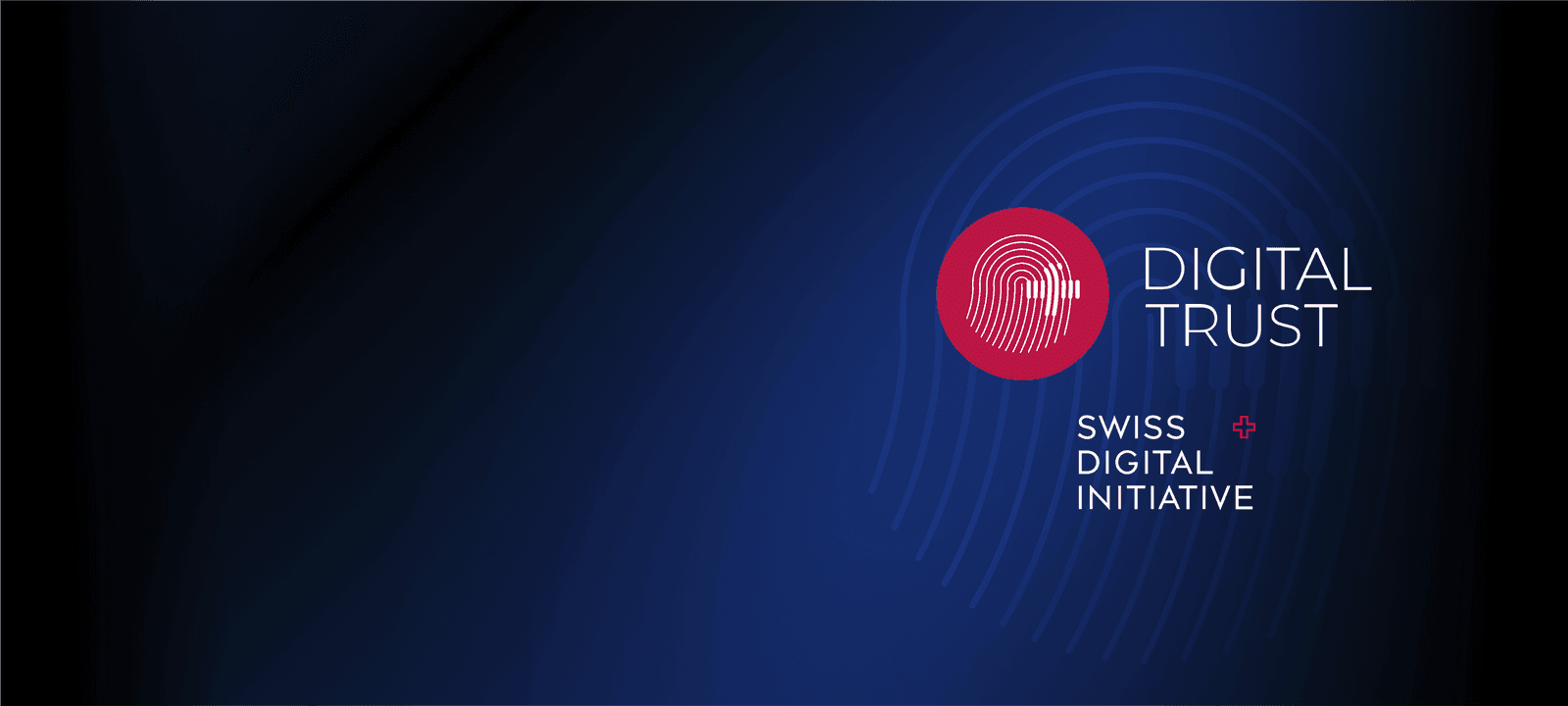 On-demand Webinar:

How to install trust at the centre of your digital world
23 March, 2023

Duration: 40 min

English
How is trust built and maintained in the digital world? In an increasingly digitalized and data-oriented world, the Swiss Digital Initiative shares how the Digital Trust Label helps in building trustworthy digital services.
Are you a CISO or IT admin interested in understanding the importance of digital trust nowadays?
What Digital Trust Labels mean for the Security Landscape
Why are labels and certifications important when choosing your supplier?
Why digital trust matters for the success of your products and services? and how the Digital Trust Label helps them with this?
Meet our speakers

Diana is product lead for the Digital Trust Label. She has a background in Engineering and Sustainability Science and the Stockholm and Geneva start-up scene. Passionate about innovations that connect technology to people and the planet.
How can trustworthiness be measured in everyday digital life?

This question was central to developing the Digital Trust Label.
Diana Kaliff – Digital Trust Product Lead at the Swiss Digital Initiative