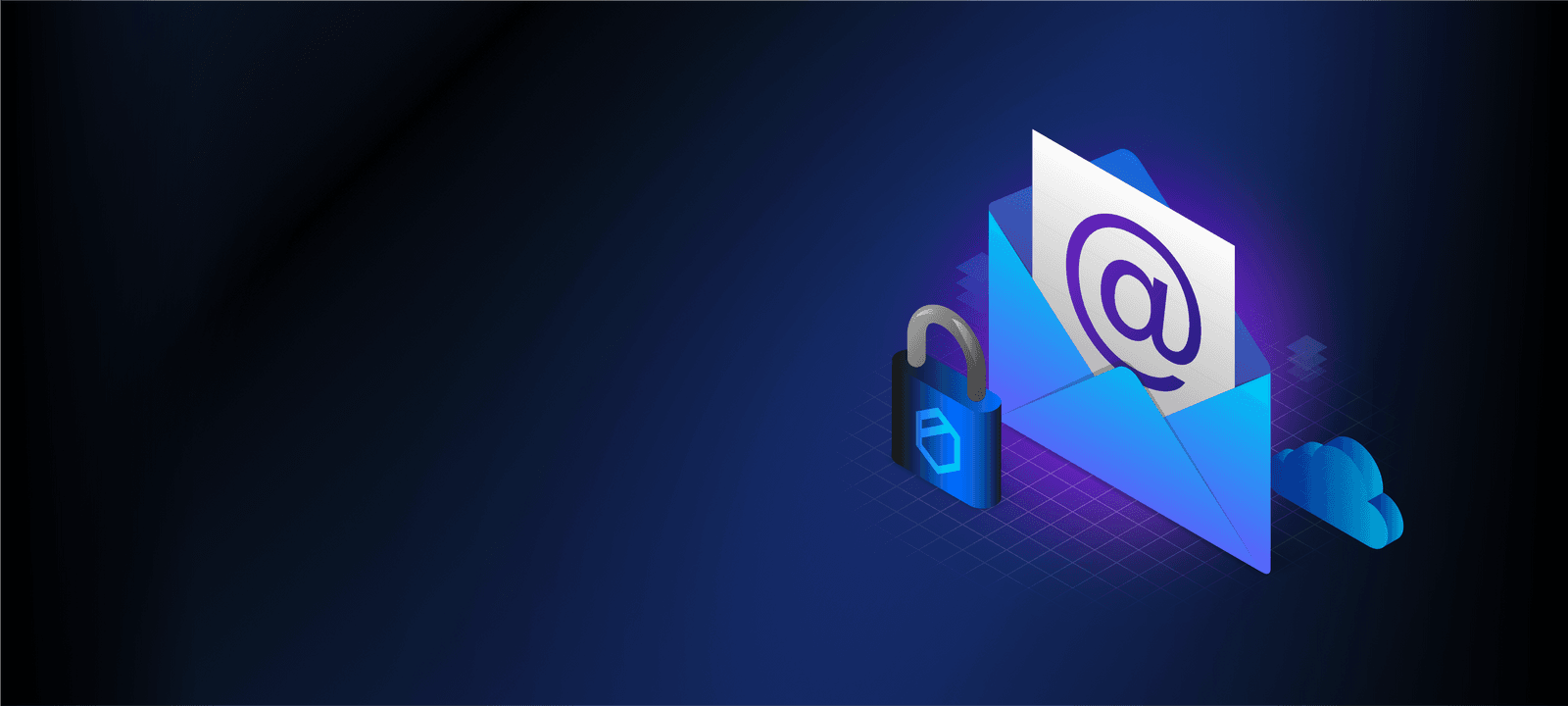 On-demand Webinar:

Email encryption – why and how
October 25th, 2022

Duration: 23 min

English
In this webinar, the team at Tresorit talks about why encrypting emails should be your company's top priority to protect business data, and how secure emailing can be easily incorporated into existing workflows.
In just 30 minutes, you'll learn:
What risks email poses to organizations
Recommended emailing habits to mitigate those risks
Email encryption solutions and selection criteria
Meet our speakers

Norbert Hegyaljai is the Product Manager responsible for Tresorit Email encryption and our email plugins. He is dedicated to delivering significant value to our customers by helping them seamlessly integrate Tresorit into their workflows.

Olivia Kofler is a Customer Success Manager for Tresorit's enterprise clients. She assists our customers in their journey with Tresorit by analyzing their use cases and technical requirements, as well as offering consultation about Tresorit solutions and workflows.
User-friendly end-to-end encrypted cloud collaboration is central to future-proofing businesses. E2E encrypted emailing is the next leap in creating truly secure workspaces for organizations of all sizes.
István Lám – Co-Founder and CEO of Tresorit