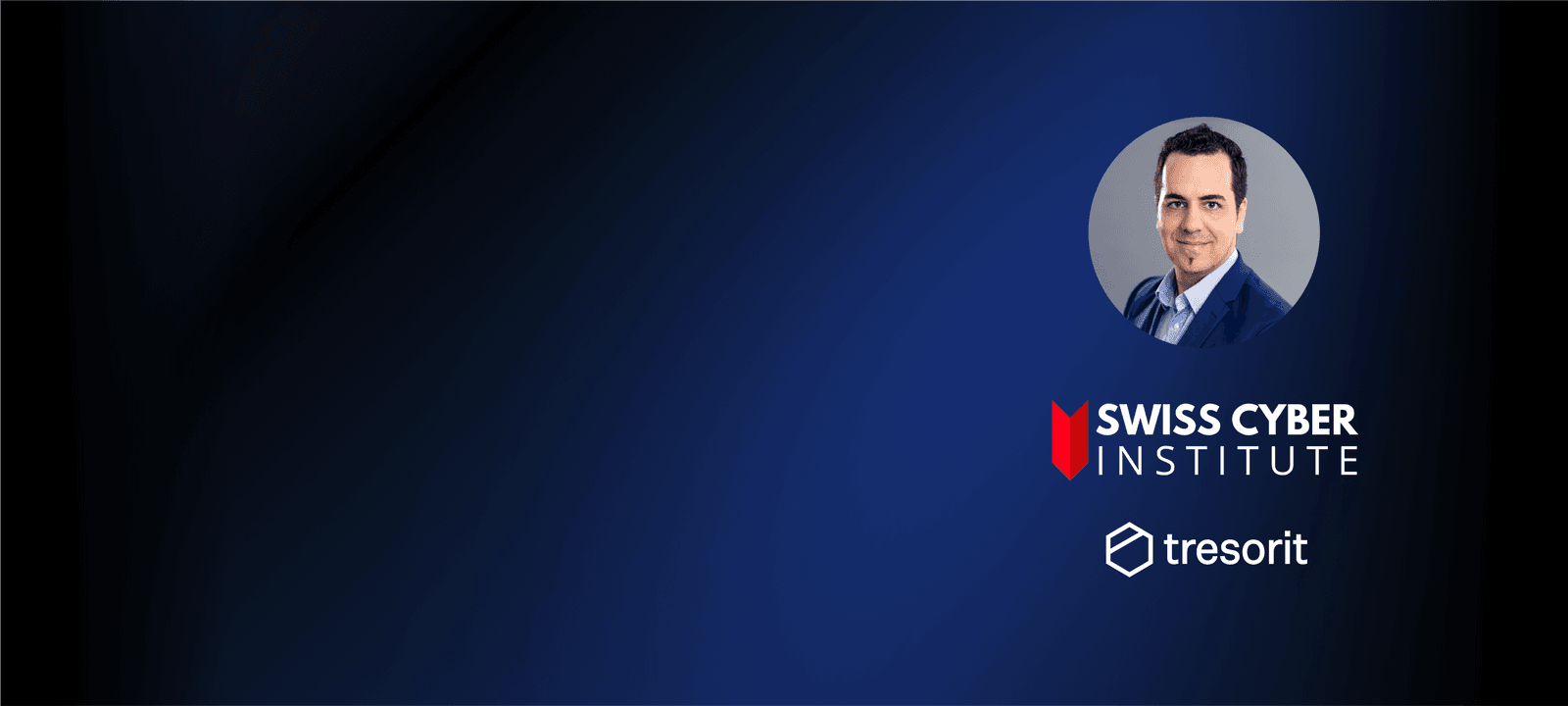 On-demand Webinar:

Integrated eSign workflows as a security measure
7 March, 2023

Duration: 53 min

English
István Lám, CEO and founder of Tresorit talks about secure collaboration and trust across multiple teams and external partners.
In this webinar, you will learn:
Securing workflows and the role of usability in security
Benefits of the electronic signature
The three security levels of electronic signature
Meet our speakers

István Lám is a cryptographer, computer scientist, and entrepreneur. He is co-founder & CEO of Tresorit, the cloud encryption company. As a researcher of cryptographic key sharing and distributed systems at Crysys Labs, Hungary and the Ecole Polytechnique Fédérale de Lausanne (EPFL), Switzerland, he specialized in cryptography engineering and co-founded Tresorit, whilst still at university.
Digitally signing a document in EU is either easy or binding - but not both.

Our vision is to fully digitalise the way we manage documents.
István Lám – CEO & Co-Founder, Tresorit