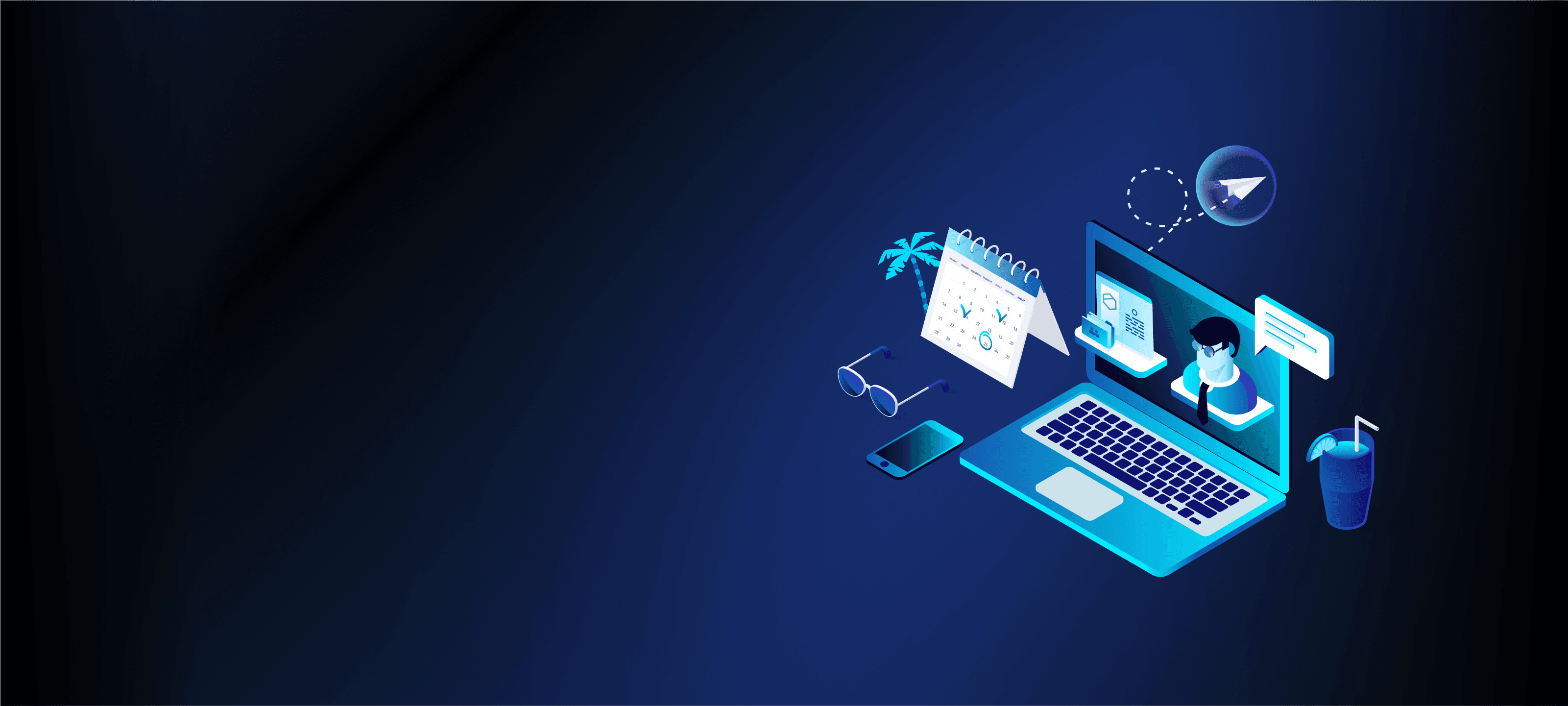 On-demand Webinar:


State of the Union 2022 - Summer Edition
July 26th and 27th

Duration: 43 min

English
We've been busy this year! Watch our webinar to see what new features we've released so far in 2022, and take a sneak peek into what's next.
State of the Union
In this webinar, Tresorit's Product Managers will summarize all our major releases since the beginning of 2022 and give you a glimpse into what's on the roadmap. Most improvements are based on customer feedback – don't miss it!
Learn all about our newest updates to get the most out of Tresorit. You'll get a hands-on experience by watching new features in action, such as:
Email encryption
Subfolder sharing
Single Sign-On and user provisioning
Meet our speakers

Olivia leads the Product Marketing team at Tresorit. Her focus is on connecting the dots between the products we build and our customers – ensuring we keep developing solutions that meet real needs.

As the Product Manager for the Administrative and Control Team, Ferenc's focus is on providing value for admins by constantly improving the user management, reporting, and enterprise integration capabilities of Tresorit.
With Tresorit, we have

confidence

that we are providing

the best possible

technological solution to

safeguard our clients' data.
Pump Court Chambers