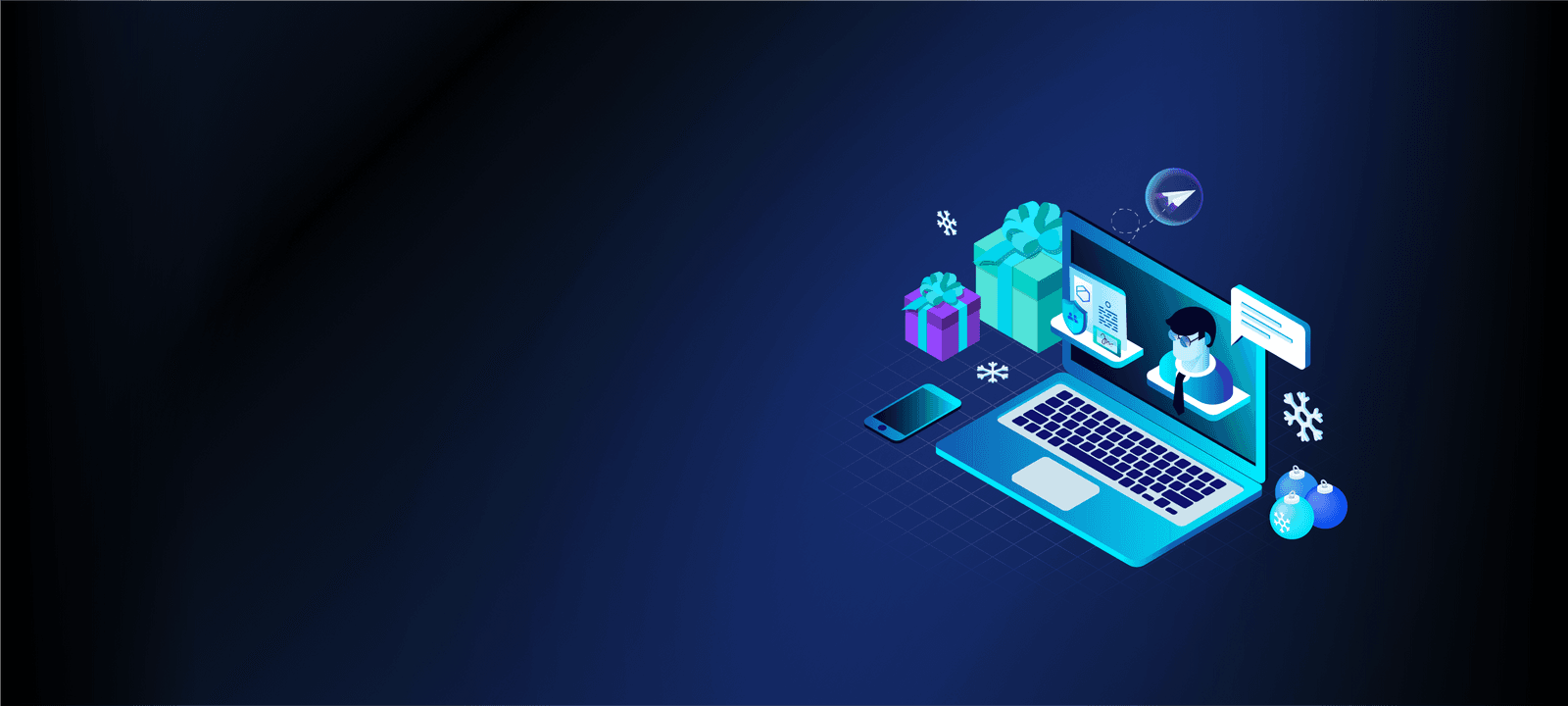 On-demand Webinar:

State of the Union Winter Edition
6 December, 2022

Duration: 29 min

English
We've been busy this year! Constantly improving and adapting our solution to your needs is at the heart of our development philosophy. Join us to see what new features we've released since July 2022, and take a sneak peek into what's next.
In just 30 minutes, you'll learn:
Tresorit eSign
Email encryption: rules, custom branding, revoke email
Advanced admin control features
Meet our speakers

Olivia leads the Product Marketing team at Tresorit. Her focus is on connecting the dots between the products we build and our customers - ensuring we keep developing solutions that meet real needs.

As the Product Manager for the Administrative and Control Team, Ferenc's focus is on providing value for the administrators of our customers, by constantly improving the user management, reporting, and enterprise integration capabilities of Tresorit.
We believe security and usability need to go hand in hand. So, we have further automated encryption, giving back valuable time to admins and users.
György Szilágyi – Co-Founder and CRO, Tresorit