Backup Photos Securely by Switching on Photo Sync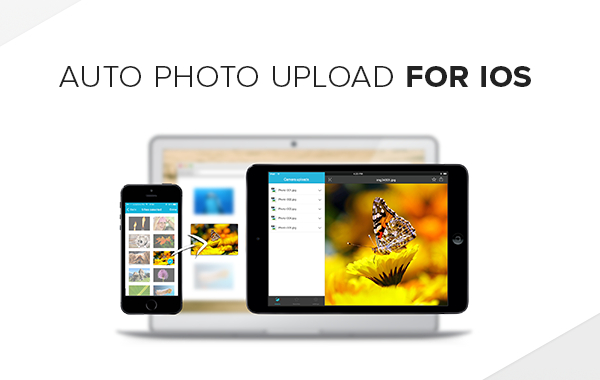 We are happy to announce that camera upload on Tresorit for iOS has arrived and by now you surely should be able to switch on and off this any time you wish to do so! Save your best moments by photo sync'ing to the Tresorit secure cloud and access them easily regardless where you are and which device are you using.
If you want to photo sync all your photos automatically to your secure cloud, then take these steps:
Tap to settings
Go to 'Camera Upload'
Toggle 'Upload automatically'
You can choose whether to upload while on mobile networks, or Wifi-only. Also you can decide to backup your device and upload all photos and videos, or just the ones you create after the moment you switch on this feature.
Give us your thoughts on latest features here, at the comment section or on Facebook, Twitter or LinkedIn. Let us know if there are other features that would make Tresorit more enjoyable!