How to use shared tresors (a video tutorial)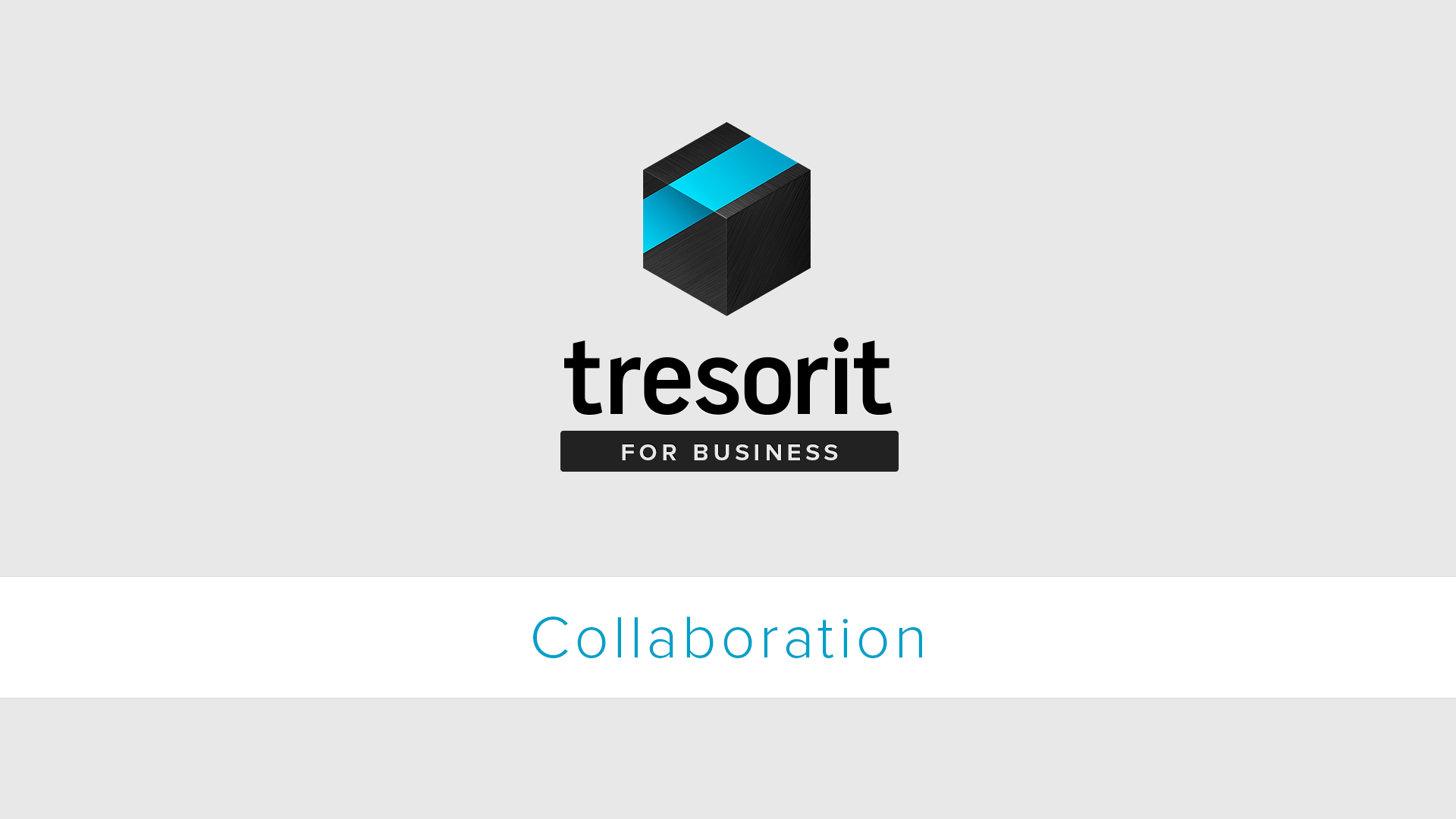 Tresorit for Business is designed to make collaboration secure and keep you in control. Yet, you still have the freedom to work like you are used to. Depending on the type of files you're sharing, your collaborators, and how you want to work with them, there are a couple different sharing options.
A Tresorit for Business user says:
"We put the documents in Tresorit and it appears immediately on the client's laptop. We could be talking on the phone and look at stuff together rather than having to do it by post and waiting for 2-3 days."– Guy Applebee, Alpha Independent Mortgages
To help you get the most out of Tresorit's sharing features, we've put together a short video tutorial. It illustrates:
When to use shared tresors
How to create tresors
How to share secure folders
How to customize sharing to keep control by setting permissions.