In defense of cloud storage prices and feature focused solutions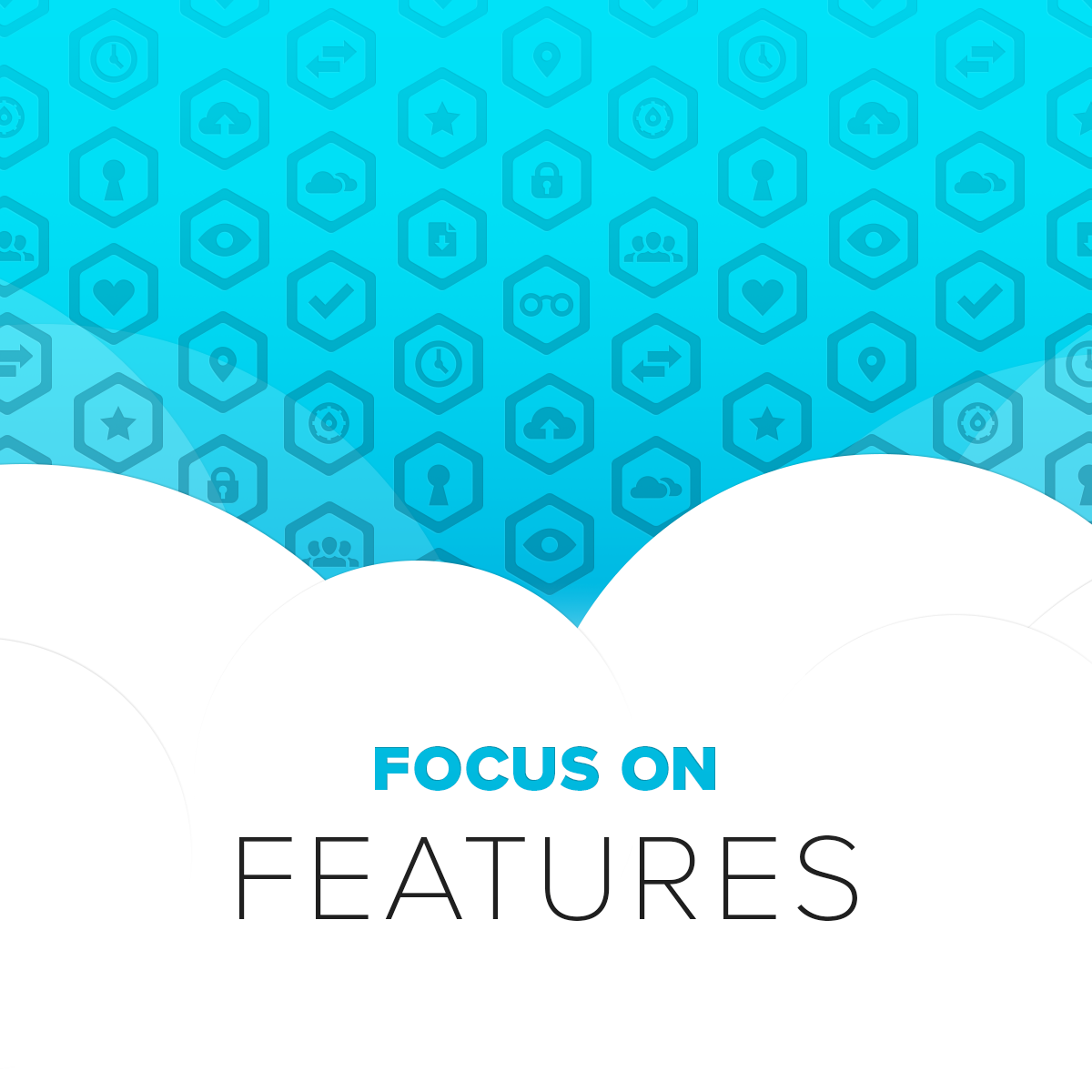 Finding the right IT solutions for your business may not be an easy task to conquer. Survey data published this week shows that there are many companies wasting money and resources because of a badly chosen solution.

Public cloud storage services provide a good way to save on an IT budget. Only 39% of organizations using public cloud storage reported that they spend more than 10% of their IT budget on storage. This is significantly lower than the 62% of private cloud users who says their storage costs exceed 10% of their IT budget. Many organizations make decisions to adopt the cloud based on its cost advantages.

But is price really the most important decision factor? Sure it matters to a great extent, this is what the 'Cloud Storage War' is all about.

However we believe a market where vendors compete on prices instead of features and added value on top of storage is not focused on innovation anymore. Storage itself is headed that way, but innovating on collaboration has just started between the cloud competitors.

Choose the best fit for your business! An unlimited sized storage will allow you to archive data, but this may be it. A cloud storage with the right feature set can be a great asset to boost workplace productivity and creating a mobile office – without sacrificing the security you expect from

Speaking of features and betterment of services, security has to be mentioned. Lack of security is reportedly a biggest barrier for businesses moving to the cloud, it is not anymore a nice feature to have, but should be in the core of your cloud solution. End-to-en encryption helps preventing data breaches, which costs could eliminate savings on storage. In our previous post about data breaches we came to the important conclusion: that "those [companies] that can manage cyber security risks have a clear competitive advantage."

Incorporating cloud storage into strategy by choosing the best fitting cloud, your business can redeploy both budget and staff resources to higher-value initiatives.