The Tresorit 2020 recap: notes from a very eventful year

2020 was something of an eventful year for Tresorit (and the rest of the world, but the details of that would fill an entire content series by itself). As individuals, we grappled with the practicalities of a global pandemic and set up offices in our homes. As team leads and employees, we got used to collaborating in conference calls instead of meeting rooms, and became all too familiar with the sound a video call makes when it's about to crash.
But, amidst the patchy WiFi connection and packed calendars, we also found time to expand, experiment and learn. Read below for a recap of some of the good times, the not so good times and everything in between.
Warning signs for cryptographers
We'll start things off in our recap with an overview of the encryption landscape. As documented by Phil Zimmerman on our Under CTRL podcast (a medium we'll be discussing in more detail later), law enforcement agencies appeared to use 2020 as a rallying point from which to publicly restart the Crypto Wars. We spent the summer watching on as governments talked up ghost protocols, and cheered as our friends at the Internet Society shot down talk of encryption backdoors (with a little help from Tresorit of course).
Elsewhere in cyberspace, a new form of malware began to rise prefaced by Gartner, who predicted a significant (read: 70%) rise in the use of encrypted malware back in April. This paved the way for waves of sophisticated cyberattacks on individuals, SMB's and enterprises. The world's economies may have sputtered during 2020, but the chaos and uncertainty provided the perfect conditions for hackers to thrive.
A new set of challenges for Tresorit
COVID-19 gave our IT team a new and complex challenge to battle: get an entire software company onboarded and ready for remote work in just a few weeks. Thankfully, our internal team rose to the challenge and, after a few long nights and several gallons of coffee, we were all set and ready to go.
This set Tresorit on something of a roll, as we opened up a Munich office (which we're continuing to grow despite the lockdown), secured our first ever Gartner award and joined the fight against COVID by offering pro bono licences to schools and healthcare institutions. We also stepped up our in-house efforts to reach new audiences, unveiling the under CTRL podcast and exposing new eyeballs to our offering with a file request feature launch (the most popular update this year, and one of many exciting additions that our Product team brought to market).
We were also able to help more businesses than ever protect their emails, files and folders with end-to-end encryption (an overview of which you can read here). The biggest additions to our client roster came from the IT and NGO sectors, and we're excited to see who we'll be able to add to this list a year on in our 2021 Recap!
A challenging period for our employees
Whilst 2020 saw the Tresorit offering scale to new heights, our sudden change in working conditions was a shock to the system for many employees. We'd built our work culture around our social calendar and the workspace of our Budapest office and suddenly… it felt like we were building a new (remote) work culture from scratch.
Luckily, our HR team was able to come to the rescue – by implementing Tresorit's first ever mental wellbeing program, organising healthy snacks/WFH goodie giveaways and finding time to onboard 5 new team members completely remotely. Human Resources = modern day superheroes!
The rest of the Tresorit team also rose to the challenge of this new normal by:
Driving unprecedented levels of engagement within our #dog and #cat Slack channels (making plenty of animals very happy with more daily cuddles/pets than ever before)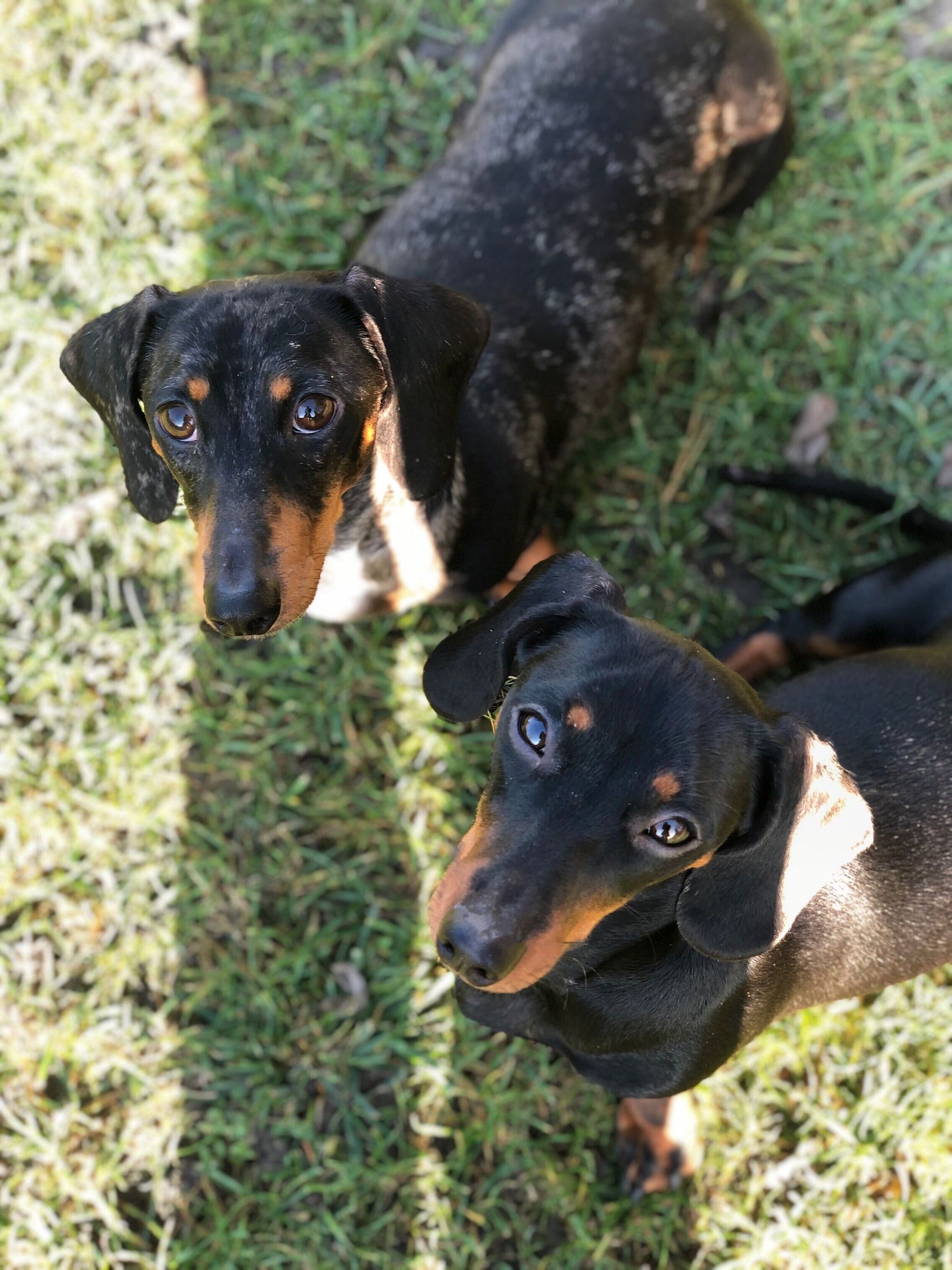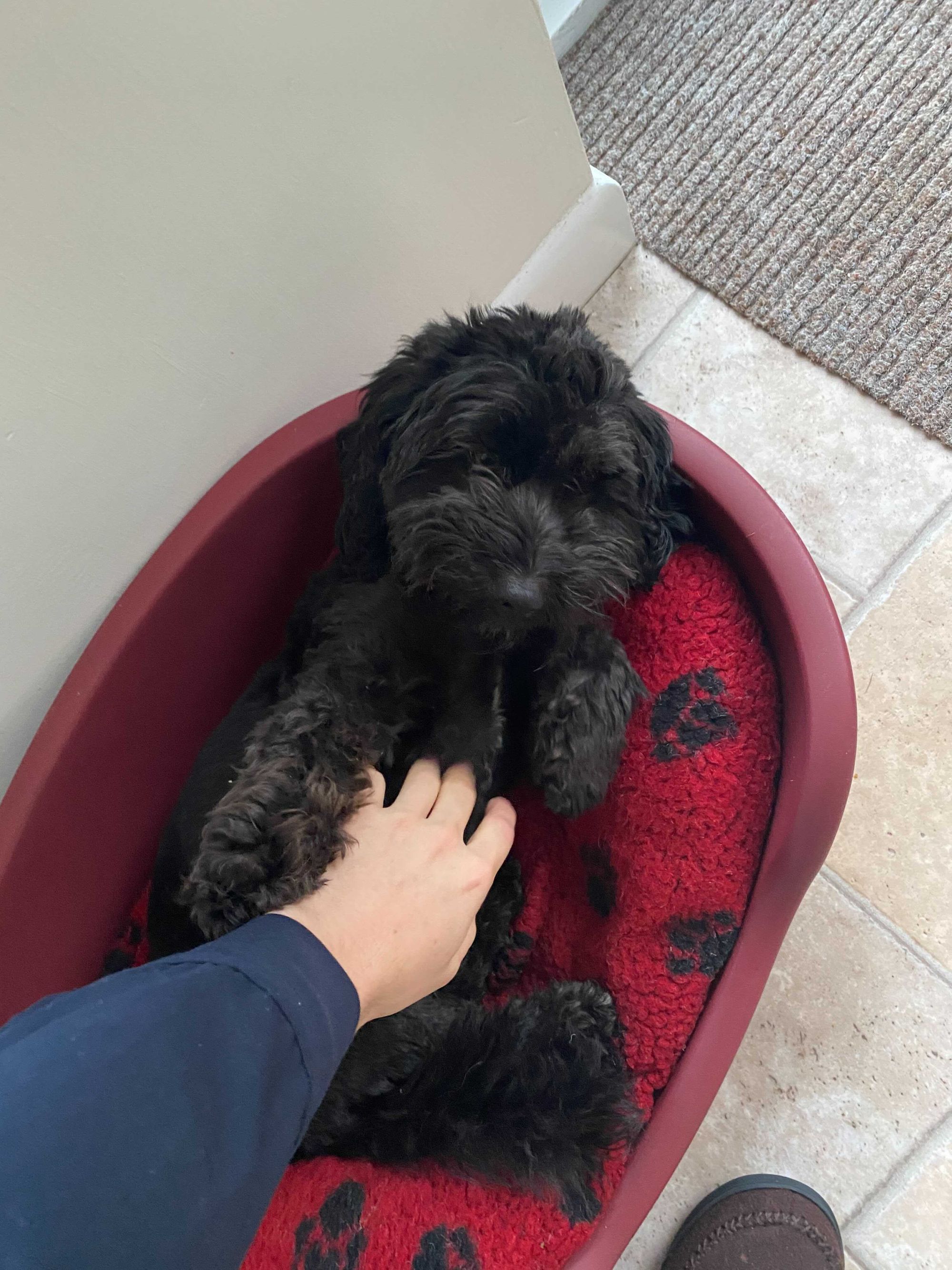 Getting creative with online team building sessions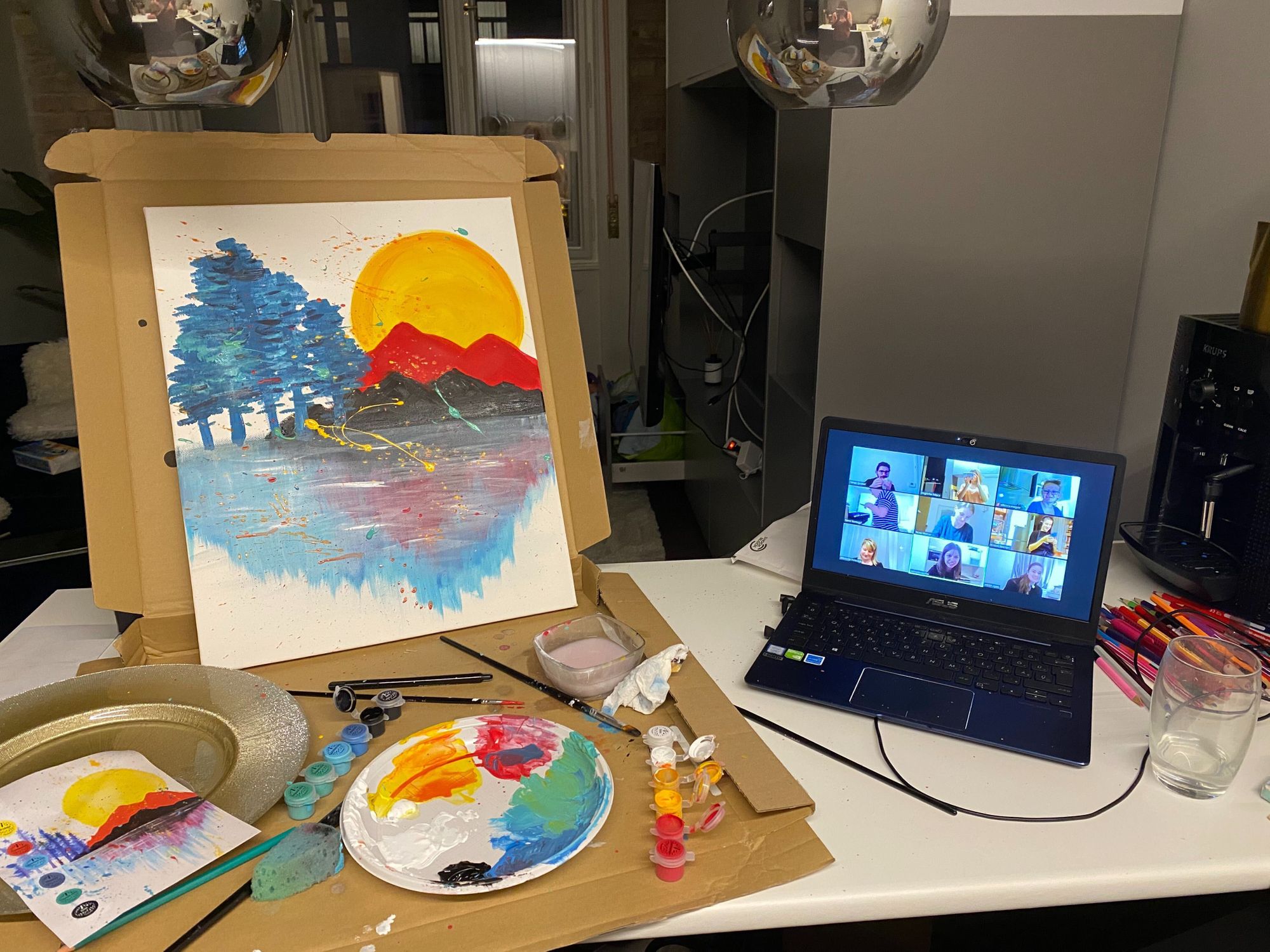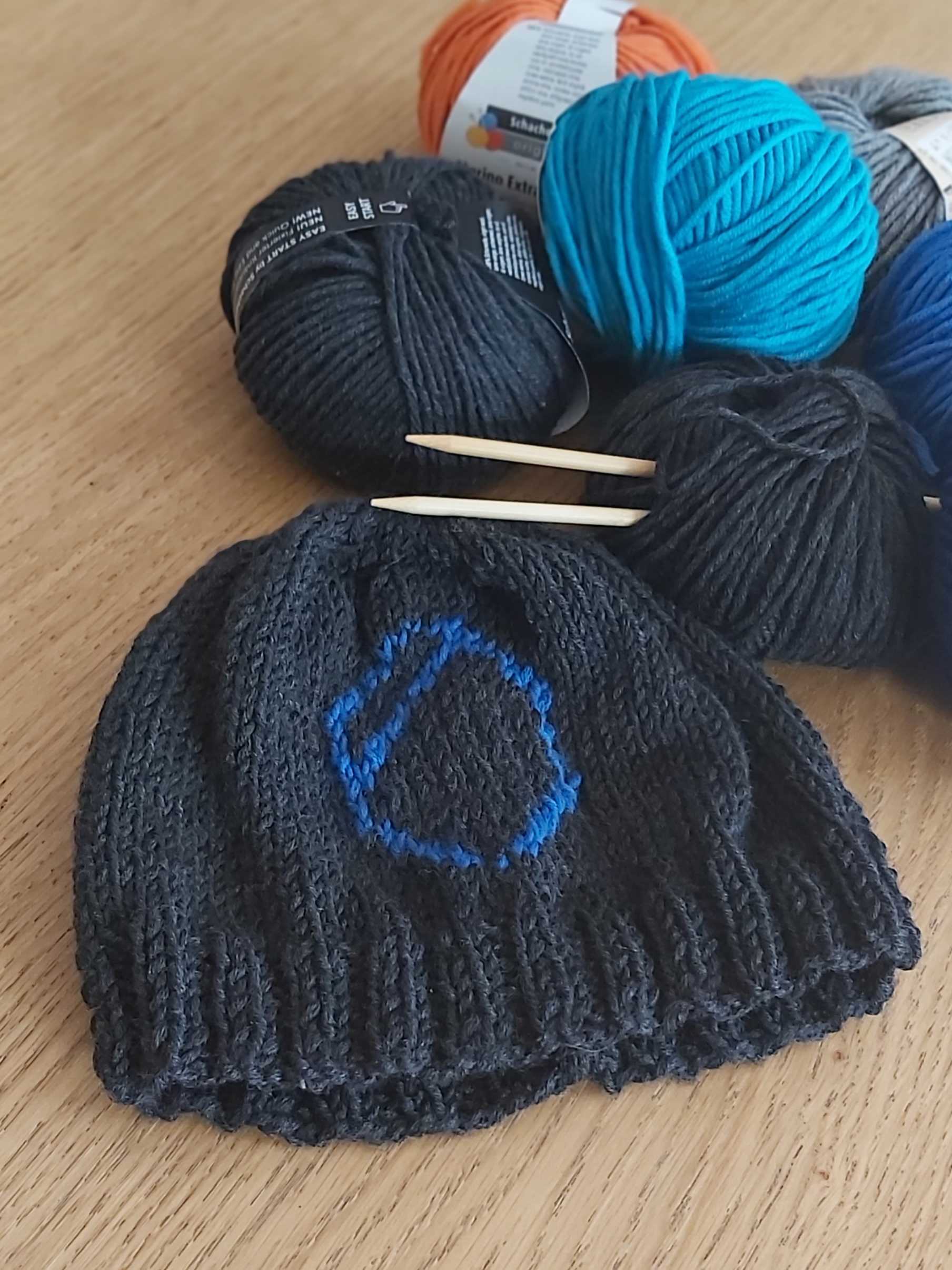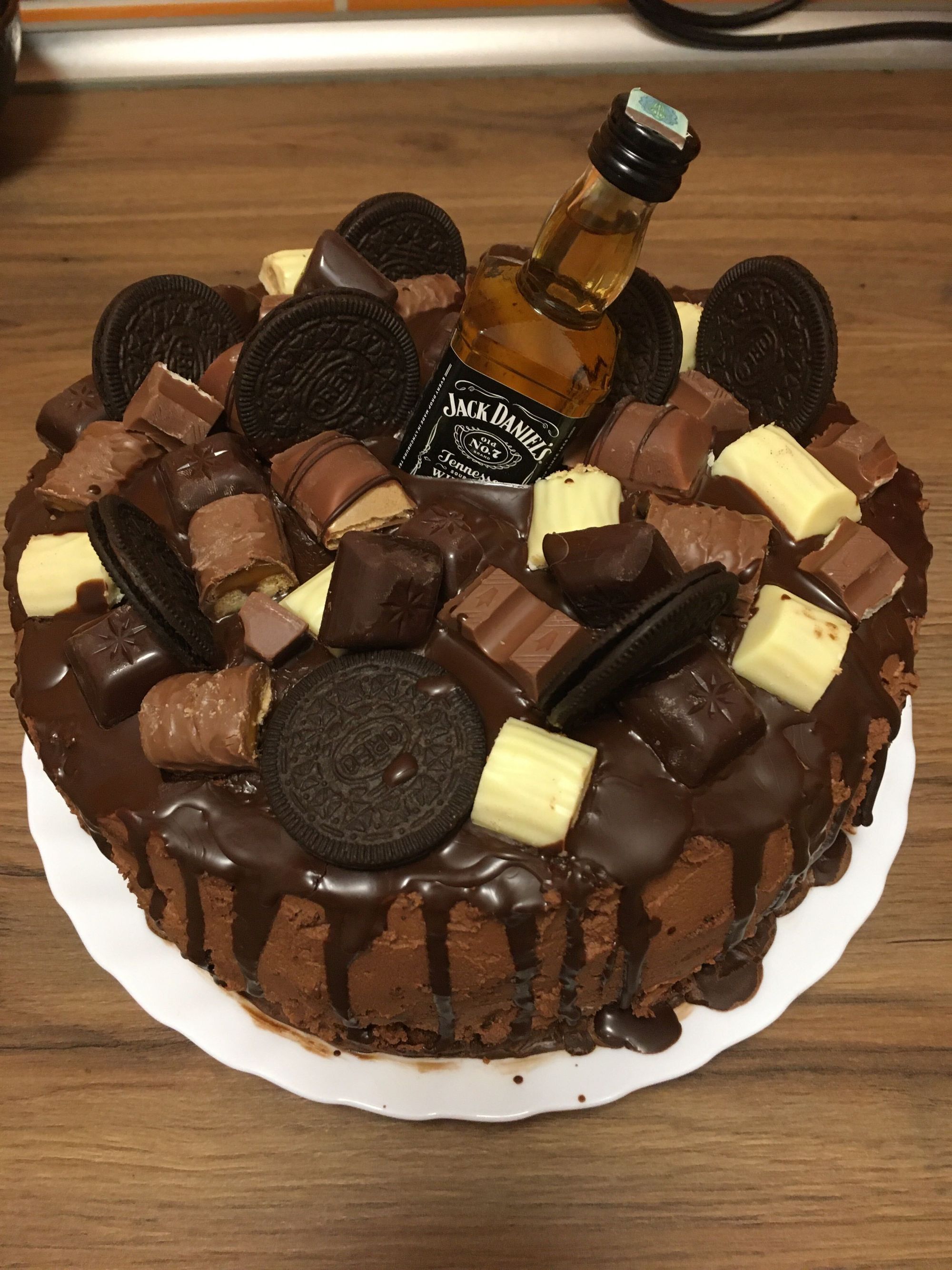 2020: a year that taught us. 2021: a year that will define us.
2020 tested us on a company and individual level, and the events of the last 12 months have set us up for an intriguing 2021. On a global level, encryption looks set to stay centre stage, and it'll be interesting to see how regulators respond to the perceived threat that it presents to governments.
Closer to home in Europe, Britain's drawn-out exit from the EU is a huge unknown for the tech community and could create headaches for any companies currently doing business with/out of the UK. But for Tresorit… our mission to install privacy as a human right has stayed the same – it's just our goals and roadmap that have changed: by getting bigger, and more ambitious than ever before.
We won't spoil the surprise by letting you know every detail of our roadmap in advance – and encourage you to keep up with the journey in real-time across Spotify, Twitter and LinkedIn.
On that note, happy holidays and keep your seatbelts fastened as we enter the New Year – we're in for an exciting ride!