Looking back to see the future – Tresorit celebrates its 10th anniversary

We care about privacy – today, as much as when Tresorit was born ten years ago. Our journey is a testimony to the fact that our mission is becoming more and more relevant. Back in 2011, we understood that privacy was a genuine human need and a fundamental right. This meant it had to be upheld and respected in the digital space. In today's world of data breaches, excessive data misuse, targeted ads, filter bubbles, surveillance, and corporate espionage, we experience its importance up close.
We also see that since we have been working on perfecting Tresorit, the use of end-to-end encryption has taken off. The userbase of end-to-end encryption has grown massively over the years. Tresorit's early adopters were a small group of privacy-conscious individuals. Later small companies and NGOs recognized the benefits of secure cloud storage. Now, as our tools have matured, enterprises are also deploying Tresorit. We feel that our tenth birthday is an excellent opportunity to take stock of everything that's happened over the years and what's to come.
Tresorit was founded back in 2011 by Istvan Lam, Szilveszter Szebeni and Gyorgy Szilagyi, born out of a university project and a good portion of passion for cryptography. The insecure nature of early cloud providers pushed them to create a cloud service with encryption, security, and privacy at its heart. The early team secured funding in 2012 (on the very same day when our founders graduated from the university) and released the first public version of our app in May 2013. That's when things started to take off.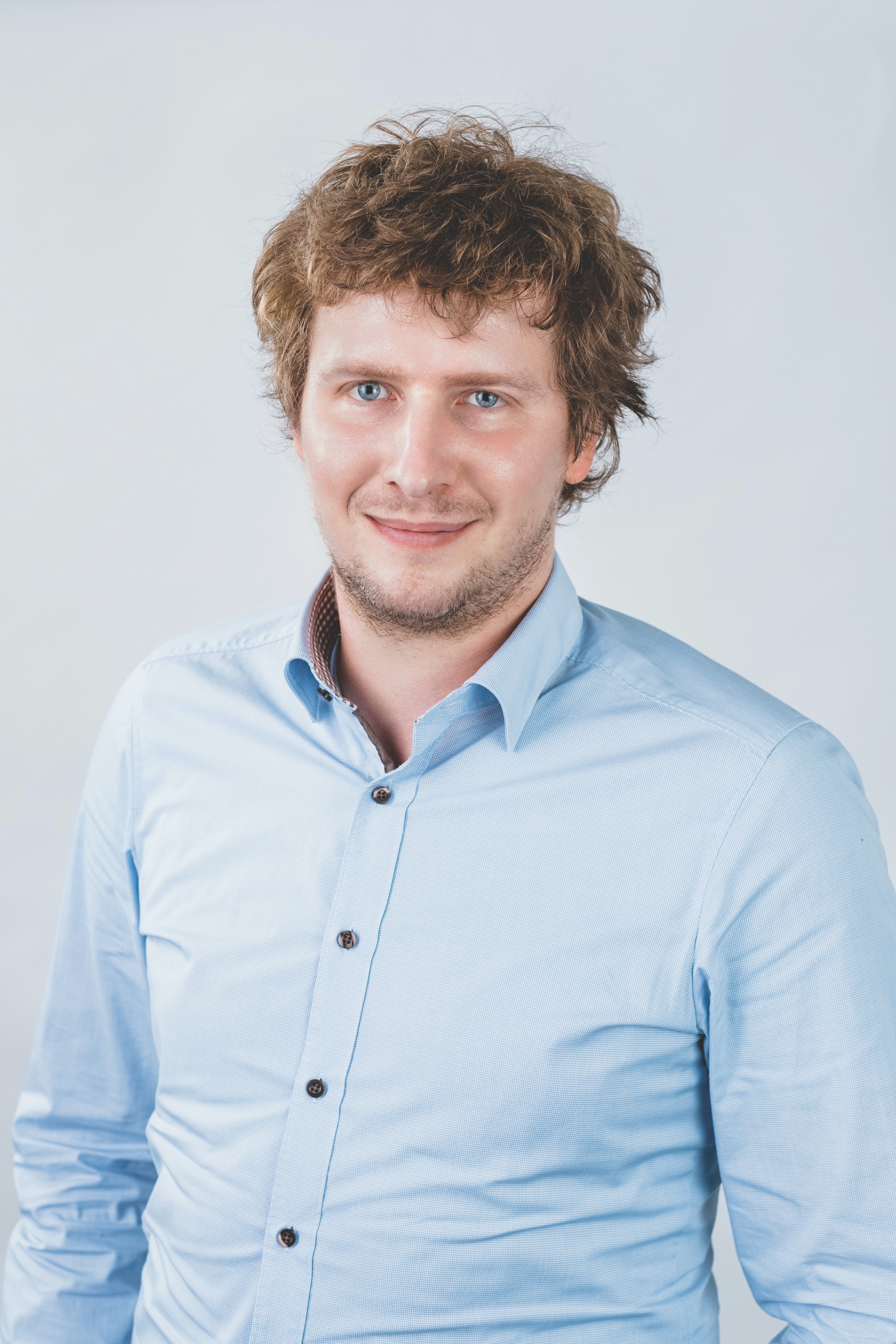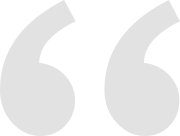 One of my most lasting memories is connected to Tresorit's public launch in May 2013. We combined the launch with the announcement of a hacking competition to prove that we had built our service in a true end-to-end encrypted way. Minutes after the announcement, our new users rocketed from a two-digit number to tens of thousands of people. Naturally, we had to work non-stop in the following days, but our product passed the big test and proved to be robust – from both a scalability and security perspective.
Istvan Hartung, Chief Technology Officer
By June, the team was already 25 people, and our user base was snowballing. Further investment helped us keep the pace up in May 2014 and September 2018. As the world shifted around us, we remained true to our core ideas, and end-to-end encryption started to go mainstream. Wired even named 2016 the year in which end-to-end encryption won. Meanwhile, our team breached the 100-people mark in February 2019.
Naturally, for Tresorit to mature as a company and serve the growing business interest, especially from regulated industries, the Tresorit app also had to evolve. In the early days, we used hacker challenges to prove the security of our solutions. Despite the 50,000 USD prize, no one could break our encryption in either of the two rounds we organized.
Nevertheless, most businesses leaders understandably need more definitive proof to trust a service provider. As a result, we began the challenging process of achieving industry certifications and developing Tresorit to comply with major regulations and industry standards on data security.
We patented our shareable encryption technology back in early 2017. Later the same year, we published our first Transparency report, then our ISO 27001 certification was confirmed in January 2018. (A busy year for our legal and compliance experts.)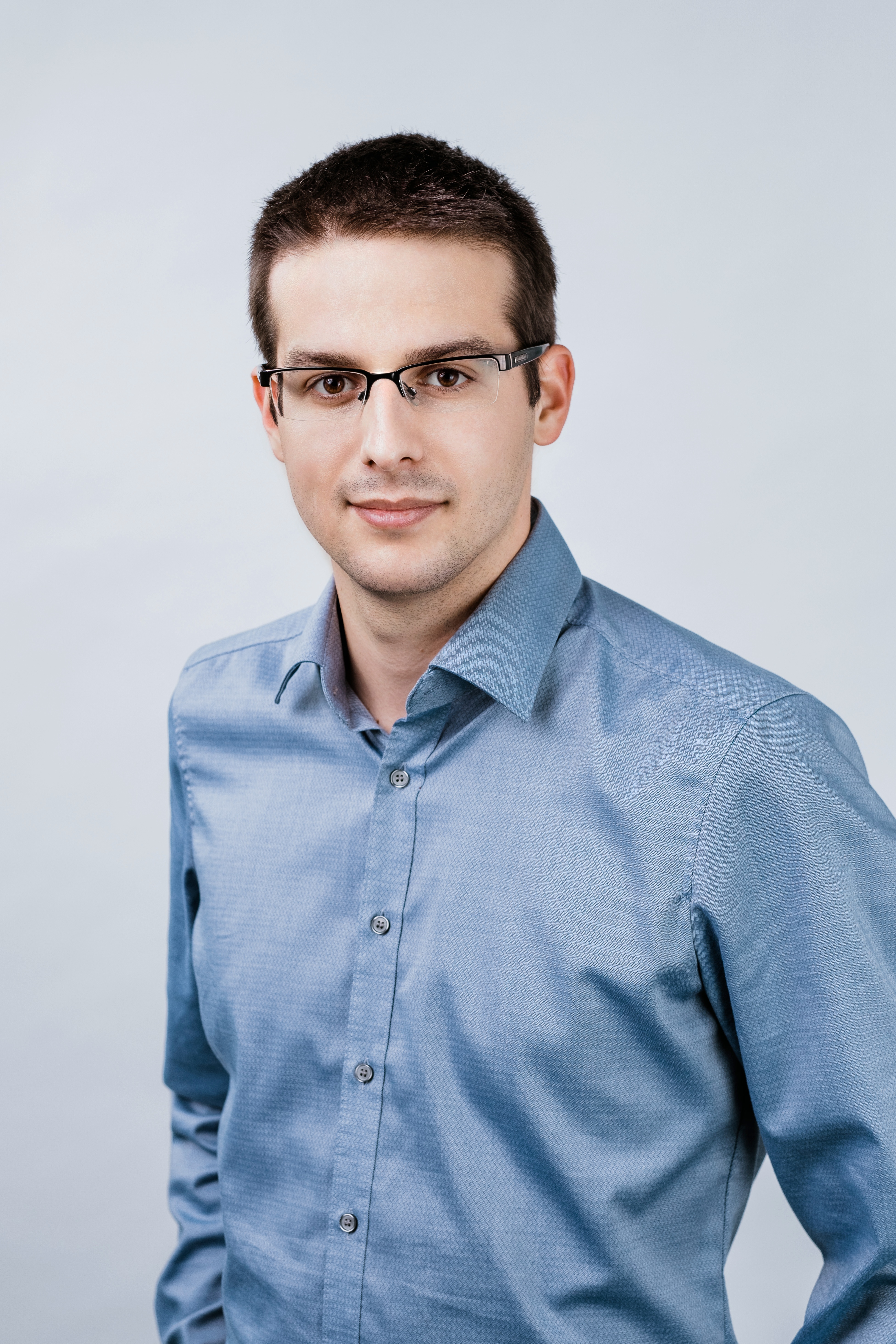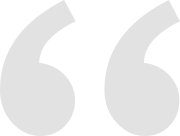 The personal learnings during the introduction of our Information Security Management System for our ISO 27001 audit were invaluable. As a security company it was important for us to get our processes scanned by a renowned audit service provider. I very quickly recognized the value such a system can bring for us: Not only is it evidence for our clients that we take security seriously, but it also makes our internal processes more efficient.
Szilveszter Szebeni, Co-founder & Chief Information Officer
We also rolled out tools to support GDPR compliance, for example, allowing users to define the physical location of the data center in which their files are stored. Speeding along the same path, we rolled out data governance improvements, providing email verification options and user reports in 2019. In the summer of 2021, we further advanced these features to give enterprises granular control over their external collaboration with Tresorit Content Shield.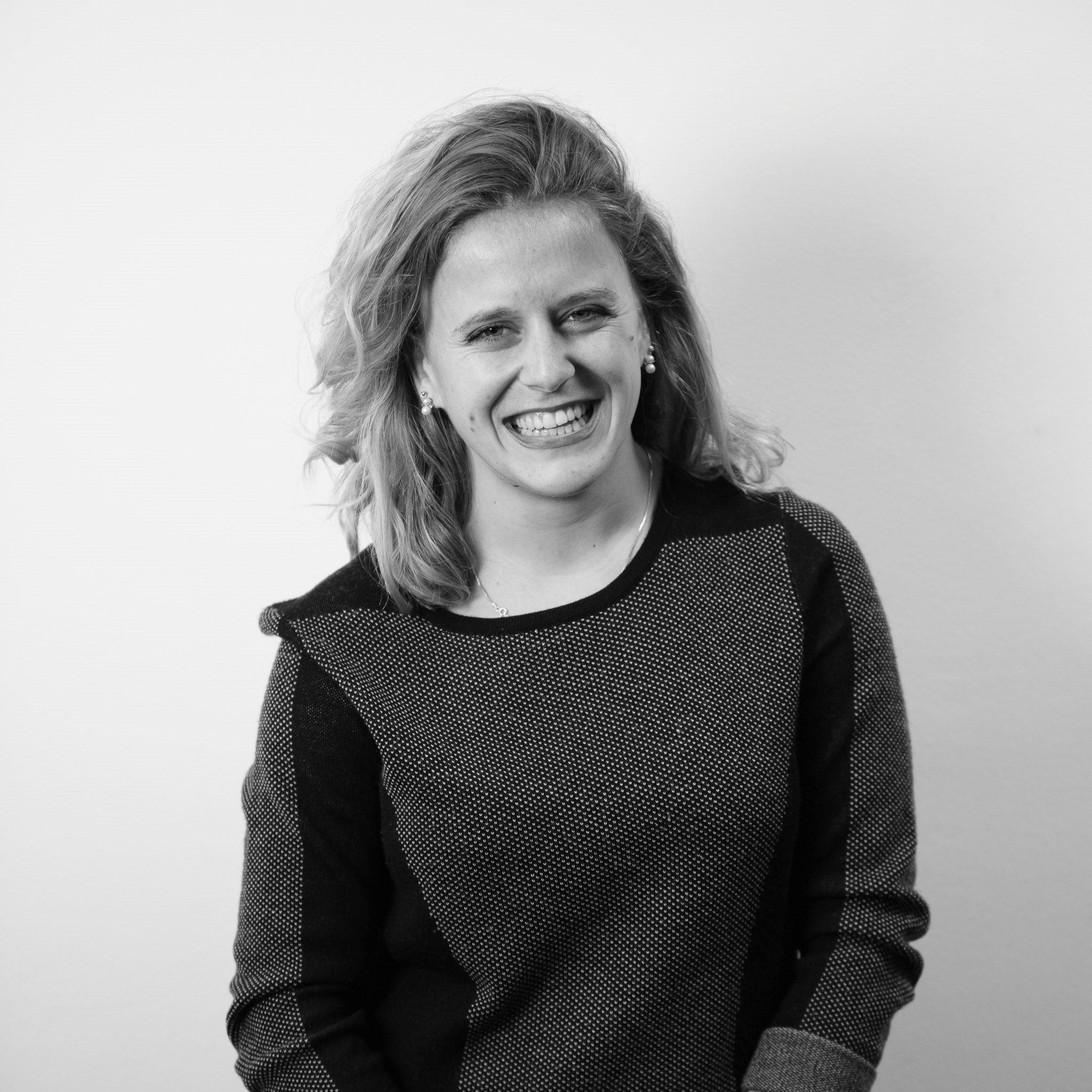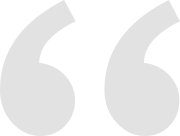 I was extremely thrilled to contribute to ushering in a new, exciting era for the company with the introduction of Tresorit Content Shield. I love that we at Tresorit place the evolving needs of our customers at the center of what we do. This helped us leverage our powerful end-to-end encryption to become much more than a secure cloud storage solution. We recognized the challenges that enterprises face when sharing confidential content: compliance, data security and control, all whilst maintaining ease-of-use. With this is mind, we've designed Tresorit Content Shield as an additional layer of content protection for companies sharing valuable data internally and externally.
Olivia Michaud, Product Marketing Lead
While confidence in tech giant's has continuously broken due to their rampant data violation practices, trust in Tresorit has grown. For example, in 2015, when the cloud storage pioneer Wuala shut down, they recommended Tresorit as an alternative service to their users. However, our efforts culminated when Tresorit was named the 2020 Gartner Peer Insights Customers' Choice for Content Collaboration Tools.
Privacy is a human right. It really is that simple. That's why we've always been committed to raising our voices to protect end-to-end encryption and every company's and individual's right to data security.
We believe we have a duty to educate people and companies alike on the importance of securing their files and their related rights. Our CEO, István Lám, spoke on the subject several times, like at RightsCon in 2017 or recently at the Global Encryption Day in a round table discussion together with Edward Snowden.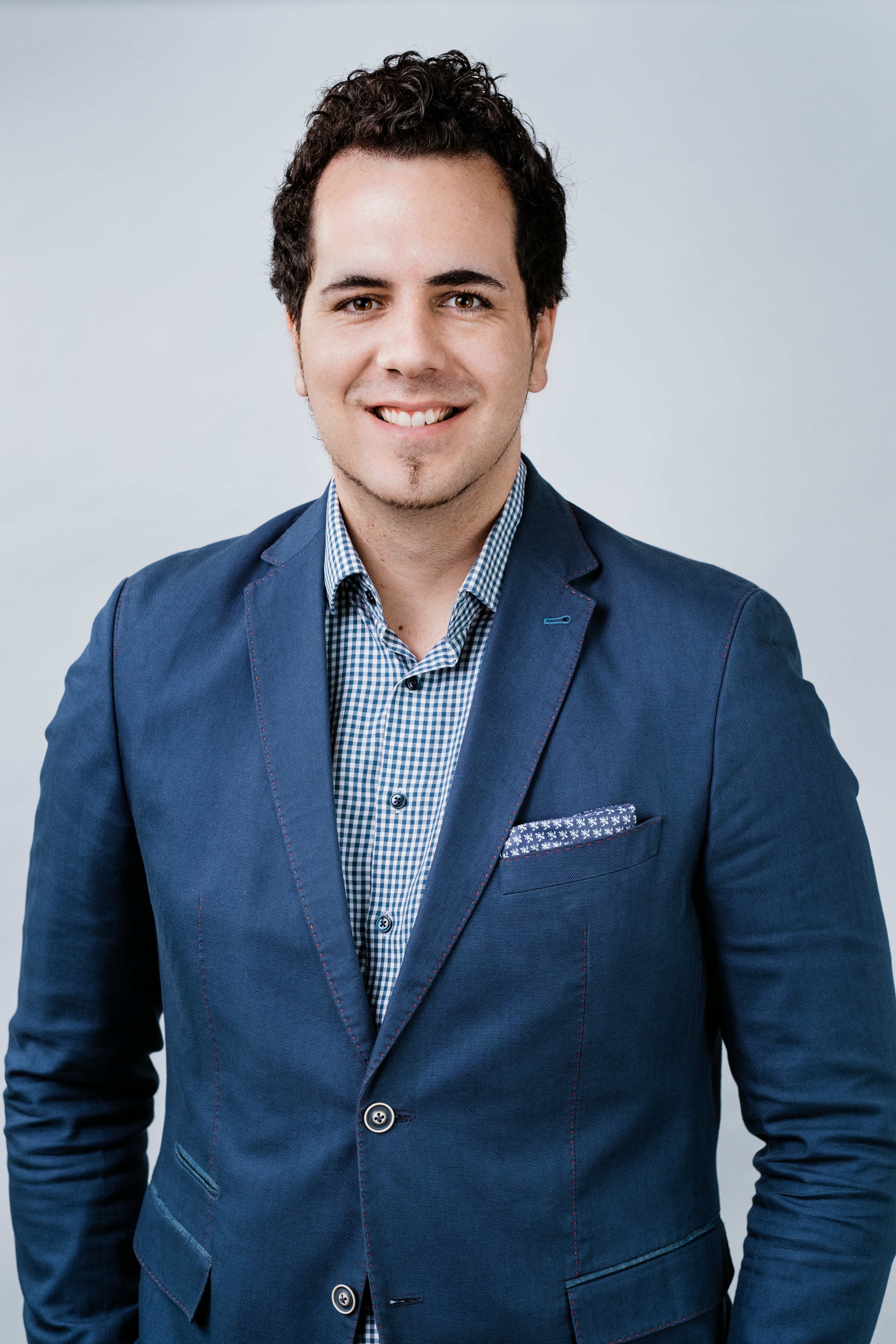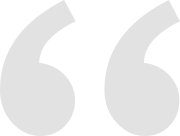 Being a cryptography engineer can be a bit lonely – not many understand your day-to-day work, and it is difficult to see the everyday implications, too. Events like the Global Encryption Day are not only important for learning our customers' stories, but also for raising public awareness of the importance of end-to-end encryption. The experiences of activists, journalists and whistleblowers who use encryption for their work reinforce our belief that developing secure systems is a worthy undertaking. Sharing stories about e2ee can also help attract more talent to crypto engineering and encourage these people to create better tools to protect more information and lives.
Istvan Lam, Co-founder and CEO (at the Global Encryption Day)
We also launched our under CTRL podcast in 2021. In each episode, we invited a leading privacy advocate or data security professional – such as the legendary cryptographer Phil Zimmermann, ex-CIA officer Gus Hunt or the cybersecurity trainer Matt Mitchell - to chat about how the security landscape is evolving and what people can do to stay in control of their data.
Supporting groups and organizations that do invaluable work in vulnerable communities worldwide has also been part of this effort since 2016 when we launched our NGO initiative. Security and privacy can be a matter of life and death for people in need, activitists or journalists working in conflict zones, and end-to-end encryption has proved to be a critical means for this. In April 2020, we expanded this offering to provide free cloud collaboration services to educational and healthcare institutions when the first wave of Covid crashed over the world.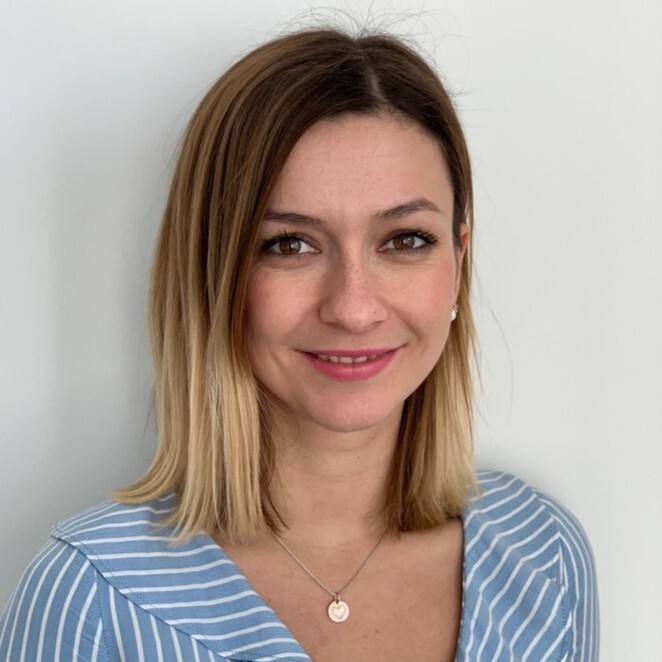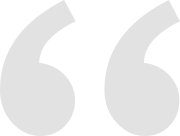 When working with NGOs I often find myself in the middle of the most inspirational conversations. Usually, we can easily find a common language – and a common purpose. I think this is exactly what so easily creates the bridge between us. Their commitment towards a good cause is a key driver for them to do their everyday job – be it mental health support for families in need, fundraising for children with a rare illness, or the fight against environmental problems. For these people, regaining control over their privacy with end-to-end encryption can be a life-changing – and sometimes live-saving – experience, and supporting them in this is what motivates us, too.
Katarína Danisová, Customer Success Manager
This brings us to 2021 when Swiss Post acquired a majority stake in Tresorit. While our founders remained minority shareholders and continue to lead Tresorit on its adventures our background has changed. With matching values and vision towards a more private and secure future, Swiss Post Communication Services brings exciting new opportunities for us. We're already hard at work to bring the benefits of Tresorit's zero-knowledge end-to-end encrypted architecture to new users and new use cases worldwide. Watch this space to stay up-to-date with everything we have in store.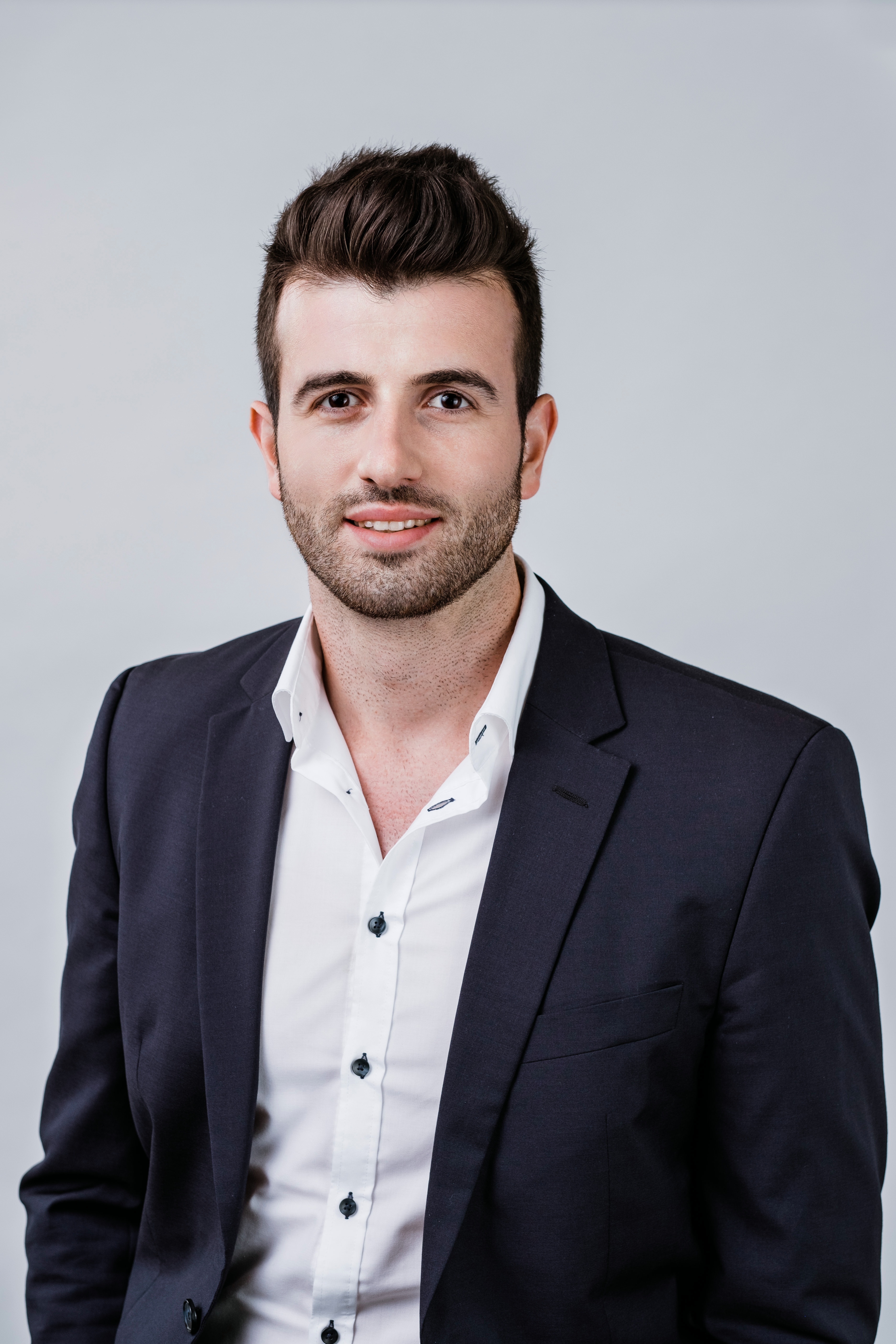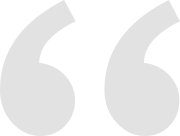 Tresorit's acquisition didn't happen out of the blue. As a venture backed company, we anticipated that at some point we have to join up with a trusted market player in order to accomplish our vision. And we are proud that after 10 years of rapid growth, we have found a partner who shares our values for privacy, while giving us room to work as an independent business.
Gyorgy Szilagyi, Co-founder & Chief Product Officer