Tresorit for Android is getting smarter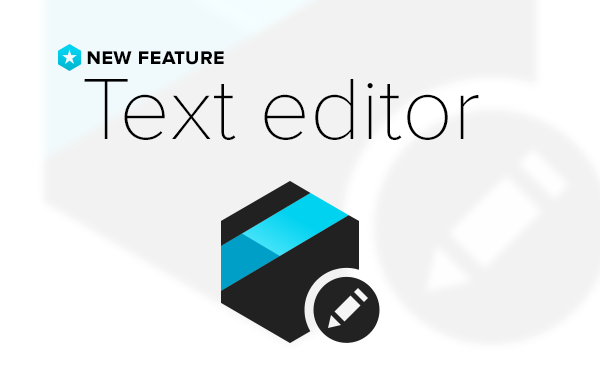 We have launched two new features to the Tresorit for Android app. We aim to make our apps and more convenient and easier to use.

1. Add Notes to any of your tresors
Choose one of your tresors where you would like to save a new note
Tap on the plus sign in the upper right corner
Create a text file
Edit and modify its content. No need to download it.
Your changes will sync automatically.
2. Folders are available for offline access!
Tap on any of your tresors on your Android device
Mark it as favorite.
You will be able to access the content of favorited tresors, even if you don't have network connection.
Give us your thoughts on latest features here, at the comment section or on Facebook, Twitter or LinkedIn. Let us know if there are other features that would make Tresorit more enjoyable. Your feedback is important for us!