This September meet Tresorit in Zurich and in London to kick off event season

The beginning of autumn also marks the start of the event season and a busy period in the life of Tresorit. We invite you to visit us at the Global Cyber Conference in Zurich and at the International Cyber Expo at stand G30 in London to speak with our experts in person.
We look forward to meeting like-minded people, who are passionate about encryption, and presenting our latest developments that have been tailored to meet the needs of our customers.
With Tresorit eSign, companies can limit who can view and edit contracts by setting up access controls. Additionally, Tresorit Email Encryption ensures the privacy of sensitive email data by using the highest possible encryption standards.
Global Cyber Conference
During the Global Cyber Conference, our Chief Executive Officer István Lám will be presenting on the Tech Hub Stage from 10:55 to 11:15. As part of his talk, he will discuss how the future of digitalization may be eSignatures.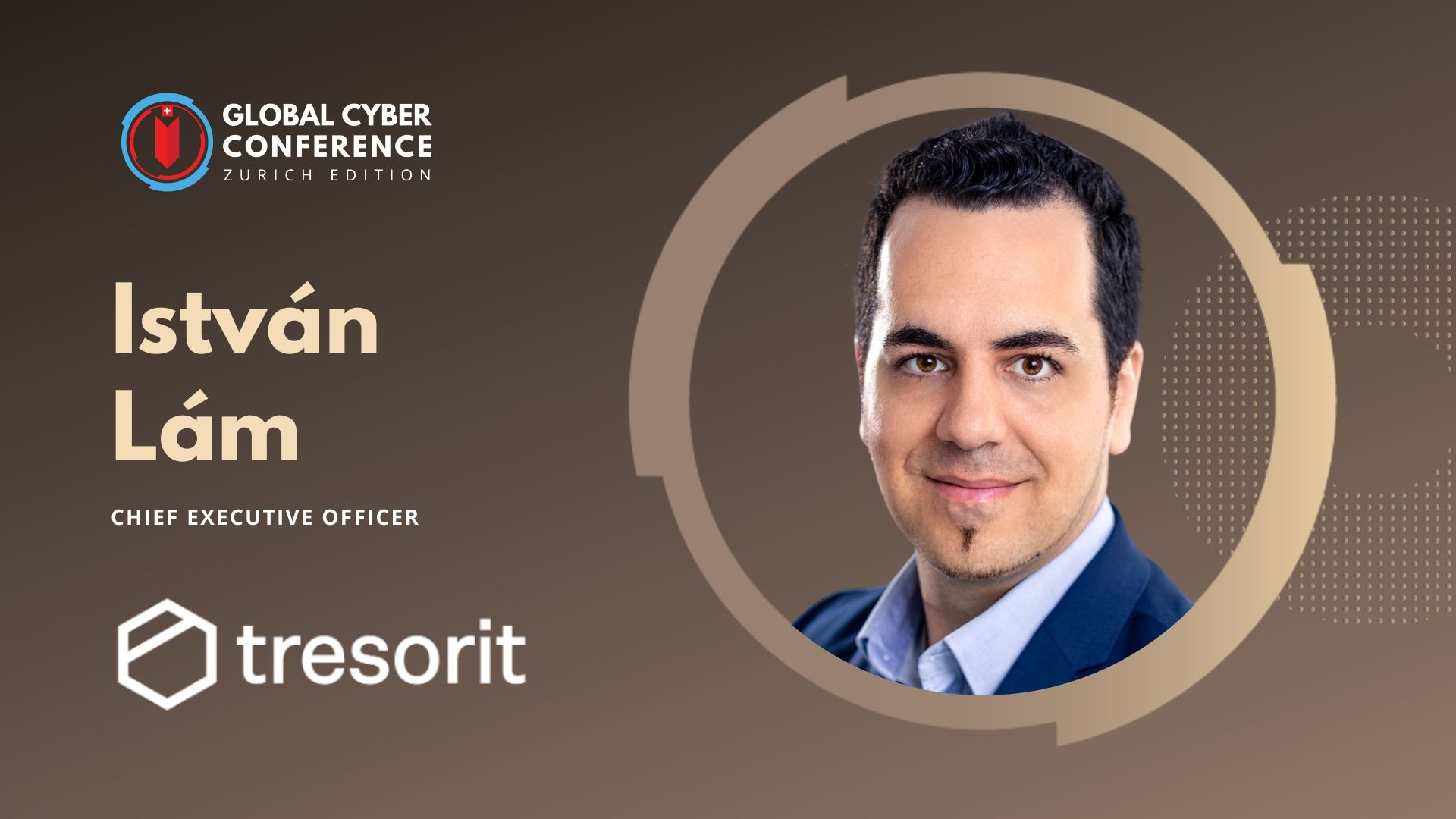 Szilveszter Szebeni, CISO & Co-founder, as well as Péter Budai, Chief Product Officer will also be among the participants.
Please feel free to visit our stand or schedule an on-site meeting with our sales colleagues (sales@tresorit.com). We will be happy to discuss any questions about Tresorit and our unique offering.
International Cyber Expo
In London, at International Cyber Expo, meet us at the Olympia at 𝘀𝘁𝗮𝗻𝗱 𝗚𝟯𝟬 to discuss data privacy and how to secure your user workflows. We will talk about how to secure your file storage, encrypt email content and manage the entire life-cycle of contracts, including NDAs, and other sensitive documents within Tresorit.
We are looking forward to meeting you at the Global Cyber Conference from 23rd to 25th of September in Zurich and at the International Cyber Expo between the 27th and 28th of September in London
Can't attend in person? Register for our webinars and stay up-to-date with the recent product releases.