Share files securely.

Stay in control of your data.

Protect your company's data with zero-knowledge end-to-end encryption when sharing files inside or outside your organization. Keep your files in sight long after they've been shared.

Start sharing your files securely right away.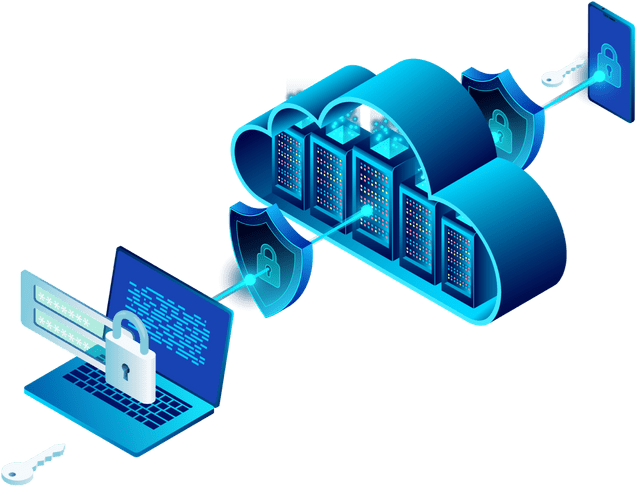 Tresorit named a 2022 Gartner® Peer Insights™ Customers' Choice for Content Collaboration Tools. See the key insights for IT decision makers!
Read the full report
Grow your business confidently by securing your file transfers
Data transfers are crucial to running a business in the digital age but this has led to new challenges. The exponential increase in data shared online, an emerging fast-paced working culture, and limitless remote collaboration pose significant risks to companies. Your most valuable data is constantly being exposed to a myriad of security and privacy threats:
Human error and unsecured communication channels

88%

of data breaches caused by human error [1]

Increasing file sizes, data volume, and number of users

175

zettabytes of digital data expected
worldwide by 2025

No control over what happens to files once they are shared with external parties

47%

of companies say loss of control over
shared files critical security risk [2]

Demand for secure and flexible tools to enable work from anywhere

52%

of employees expect flexible work
post-pandemic [3]
At Tresorit, we believe that
sharing files doesn't have to compromise security

_
control over your data is not a luxury, but a right
Tresorit's end-to-end-encrypted files transfer solution enables companies to carry out their business confidently.
Our easy-to-use end-to-end-encrypted file sharing service helps you share data internally and externally in an ultra-secure and compliant way.
Advanced security features ensure you retain control over who accesses your files – when, where, and how.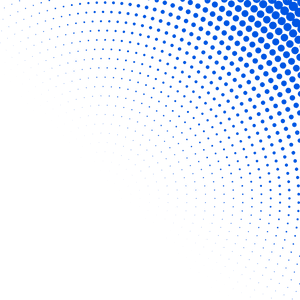 Boost your team's productivity and security with end-to-end-encrypted file sharing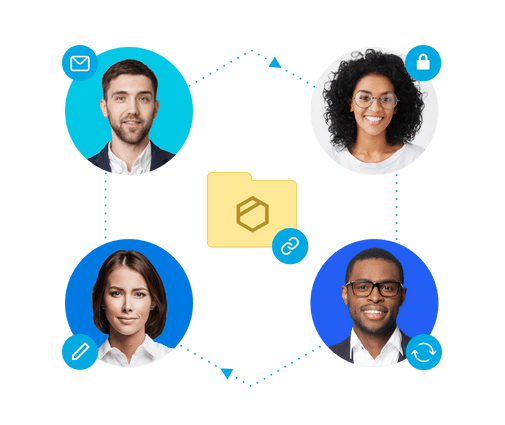 Send secure files using end-to-end-encrypted links
Exchange files securely with clients, partners, and other teams using encrypted links.
Ultra-secure share links enable encrypted document and folder sharing with anyone in just a few clicks, even if they don't have a Tresorit account.
Collect files from anyone, anywhere with secure, encrypted file requests.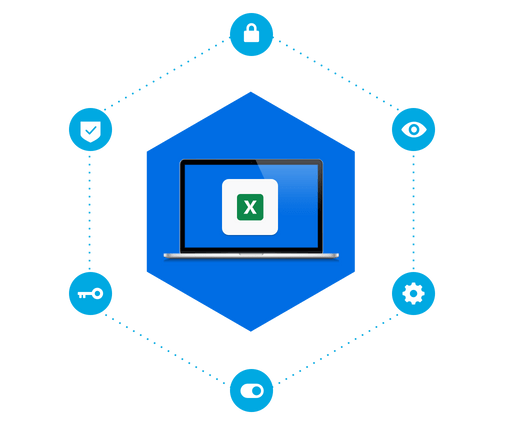 Prevent data breaches due to human error, unauthorized access, loss or theft
Mitigate insider and outsider data security threats with encrypted document sharing.
Supercharge the security of your shared files with expiration dates, passwords, and email verification. Never lose control of your files by limiting access to selected partners.
Disable downloads or add watermarks to protect highly sensitive data.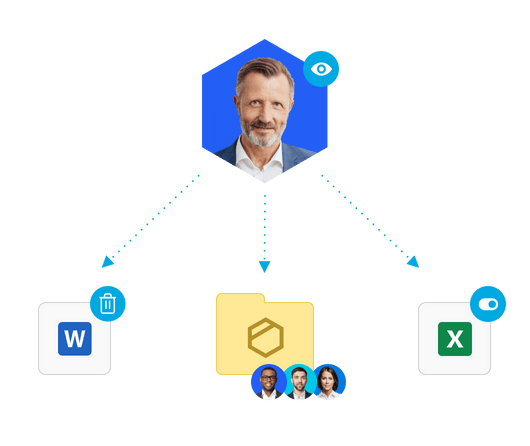 Govern the flow of your company's content
Nurture secure sharing habits by defining who can share files, with whom, and when.
With security policies applied at team or department level, your admins can enforce link restrictions or auto-delete sensitive files once they've been shared.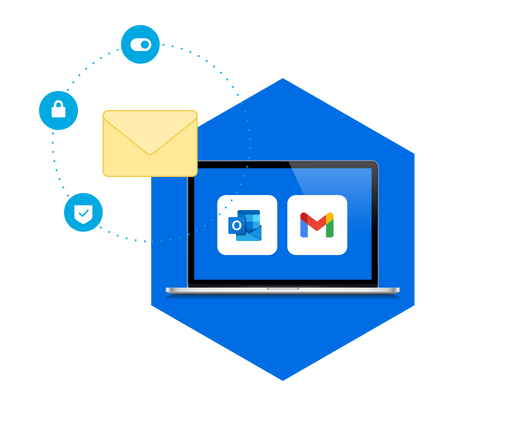 Encrypt even large attachments automatically in Gmail and Outlook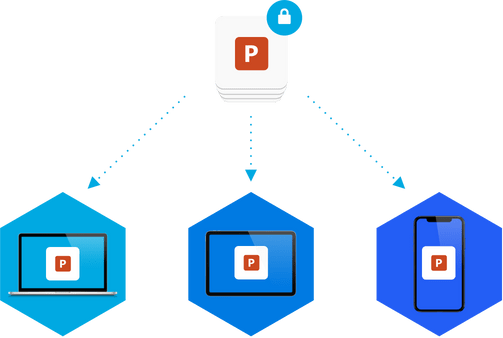 Empower your employees to share files securely anywhere, anytime
Ensure remote teams can stay productive without ever compromising security.
No matter where and when they work, team members can access the latest file versions on all mobile devices, mark files as 'editing', and save files for offline use.
Tresorit's award-winning cryptographic technologies focus on keeping your data secure and you in control without getting in the way.
We make privacy simple – that's who we are.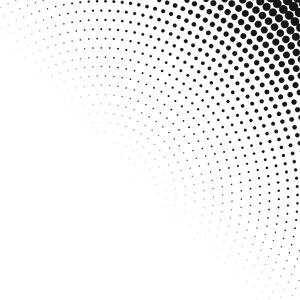 Read our full survey report to learn more about: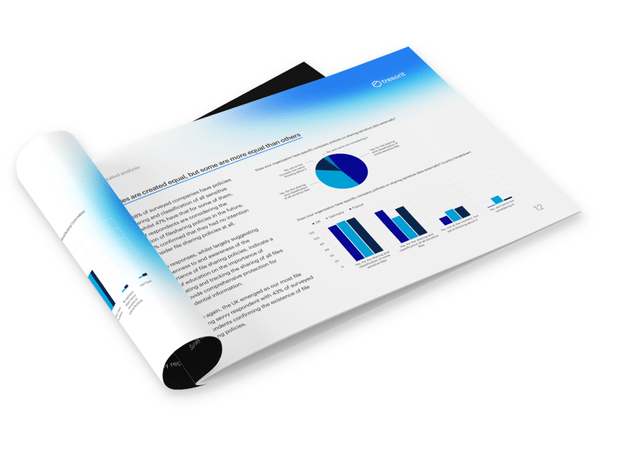 The key findings & in-depth analysis of our survey on European companies' file sharing practices, tool usage, E2EE adoption & other data protection measures
Useful insights & tips addressing the trends and practices concluded from our research
To learn more about how we handle your data, please read our Privacy Policy.
---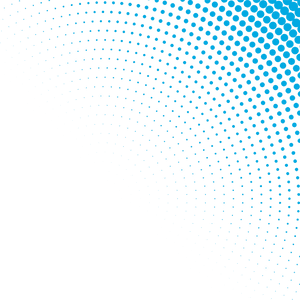 Frequently asked questions