State of the Union, Winter 2023 Update, English
7 December, 2023

3pm CET

Online: Zoom

English
Join us to explore the latest updates that have been coming out of Tresort's R&D factory, along with an exciting surprise.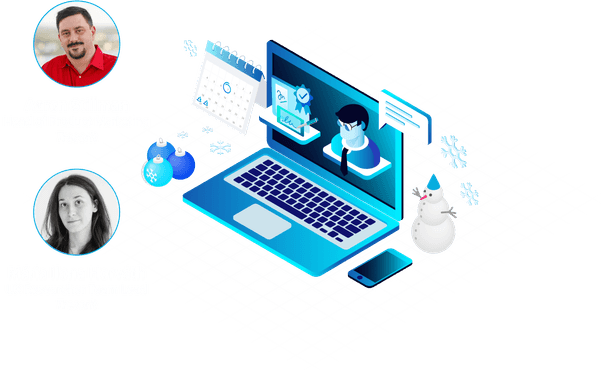 Previous webinars
Missed a webinar? No worries, you can watch our past webinars on-demand.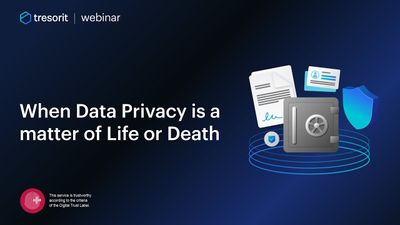 Why data privacy matters for human rights
2023

01:27:18
Researcher Ethan Gutmann explains how technology can protect human rights defenders.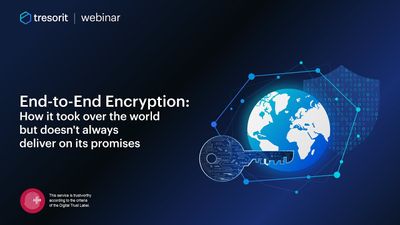 Why choosing the right encryption matters
2023

31:18
From poor implementation to shaky usability, not all encryption is created equal.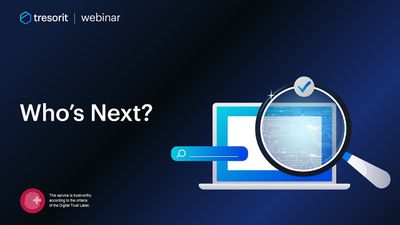 How do cybercriminals find their targets?
2023

51:53
Security consultant Shannon Miller shares her plan to protect your home network.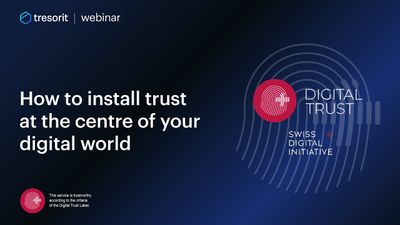 How can businesses build trust in the digital world?
2023

43:23
Diana Kaliff from the Swiss Digital Initiative lays out the case for digitally responsible firms.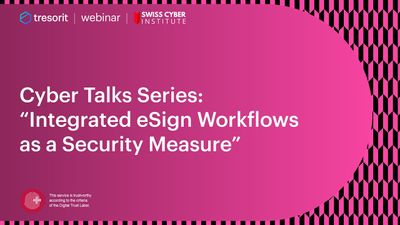 How e-signatures can protect workplace privacy
2023

53:22
E-signatures don't just boost efficiency — they're also a vital tool to battle data breaches.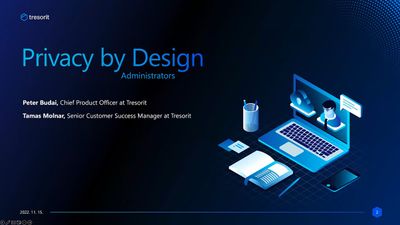 How privacy by design can empower IT admins
2023

29:35
For IT admins, having the right tools is vital in maintaining data privacy.