Awesome news in the secure cloud!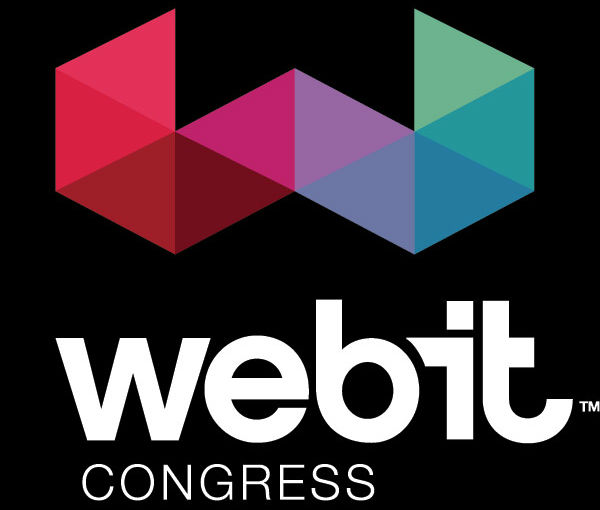 As the end of this wonderful week is approaching, we collected some good news worth sharing with you!
Vote for tresorit, so we can make to the top10!
Tresorit has been chosen out of 843 prospects as one of the Top 200 Internet Startups worldwide at the Webit Expo & Conferences' Startup Competition. We have a chance at making the Top 10 and grab the opportunity of pitching on stage. We're asking you – yes, You! –  as a member of our community to help us get there.

If you like that at Tresorit, we actually mean security©, and want our meticulous cryptographers to get the recognition they deserve – please show your love!
Click our big button below and go to Webit's page.
Roll over the Tresorit logo (which we currently use), and there click on the "Info and vote" button!
Note – You may have privacy concerns about voting with Facebook apps. We sure do! Here's a quick tutorial how to protect your privacy:
Make sure you submit a vote without allowing the app to post in your name (just 'skip' when it asks for permission). The app may send you an error message but don't worry, your vote will be counted. 
We would be glad if you spread the word, but we also respect your privacy – so feel free to disable posts about this competition
Make sure that you remove the app! (see how)
Good news won't end here – we've got something special to show you!
We are pleased to introduce our new logo – the tresor.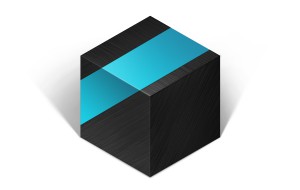 Who would store valuable content
in a cardboard box, after all …
Stay tuned for more – in the following post Istvan, our founder will finish the browser security topic. Brace yourself, it's gonna be super exciting and super long!

New on the block?

Equally importantly to the previous news, we're close to crossing major tasks off our to-do list – like bringing Tresorit to Mac and mobile. Want to be a pioneer of complete security in the cloud? Make sure you subscribe!


Let us know what you think in the comments!