Cloud Storage Startup Tresorit Raises $3M To Put Security Spotlight On Dropbox, Box And Others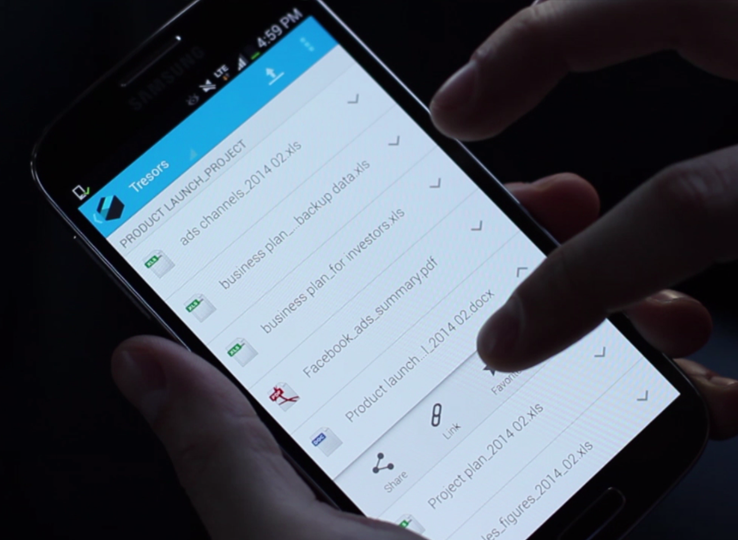 "Amidst the on-going revelations about the NSA and its PRISM Internet surveillance program and the more recent 'heartbleed' bug, it's no surprise to see startups turn their attention to security and, in some cases, position themselves as a more secure player compared to others in the market.

Swiss-Hungarian startup Tresorit is doing just that with a cloud-storage solution it claims one-ups the likes of Dropbox and Box in terms of security and privacy because it employs end-to-end encryption, meaning that you — and only you — have access to the "keys" needed to access your files. And, according to the company, without losing the convenience of being able to collaborate and share files with others."

The article, originally appeared at www.techcrunch.com. Follow the links for the whole story.