Introducing Tresorit for Linux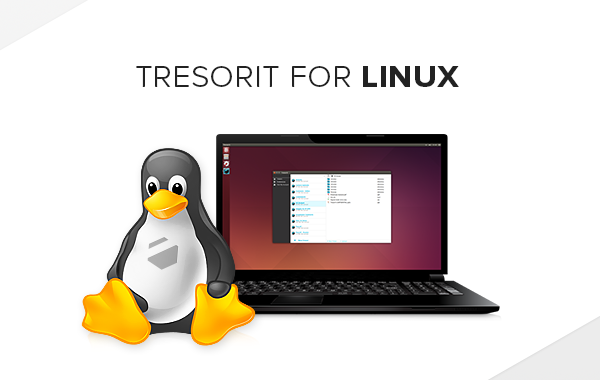 Update: Tresorit for Linux is out of beta and available to all Linux fans and users. We are extremely thankful to our community of Linux enthusiasts who provided feedback and helped us through the development of Tresorit's Linux app! 
Stay secure on all platforms, download Tresorit for Linux!


We have been working to bring Tresorit to a new platform for a while.  We are happy to announce Tresorit for Linux has finally arrived.
We really appreciate all the feedback (and love!) we got from you during the closed beta period. Many shared their feature requests, tips to make Linux feel more seamless. So far, we've received encouraging praise, like:
"I had Tresorit on my Mac Mini at home, but that constrained me to using it from home. I've now installed it on my laptop running Lubuntu, and can access my tresor from anywhere: well done!" (Stephan)
"Exactly what I've been looking for. I tried it today and so far it seems to work fine." (Sven)

Based on your feedback, we are adding new features constantly. Follow our release notes for the latest updates.

If you're on Linux, go ahead – secure your data, information and files with Tresorit. We'd love to hear about your experience.

Share your thoughts, suggestions, or compliments with the Tresorit cryptographers via Twitter or Facebook, or by emailing our Linux developer team directly at linuxbeta[at]tresorit.com! Visit our Knowledge Base for more information about this release.