Password code – an option to change your Tresorit password, if you forgot it.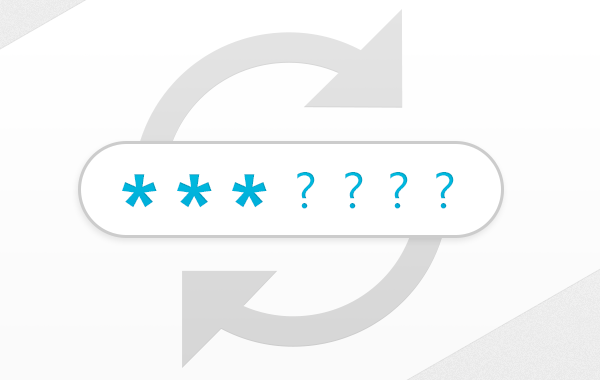 Your password is indispensable for accessing your tresors, so it's security is crucial: if passwords get lost, hackers have a far greater opportunity for mischief. Tresorit does not have access to your passwords, even temporarily. Because of this high level of security, if you forget your password, Tresorit cannot recover it.

That's why we are introducing Password Codes. Let's say you forget your password, but are still logged in on a desktop device. You can open Tresorit and request a one-time authentication code via email.

This Password Code allows you to create a new password. It does not recover your original password, and Tresorit still cannot access any of your data during the process.
How does the Password Code work?
Open a dektop Tresorit client and visit Settings menu.  You will find a 'Change Password button under Preferences.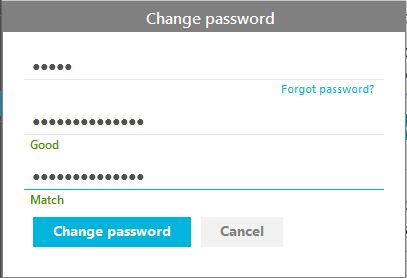 Choose the 'Forgot password?'  option under the current password box.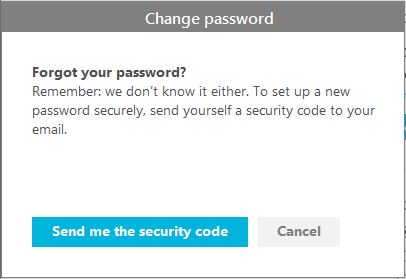 Click the 'Send me the security code' and open the email account you used to register to Tresorit.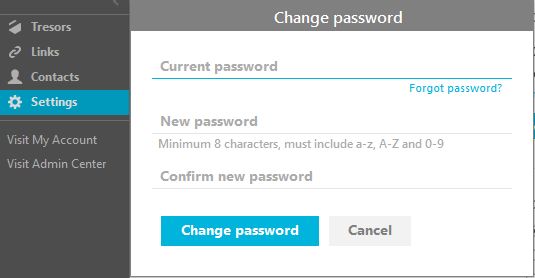 You will receive an email with the Password Code. Copy the code to your Tresorit client and create a new password. Avoid common password mistakes, and make sure to create strong credentials. We recommend using a password manager generate strong enough passwords, like LastPass or KeePass.

With Password Codes, your can create a new password to your Tresorit account securely in 3 easy steps, even if you forgot the current one.