Tresorit combines convenience of SSO with security of end-to-end encryption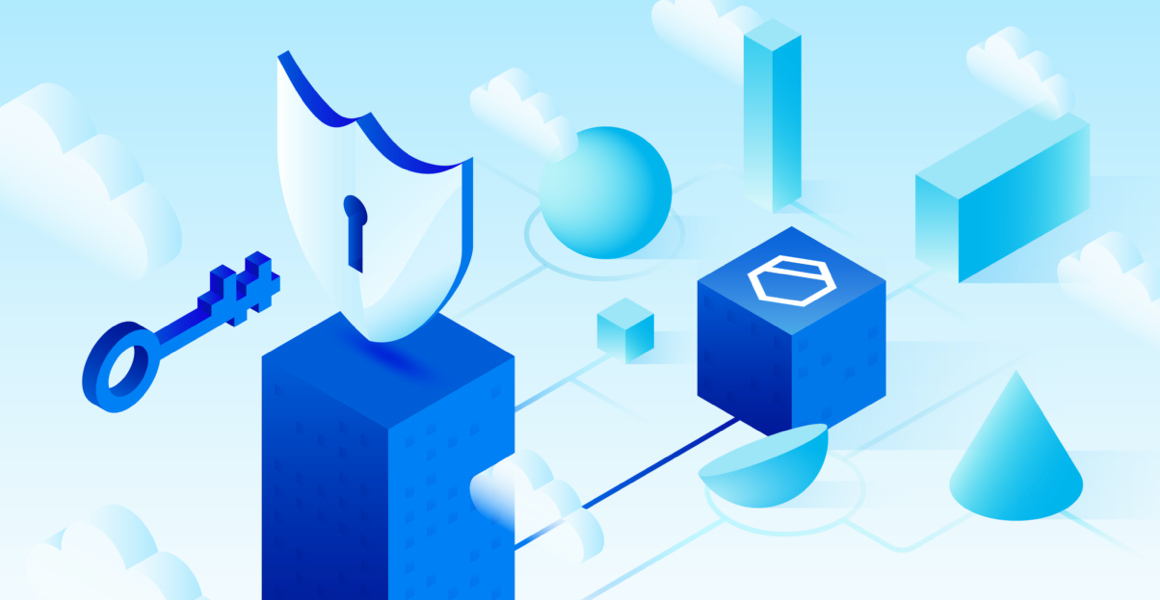 With an increasing number of cloud services, especially in enterprises, the digital workplace is turning more and more into a labyrinth of platforms. Thus one-step sign-up and easy navigation across sites are key for businesses. We are delighted to announce a highly requested feature to support large companies' identity management and provide seamless access to Tresorit from your corporate workplace: Single Sign-On (SSO).
By partnering up with industry-leading identity providers – Microsoft and Okta – we help you fuel your users' productivity with frictionless access to Tresorit, while continuing to protect your digital valuables with Zero-Knowledge end-to-end encryption. This is a unique combination on the market of privacy-focused cloud storage solutions.
Why is SSO trending?
According to McAfee, most organizations use 1,935 cloud services, on average. The security risks associated with this are obvious and falling into the password trap is also inevitable. Even if the average user accesses only a fraction of these services regularly, they often end up memorizing a dozen passwords. It comes as no surprise that credentials which are reused due to password fatigue are an easy target for hackers.
On the other hand, the enforcement of stronger password policies by different service providers can easily make the human memory reach its limit. The result is an increasing number of password resets landing on your IT admins' desks. As Gartner estimates, this is no less than 30-50% of all helpdesk calls.
Additionally, having to sign into each system separately can cause frustration for your employees. And on the admin side, managing thousands of passwords poses additional challenges.
That is why SSO is a popular and reliable solution, especially for enterprise customers. A well-thought-out SSO strategy can make the sign-in process quick and easy and enable hassle-free identity and access management (IAM).
Why is SSO a big leap for Tresorit?
With our end-to-end encrypted file sync and share solution, Tresorit empowers businesses to collaborate securely in the cloud. Balancing security with convenience is core of our mission – and often presents unique challenges for our engineers.
And this was the case with SSO integration too. To uphold our security standards and make Tresorit SSO-ready, we had to come up with some technical bravura. And we are proud that we are able to master this and make the sign-in process easier for corporate employees, while securing their data in the cloud with end-to-end encryption.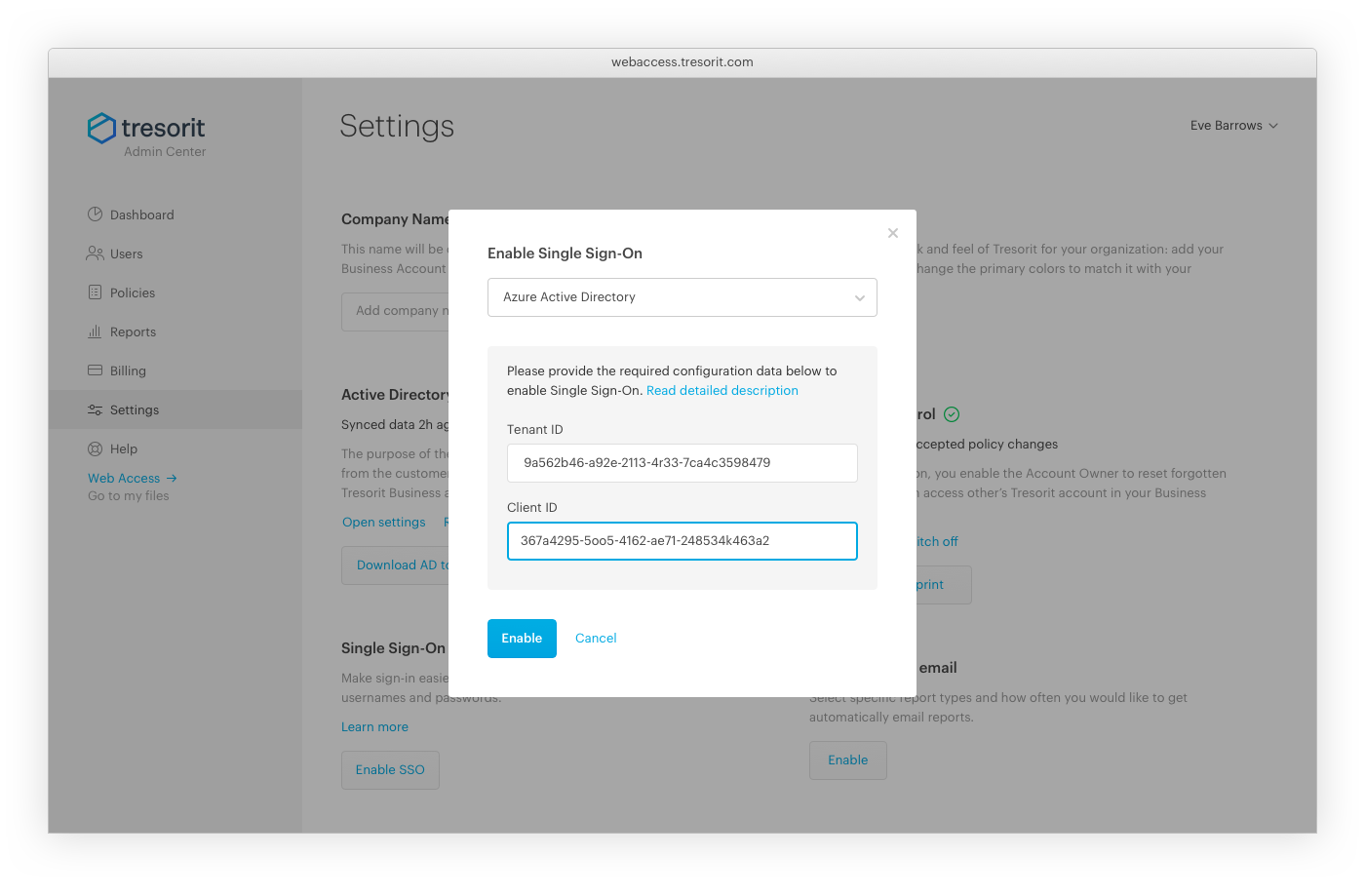 What are the benefits of Tresorit SSO?
SSO allows business customers to configure their Tresorit subscription in a way that some or all of their users can use their own Azure AD or Okta credentials to sign into Tresorit. Below, we've collated the key benefits of Tresorit SSO and how it can help you with future-proof user authentication:
Barrier-free entry to Tresorit from the platform of your choice: Simplify Tresorit login for users by letting them use their company usernames and passwords, regardless of the platform they are signing in from (Win, Mac, Android, iOS, Linux, Web).
Deploy enterprise-grade Single Sign-On with ease: Tresorit's integration with your identity provider can be done on a self-service basis through a user-friendly dashboard. You can then activate the feature with few clicks from within Tresorit's Admin Center
Enable SSO for selected teams and individuals: With group-based policy templates, you can enable SSO in a more agile way. Your admin can enforce SSO for a group of users, while reducing administrative work by excluding external users.
Achieve compliance goals with your trusted providers: Rely on your SSO provider to centrally manage user authentication, and take advantage of customizable access policies.
SSO-enabled cloud collaboration with end-to-end encryption. While we make navigation in the cloud simpler and faster, we never compromise security. Once you access Tresorit with your company credentials, you can continue to send and receive files in a fully end-to-end encrypted environment.
SSO-ready cloud collaboration with the highest security standards
The SSO integration with Azure AD and Okta allows one-step sign-up to Tresorit for your employees and a more streamlined administration process for your admins. While users can access Tresorit in a more seamless way, collaborating internally and externally remains fully end-to-end encrypted.
Would you like to know more about Tresorit's top features for large businesses, including SSO?