Tresorit: your top files in 2020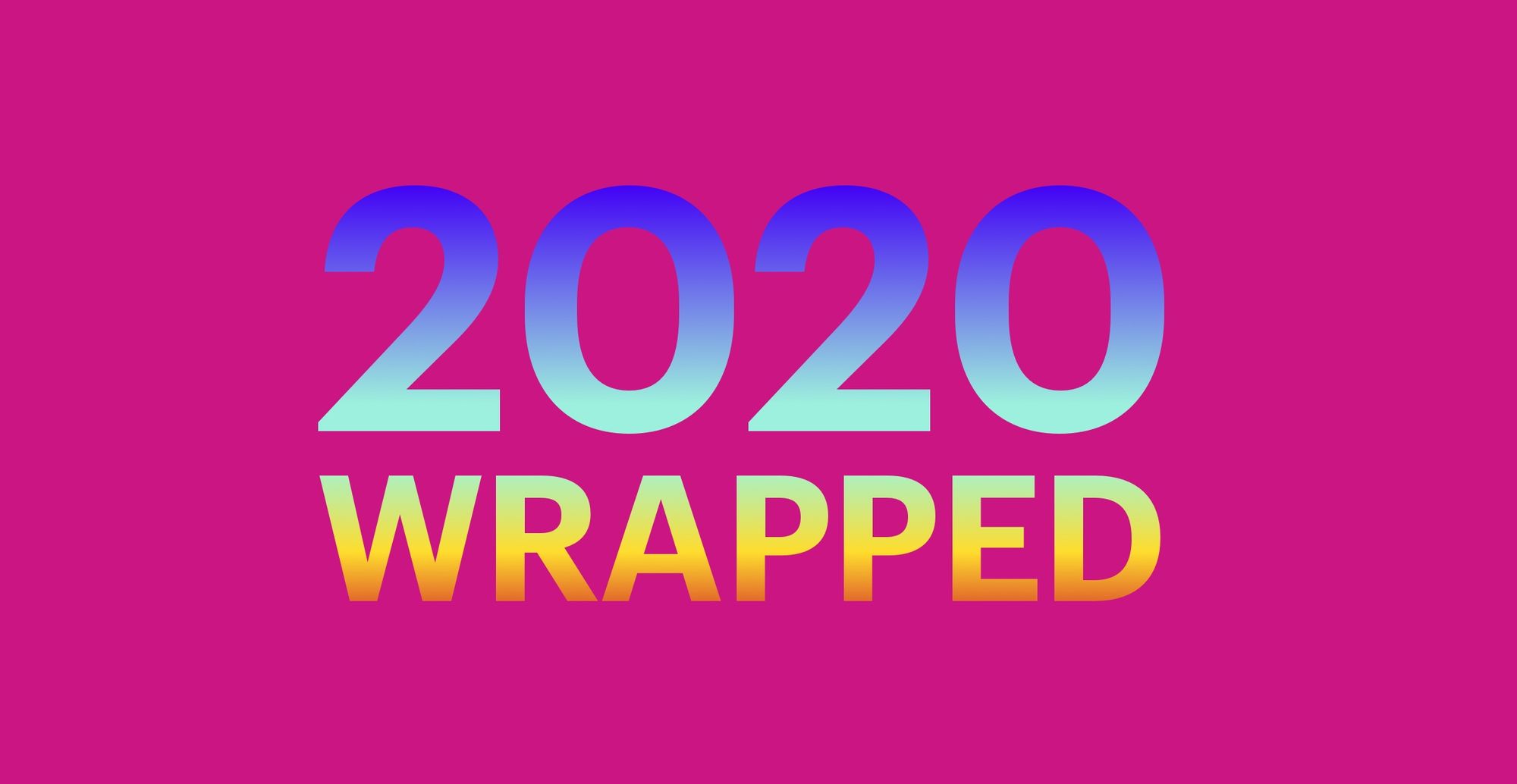 As the conversation around encryption backdoors reignites (and talk of the Crypto Wars resurface), there's never been a better time to talk about personal data, privacy and how these two subject matters intersect.
From Tresorit's perspective, the easiest way to engage the public in a dialogue around these topics is through stories. News stories allow us to weave in our POV and lend our perspective to important news updates. Customer stories (as seen on the Tresorit site here) give us a chance to share our customer's testimonials. Where we draw the line however, is using the information you share (with your clients and your co-workers) with Tresorit to tell these stories.
We understand that it's necessary to store some information about customers to function as a business and provide useful product features, but we also believe it's important to draw a line in the sand to keep your information secure – to determine what we do and don't know about your files. That's why we took inspiration from one of our favourite streaming platforms (and one of the Internet's favourite end of year wrap-ups) to round up some key insights around our customer activity this December: